Dolphin Tale Showtimes
Enjoy screenings of Dolphin Tale and Dolphin Tale 2 every day in September as we celebrate the 10th Anniversary of Dolphin Tale at CMA. Included with admission!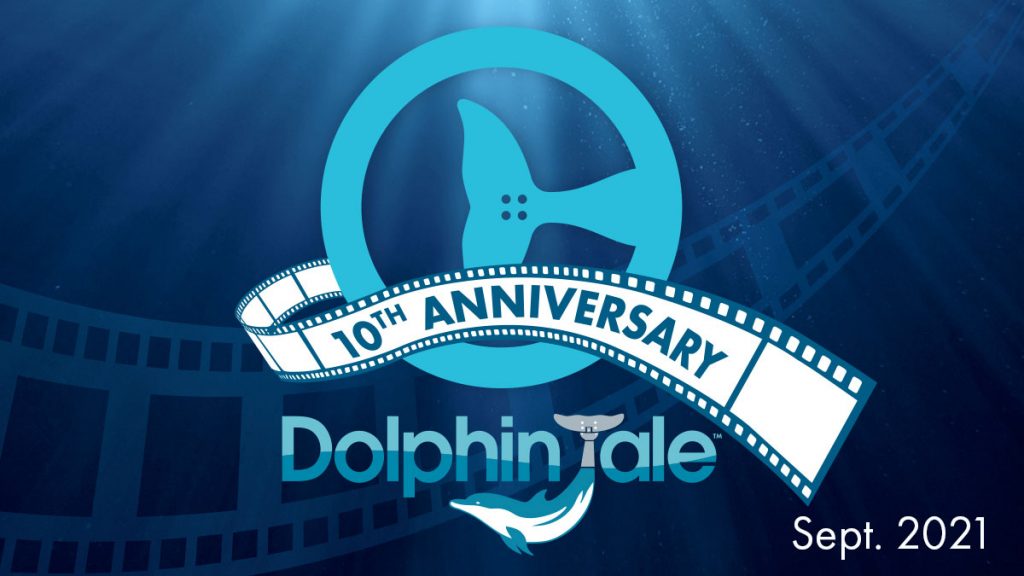 Additional theater programming and showtimes may vary by date. Please check digital signage when you arrive at CMA.
Meet a Mermaid at Mermaid Grotto!
Mermaid Tales may be over but you can still meet a mermaid when you visit the Mermaid Grotto for a special photo opportunity! The Mermaid Grotto is located directly across from the Window of Wonder on the first level.
Regular scheduled times:
10:30am-11:30am
12:30pm-2:00pm
3:00pm-4:00pm
Times subject to change. Please check digital signage for actual times when you visit.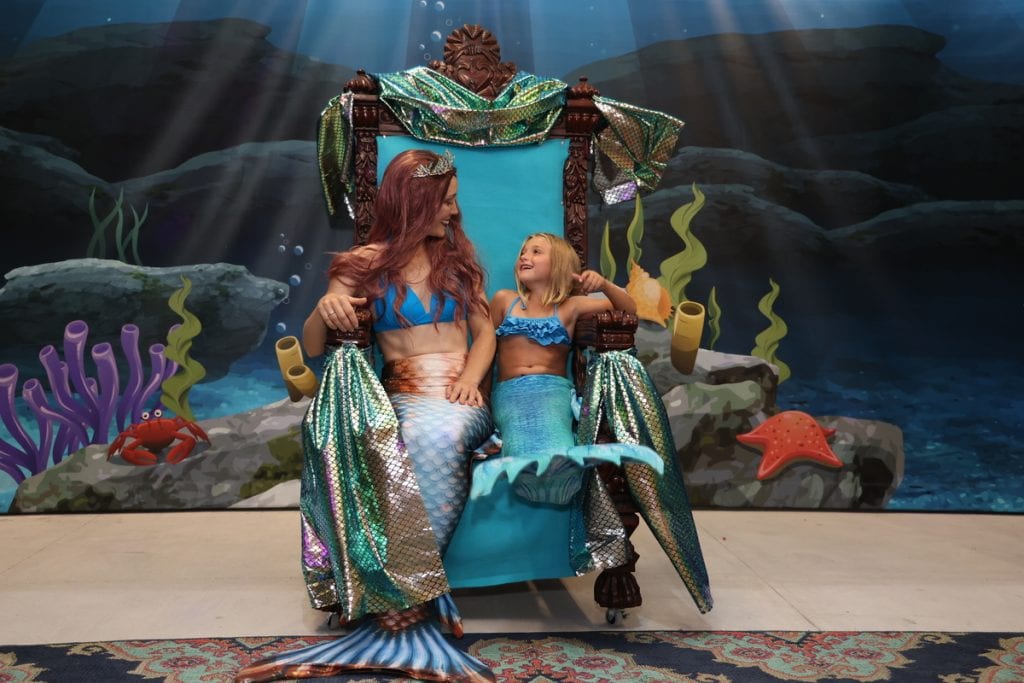 Presentation Schedule
Educational presentations will be available throughout the day. Schedules may vary. Please check times and locations posted on digital signage when you arrive.
Look for these daily presentations: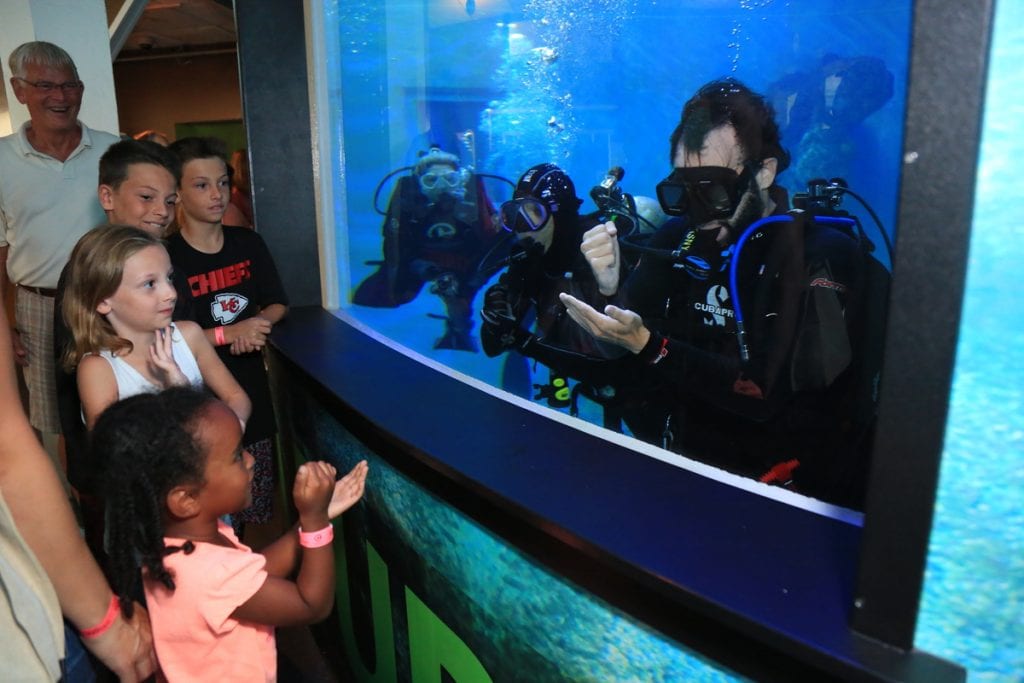 At Clearwater Marine Aquarium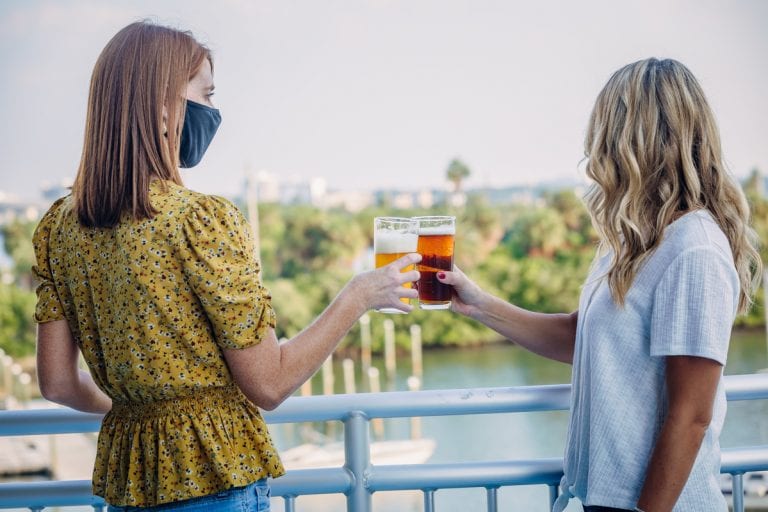 Beer and Wine Now Available
Fine Dining Nearby
September 1 @ 10:00 am – September 30 @ 6:00 pm

September 25 @ 6:30 pm – 8:00 pm

October 2 @ 9:00 am – 11:00 am