Presentation Schedule
Educational presentations will be available throughout the day.
Daily schedules may vary and are subject to change. Please check times and locations posted on digital signage when you arrive. Some presentations scheduled for the Dolphin Terrace may also be viewed at the underwater Window of Wonder on level 1 and vice versa.
Daily Schedule
11:15

am

Resident Dolphin Talk

11:45

am

Turtle Bayou Talk

12:00

pm

Resident Dolphin Talk

1:15

pm

Resident Dolphin Talk

2:00

pm

Resident Dolphin Talk

3:15

pm

Resident Dolphin Talk

3:45

pm

Turtle Bayou Talk

4:00

pm

Resident Dolphin Talk
---
Stingray Feeding Schedule:
10:45 am
12:15 pm
2:30 pm
4:00 pm
*All presentations and activities are subject to change due to scheduling or weather. Stingray Feeding food available for purchase at Guest Services. Limited quantities available.
See What's New at CMA Today!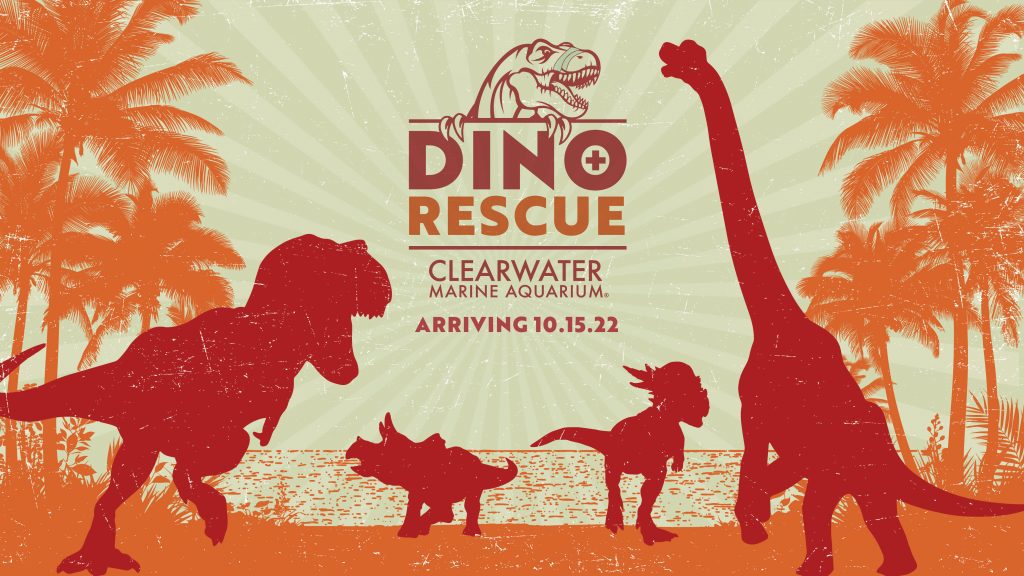 DINO RESCUE
Experience our LARGEST rescue mission ever, Dino Rescue! Discover rescued dinosaurs throughout the aquarium now!
Go On a Dino Rescue Safari Tour!
Learn about CMA's new Dino Rescue patients on this Dino Safari. Participants will enjoy a 30-minute guided walking tour where they can meet all of our rehab dino patients and learn about their stories, why they are rehabilitating at CMA, and how you can help the conservation of animals like our dinosaurs. You may even be able to assist our dino rehab team with caring for our Dino Rescue patients!
Book your Dino Rescue Safari tour at Guest Services or reserve online!
---
DOLPHINTOPIA
Enjoy Peace, Love and Dolphins at Clearwater Marine Aquarium! Families are invited to celebrate the facts, fiction and fun of these enchanting marine mammals in our new exhibit, Dolphintopia!
Located on Level 4
At Clearwater Marine Aquarium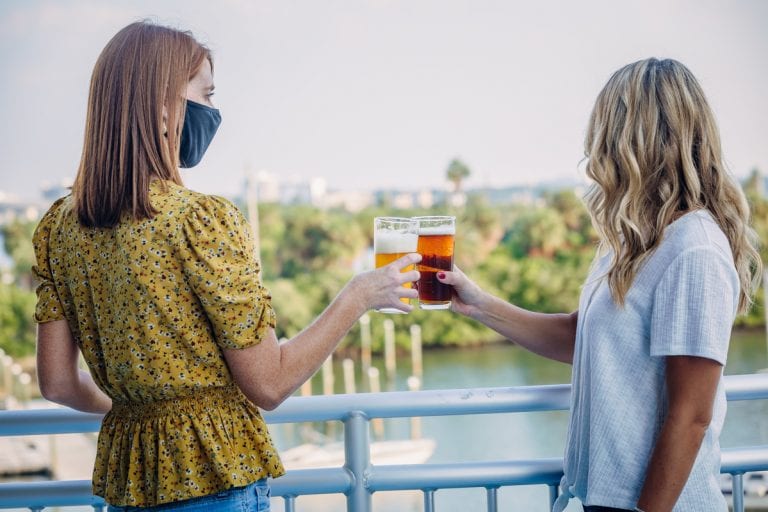 Beer and Wine Now Available
Fine Dining Nearby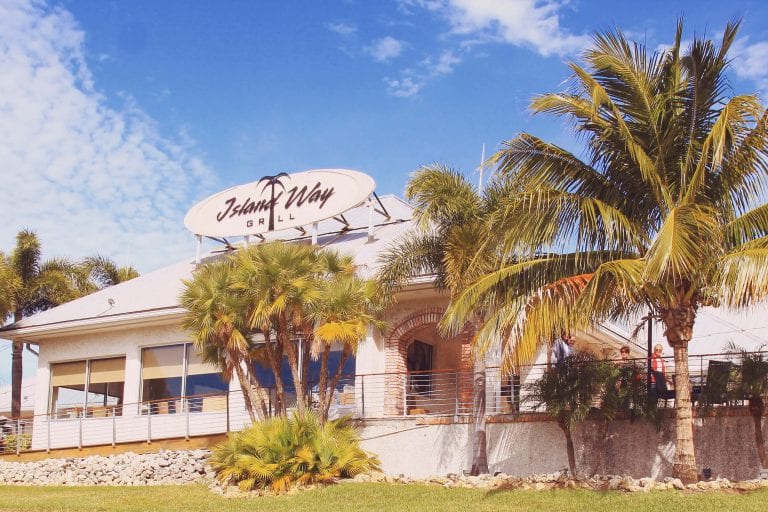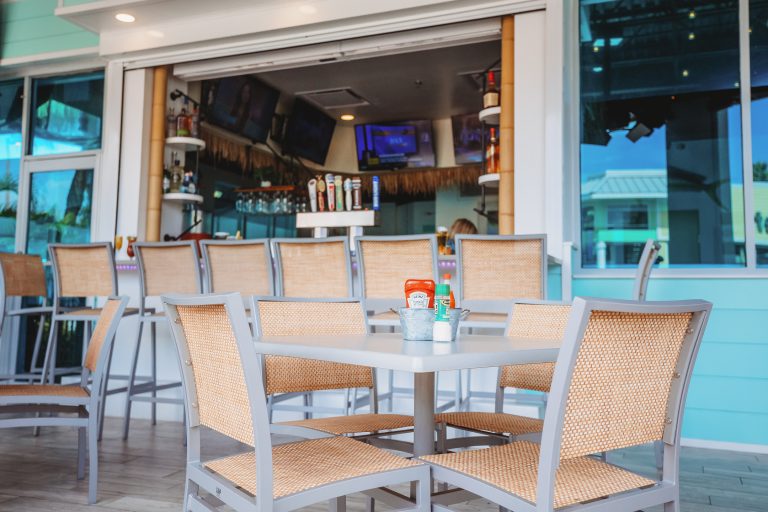 February 4 @ 9:00 am – 10:00 am

February 5 @ 9:00 am – 10:00 am

February 7 @ 10:00 am – 11:00 am