Presentation Schedule
Educational presentations will be available throughout the day.
Daily schedules may vary and are subject to change. Please check times and locations posted on digital signage when you arrive. Some presentations scheduled for the Dolphin Terrace may occur at the underwater Window of Wonder on level 1.
Daily Schedule
Stingray Feeding Schedule:
10:45 am
12:15 pm
2:30 pm
4:00 pm
*All presentations are subject to change due to scheduling or weather. Stingray Feeding food available for purchase at Guest Services. Limited quantities available.
At Clearwater Marine Aquarium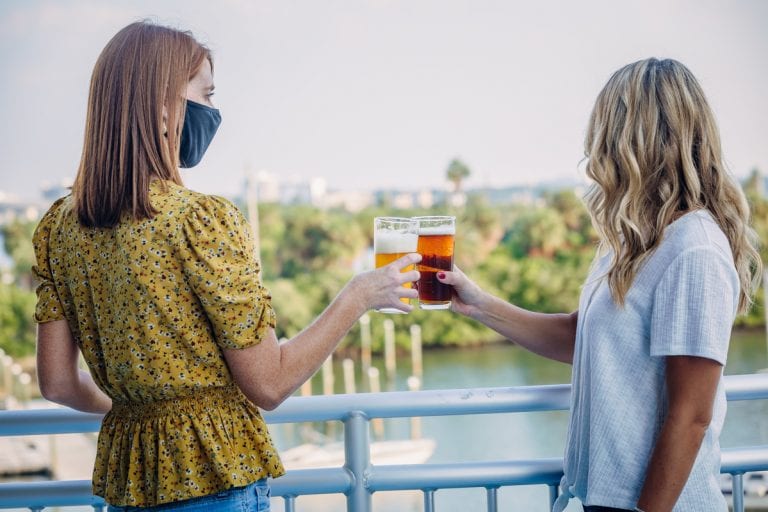 Beer and Wine Now Available
Fine Dining Nearby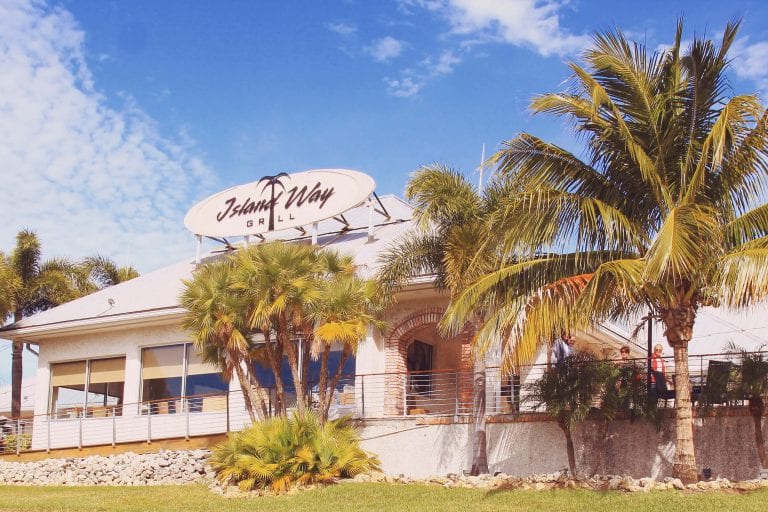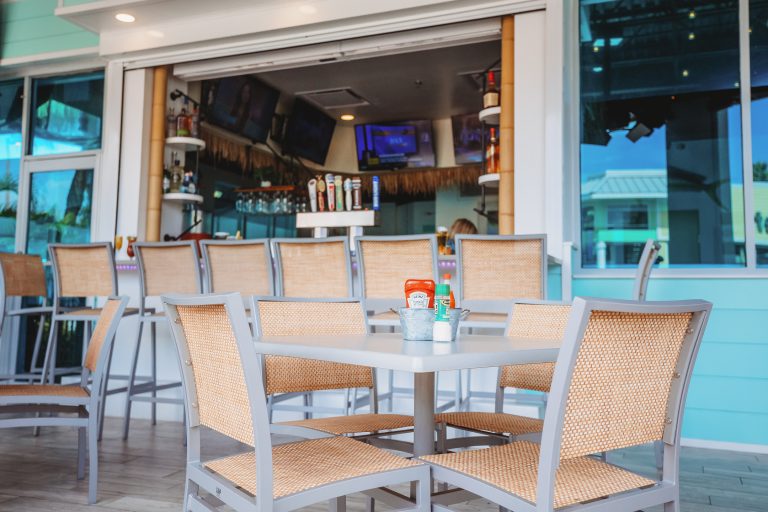 May 9 @ 10:00 am – May 29 @ 6:00 pm

May 27 @ 4:00 pm – 8:00 pm

May 28 @ 9:00 am – 3:00 pm