We're not exactly like the aquariums you may have visited in the past. We exist to rescue marine animals (dolphins, sea turtles, river otters, etc.), rehabilitate them from sickness or injury, and release them back into their natural habitats whenever possible.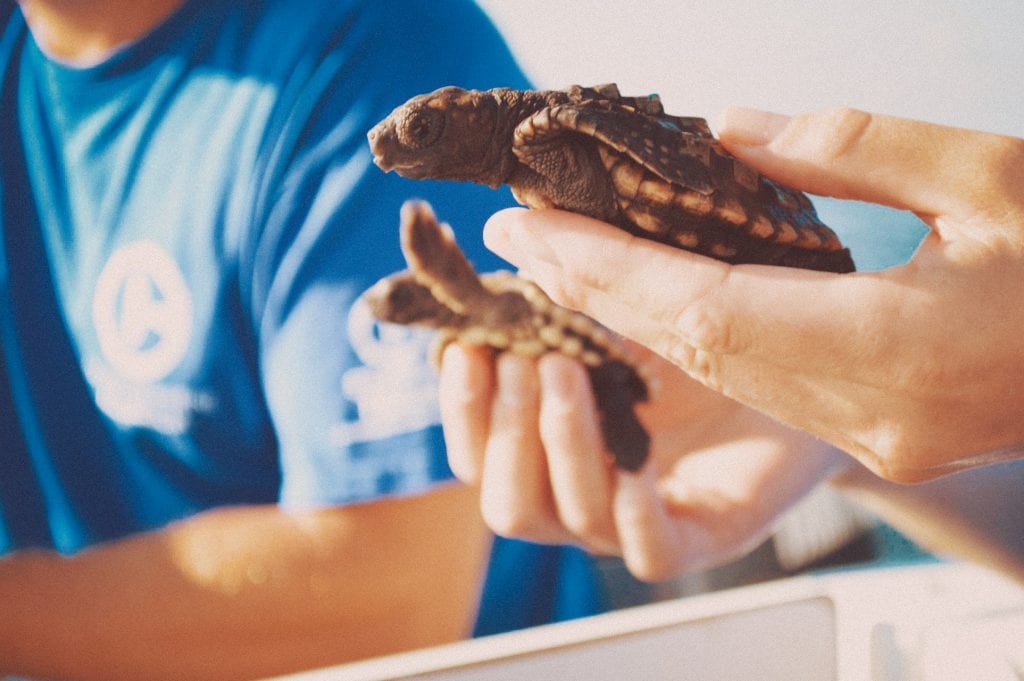 Our Mission
We believe in preserving our environment while inspiring the human spirit through leadership in the rescue, rehabilitation, and release of marine life; environmental education; research; and conservation. We are a non-profit 501(c)(3) organization.
Our Vision & Values
CMA's Vision is to become the global leader in connecting people to marine life and the environment. CMA's Values include Integrity, Inspiration, Passion, Excellence, Collaboration, Leadership and Compassion.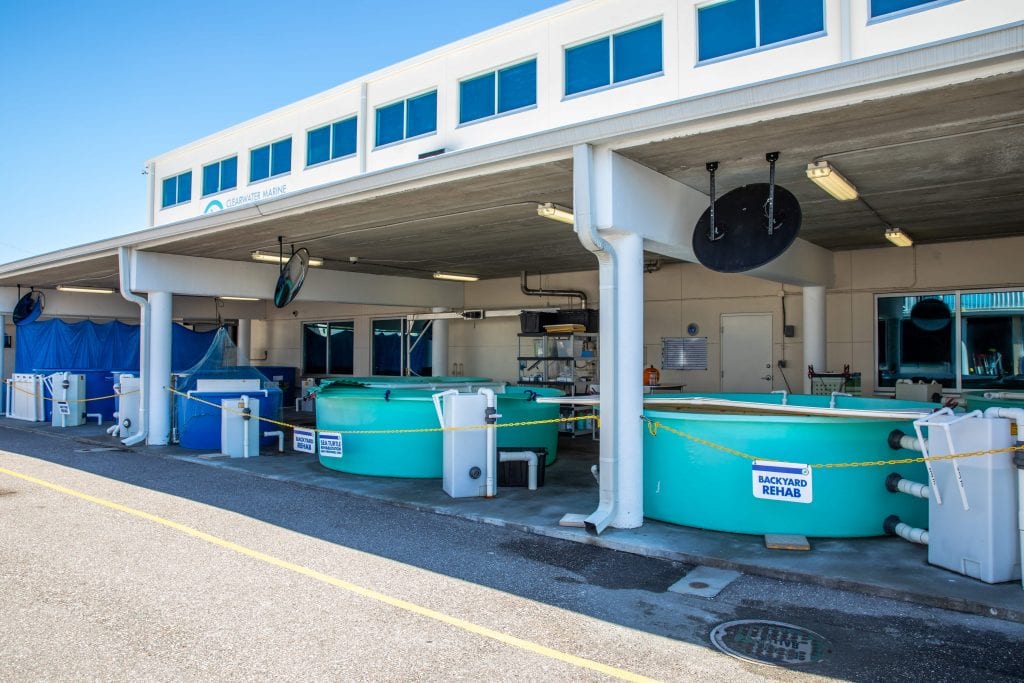 CMA is a Working Animal Hospital
A majority of our resident animals – including Winter – cannot be released due to a variety of reasons, so you will see them in permanent habitats and learn their rescue stories.You'll also see a number of animals currently undergoing rehabilitation in our working animal hospital. Our staff and volunteers give presentations and talks throughout the day at various habitats and exhibits, educating the public about our mission of rescue, rehabilitation, and release of marine animals in a fun way about the work we're doing daily to take care of marine life and the environment to make it a safer, healthier place for these animals.
Sea Turtle Hospital Patient – Rye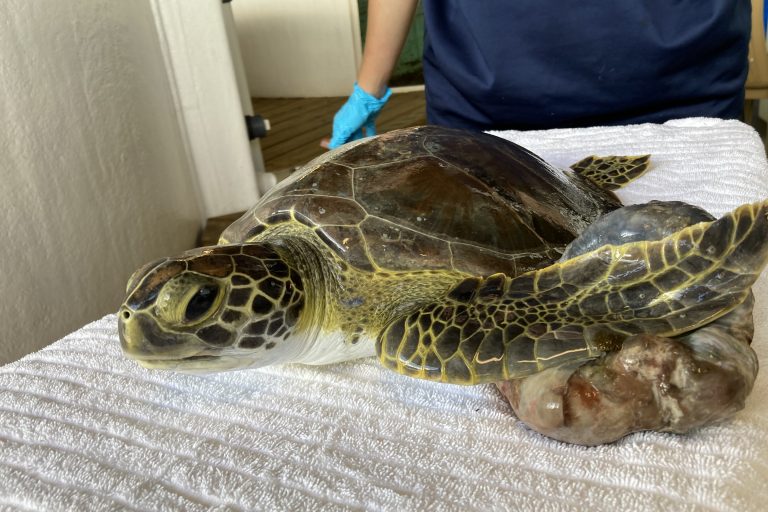 Sea Turtle Hospital Patient – Sparkler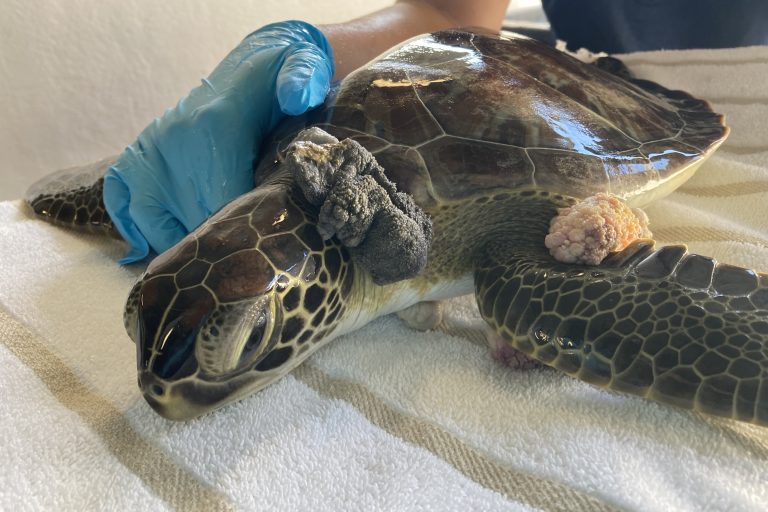 Sea Turtle Hospital Patient – Loaf