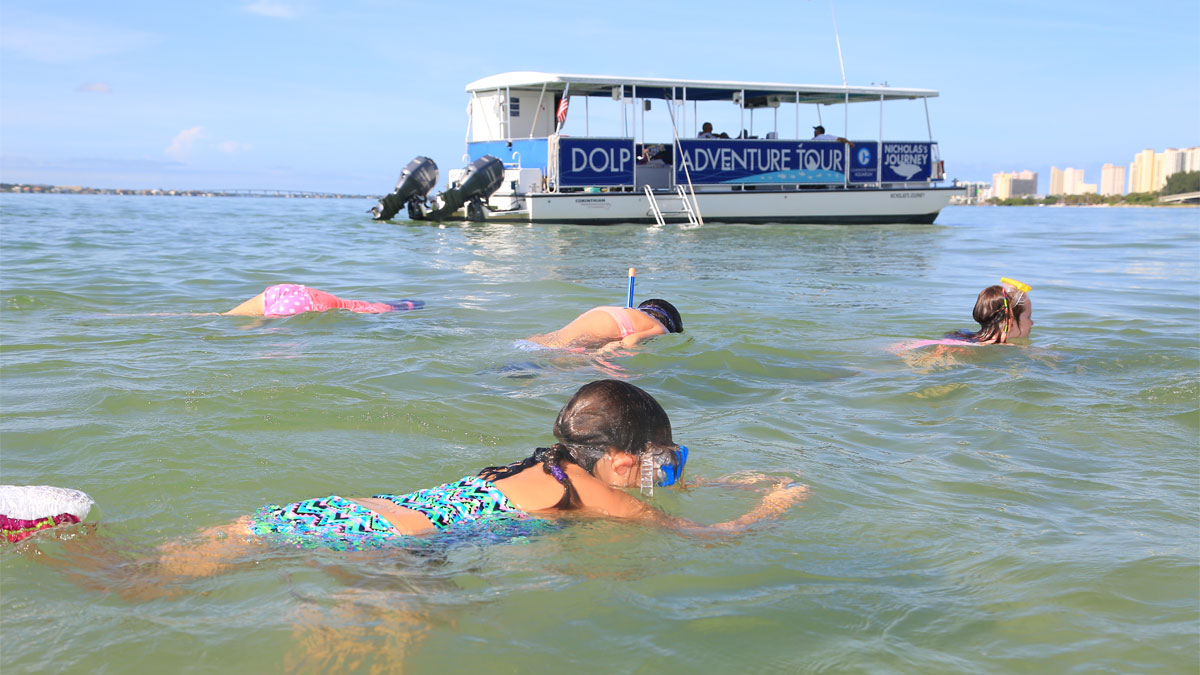 The Perfect Summer in Clearwater
Every summer, Clearwater Marine Aquarium hosts summer camps for kids of all ages to get a glimpse of what it's like to be a marine biologist! With beautiful sea foam green water, an abundance of wildlife and endless islands to explore, Clearwater Bay is filled with exciting discoveries, and amazing scenery to capture children's imaginations. From snorkeling excursions, boat rides, kayak tours, and field trips to animal rehabilitation centers, these camps educate children on the importance of conservation and the impact they can have in our world, all while giving them a chance to truly enjoy the nature that's right in front of them.
What Adventure Should You Choose?
A day in the life of a CMA camper is different from one day to the next! Each week is filled with new experiences for kids to love. Whether you are signed up for a half day camp, or the entire day, each camp is filled with fun interactive activities for kids at every age level.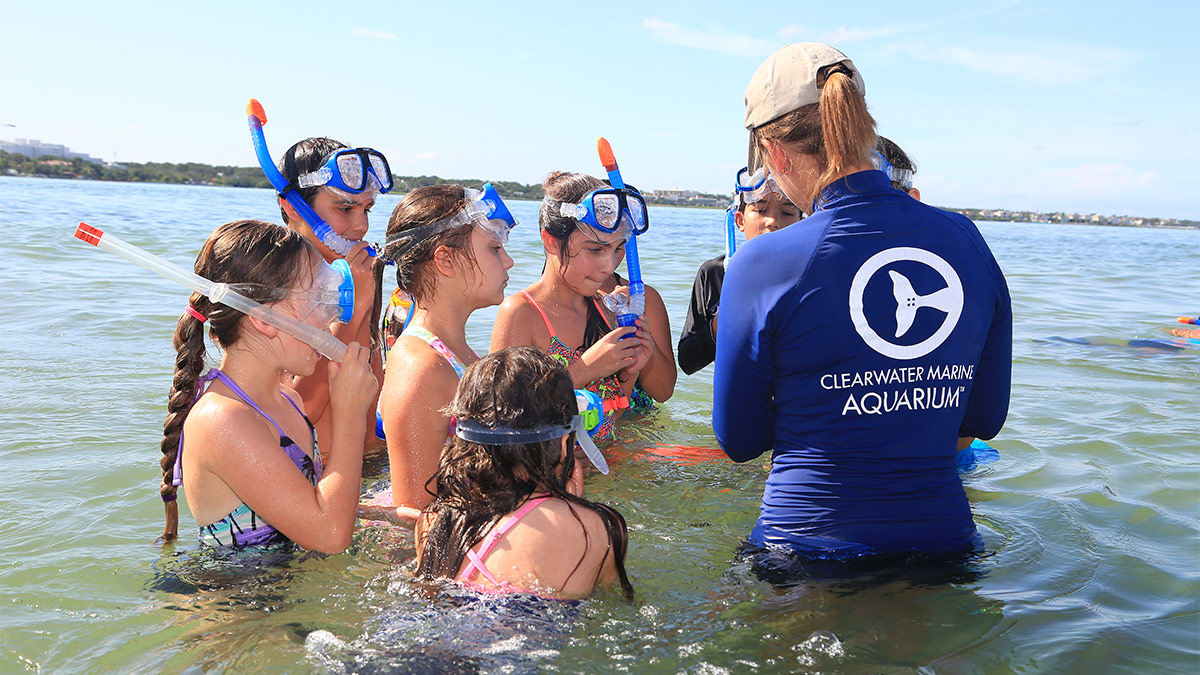 Our youngest participants embark on beautiful sightseeing tours around Clearwater Bay, while the older kids have the opportunity to visit and explore the many spoil islands that surround the bay. The local seagrass beds provide the perfect area to snorkel and observe the ample wildlife populations. Kids are taught the stingray shuffle, to safely skim their feet along the bottom of the sea floor to warn off any submerged stingrays. Once they're clear of camper's feet, they are a majestic sight to see gliding through the shallow water. From giant sea snails like Florida's horse conch, to a variety of crab species, and even the occasional manatee making its way through the warm local channels, the bay is an intricate ecosystem filled with diversity.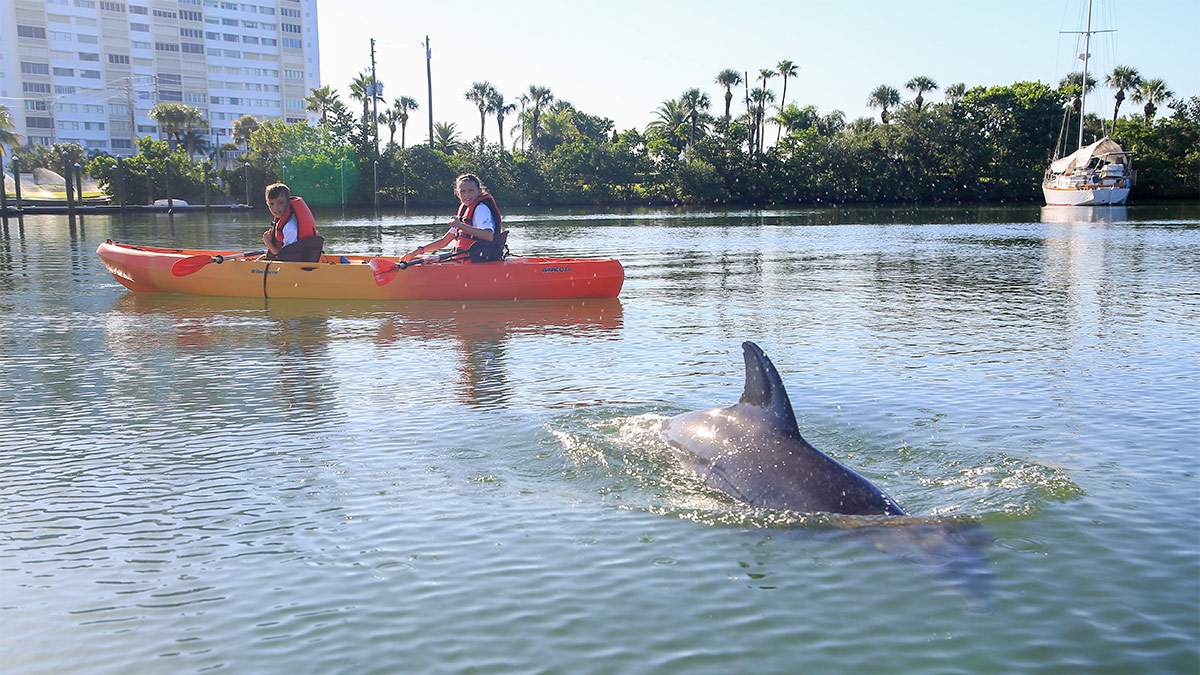 Campers who are looking for a little more adventure, can trade in their boat tour for a kayak. Captains of their own ship, they are able to follow their guide around the bay. A slower journey, but has the potential to lead to some pretty amazing views. Being closer to the water, sometimes it is easier to see a peeping sea turtle's head as it takes a breath of air, then dives back down into the underwater rainforest. If they are lucky, a group of wild dolphins may be hunting close by, and as the kayak floats at the surface of the water, it is easy to imagine being a part of the group. Learning endurance, and teamwork skills, campers who choose to kayak gain a wonderful experience.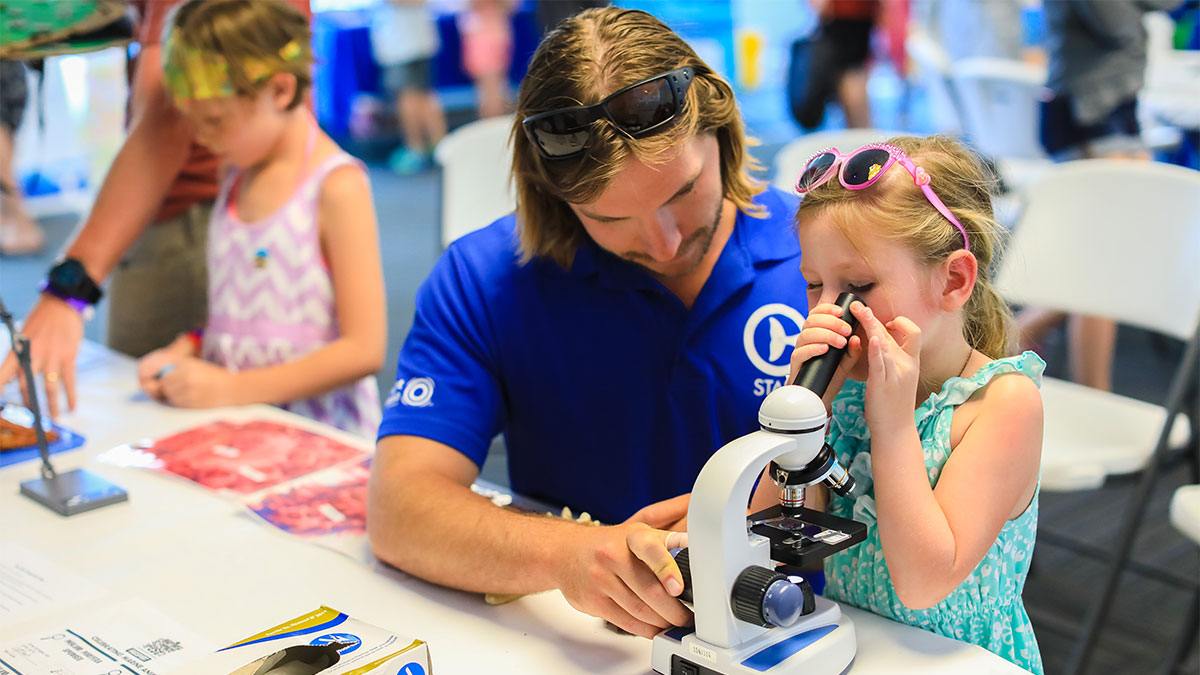 For junior marine biologists who enjoy more indoor activities, our camps are filled with interactive, informative lessons covering marine biology, ocean conservation, and our aquarium's resident animals. Select camps even give kids the opportunity to meet our rescued animals! From photos with dolphins, to working in the kitchen preparing sea turtle treats, our campers get a glimpse into the life of an animal care specialist here at CMA and other local facilities as well. Certain camps will visit other wildlife rescue centers to learn how they collaborate with one another to find the best care for rescued animals.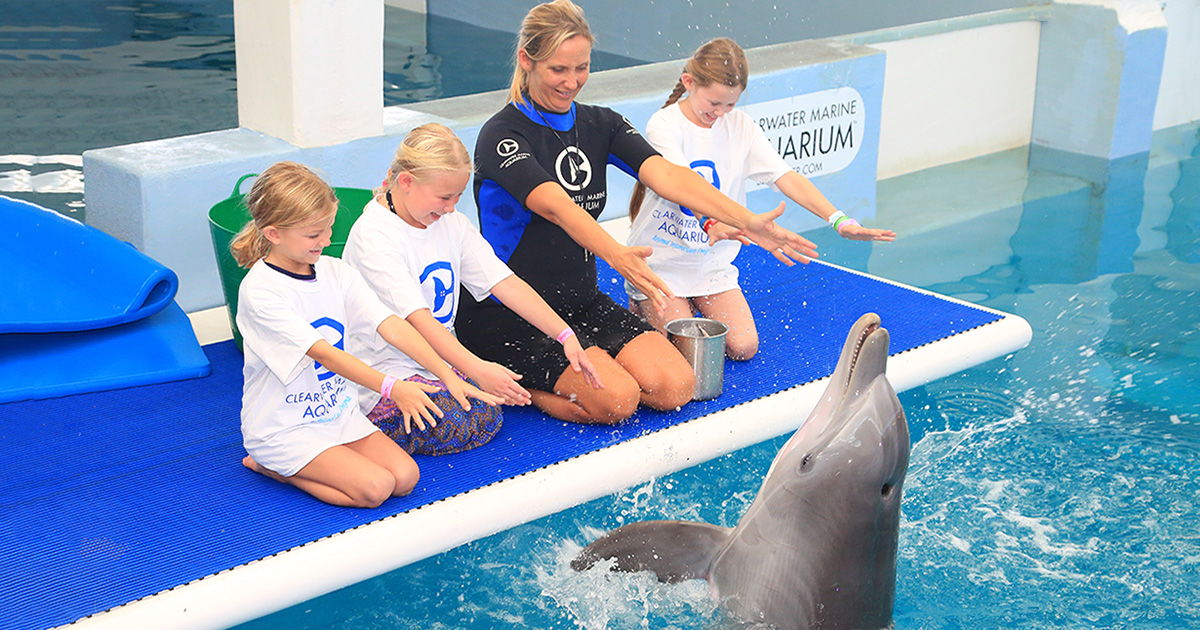 Going Beyond Classrooms to Inspire Wildlife Conservation
Summer is the perfect time to try out new interests and embrace new opportunities. CMA's camps provide many fun activities to choose from. They offer the perfect balance; allowing kids to participate in engaging science experiments and lessons, and then seeing for themselves everything they learned about, just by stepping outside. Going beyond classrooms, camps give kids the desire to keep learning and, hopefully, inspire them to conserve the wildlife in their own backyards.