Discounts from local companies & access to partner attractions
Attraction Reciprocals
Restaurants & Bars
Retail Shops
Hotels
Other Services
Current Member Offers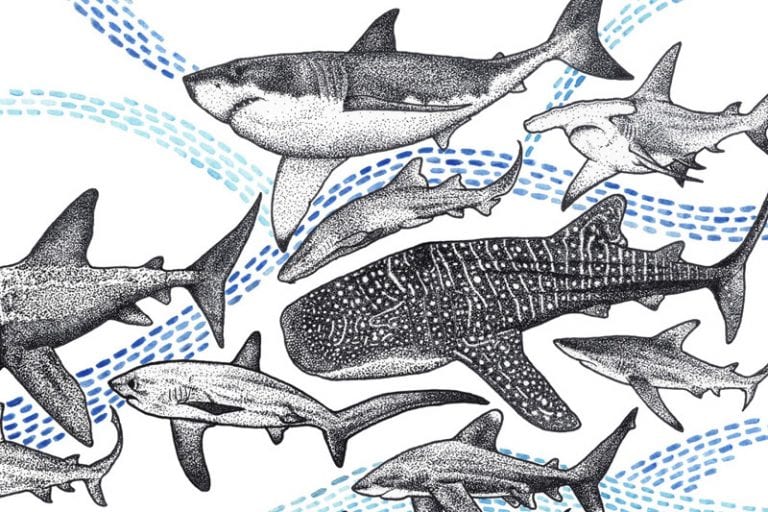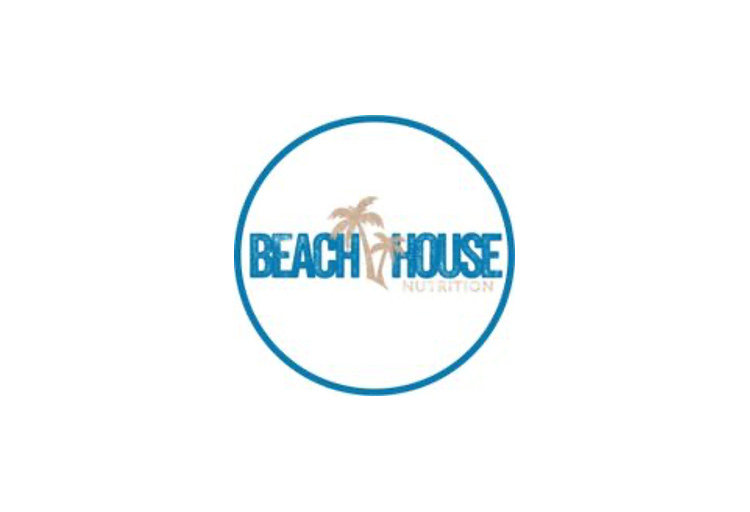 Discounts at CMA
Member Discounts at CMA
10% discount on retail & online retail
10% discount on additional guest admission
10% discount on Birthday Party Package
20% discount on dolphin programs
30% discount on food and beverage
50% discount on parking
Early camp registration and Member discount for camp programs
Discounted admission and early access to special events
Additional discounts on boat tours and other programs
25% off retail on Member Appreciation Days
CMA Member Perks
VIP Member Entrance – Skip the Line
Member Car Magnet 
Commemorative holiday gift 
CMA insider e-newsletter, exclusive member updates and invitations to special events
Birthday video messages from CMA resident animals
Members-only hour on select dates
Zoolife subscription included (with new or renewing memberships)
All membership plan details and benefits subject to change. Blackout dates may apply.
Current Member benefits effective September 15, 2023.
Reciprocal Membership at Partner Attractions
Reciprocal Benefits
CMA Members can enjoy discounted reciprocal admission to many local and regional attractions.
Please contact the partner organizations below to see if the attraction is currently open and offering Reciprocal Admissions before you visit. Please call 727-441-1790 ext. 0 if you have any questions about your membership or booking tickets at CMA during this time.
50% off general admission to the following attractions:
American Victory Ship – 50% Off
Austin Aquarium – 50% Off

Bishop Museum of Science and Nature – 50% Off

Bok Tower Gardens – 50% Off
Brights Zoo – 50% Off
Central Florida Zoo – 50% Off
Dinosaur World – 50% Off
Flamingo Gardens – 50% Off
Florida Aquarium – 50% Off
Glazer Children's Museum – 50% Off
Great Explorations Children's Museum – 50% Off
Henson Robinson Zoo – 50% Off
Heritage Park Sanctuary – 50% Off
Imagine Museum – 50% Off
Maui Ocean Center – 50% Off
MOSI – 50% Off
Nashville Zoo – 50% Off
New York State Zoo at Thompson Park – 50% Off
Polk Museum of Art – 50% Off
Salisbury Zoo – 50% Off
Santa Ana Zoo – 50% Off
St. Augustine Lighthouse and Museum – 50% Off
Sunken Gardens – 50% Off
Tampa Bay History Center – 50% Off
Tampa Museum of Art – 50% Off
Tampa Bay Watch – 50% Off (Free admission to Tampa Bay Watch Discovery Center at St. Pete Pier)
Utica Zoo – 50% Off
Washington Park Zoo, Indiana (Reservations Required) – 50% Off