1 event,
Join Clearwater Marine Aquarium for fun and interactive virtual preschool lessons Wednesdays starting May 5 through June 2!
1 event,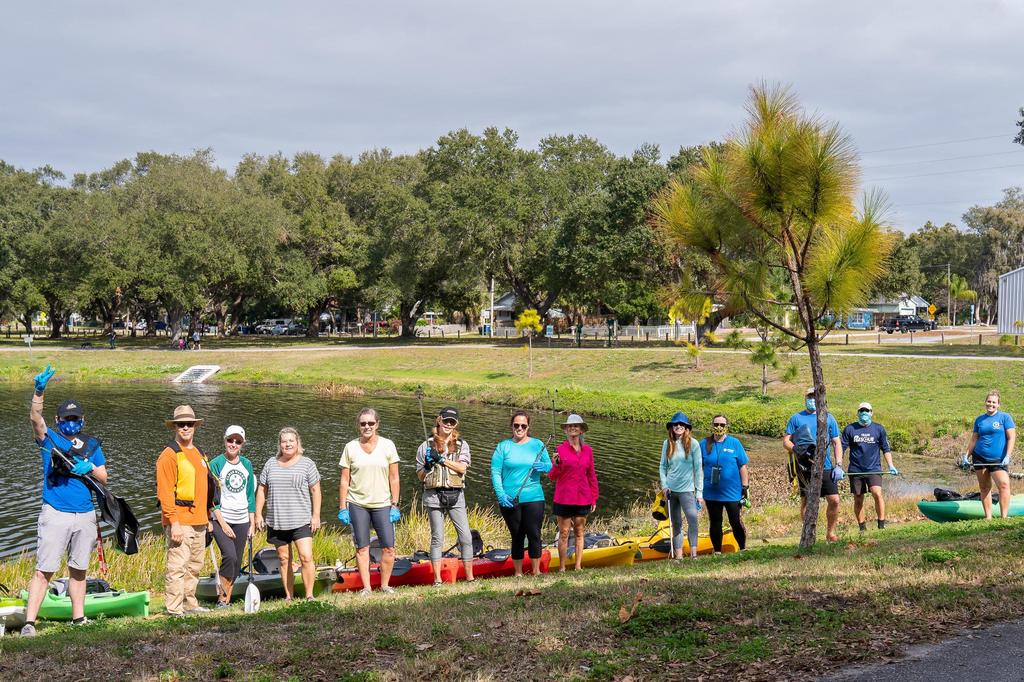 Join CMA's Sea Turtle Conservation Program and other community volunteers in cleaning up around Lake Bellevue
1 event,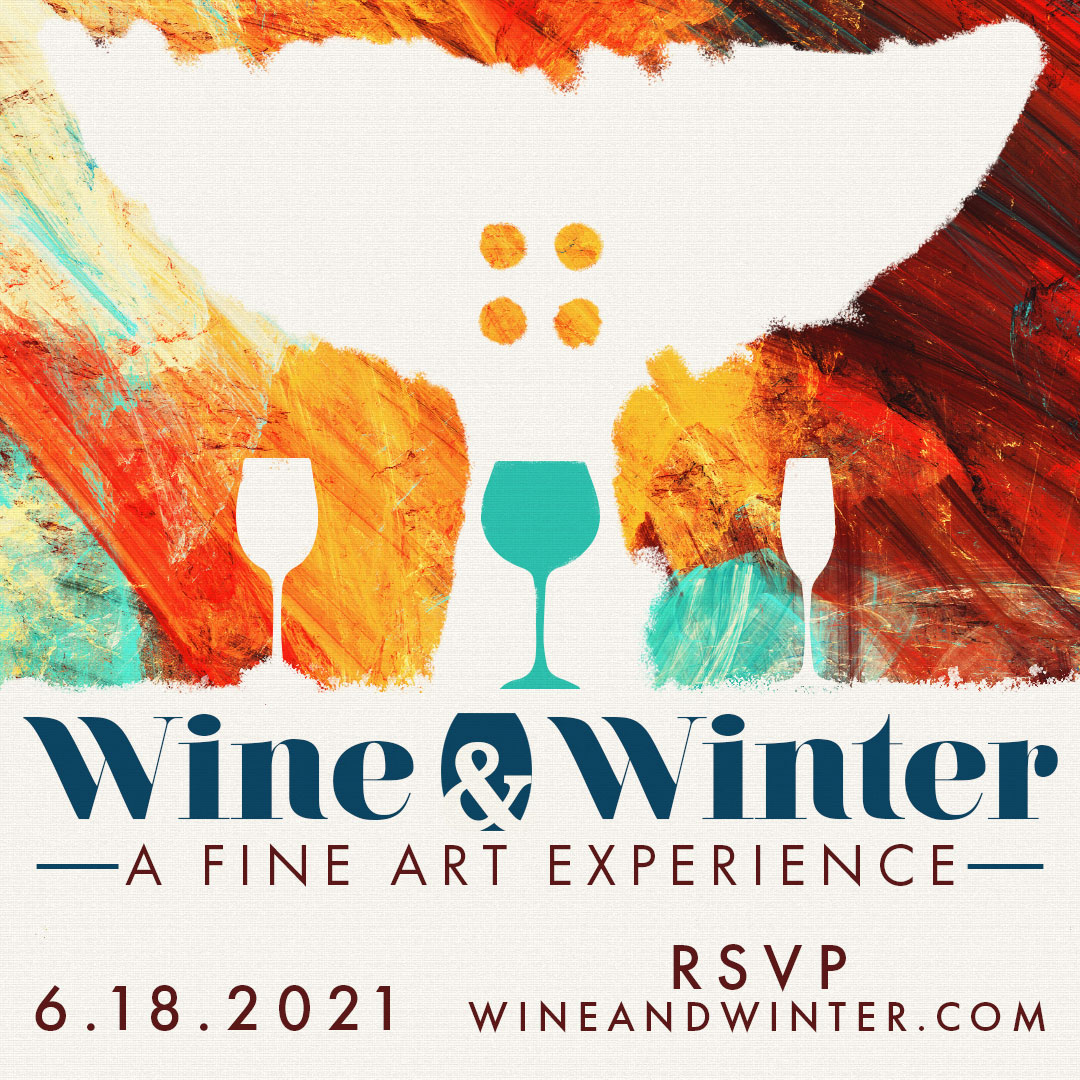 Browse for your next piece of art while enjoying delicious food and beverages during our 2nd Annual Wine & Winter event on June 18!
1 event,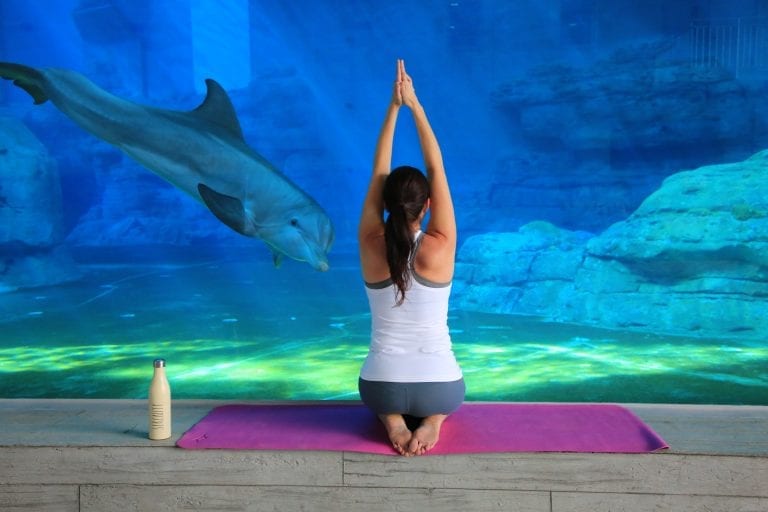 Join CMA for a relaxing evening Yoga Nidra session with incredible dolphin views!
1 event,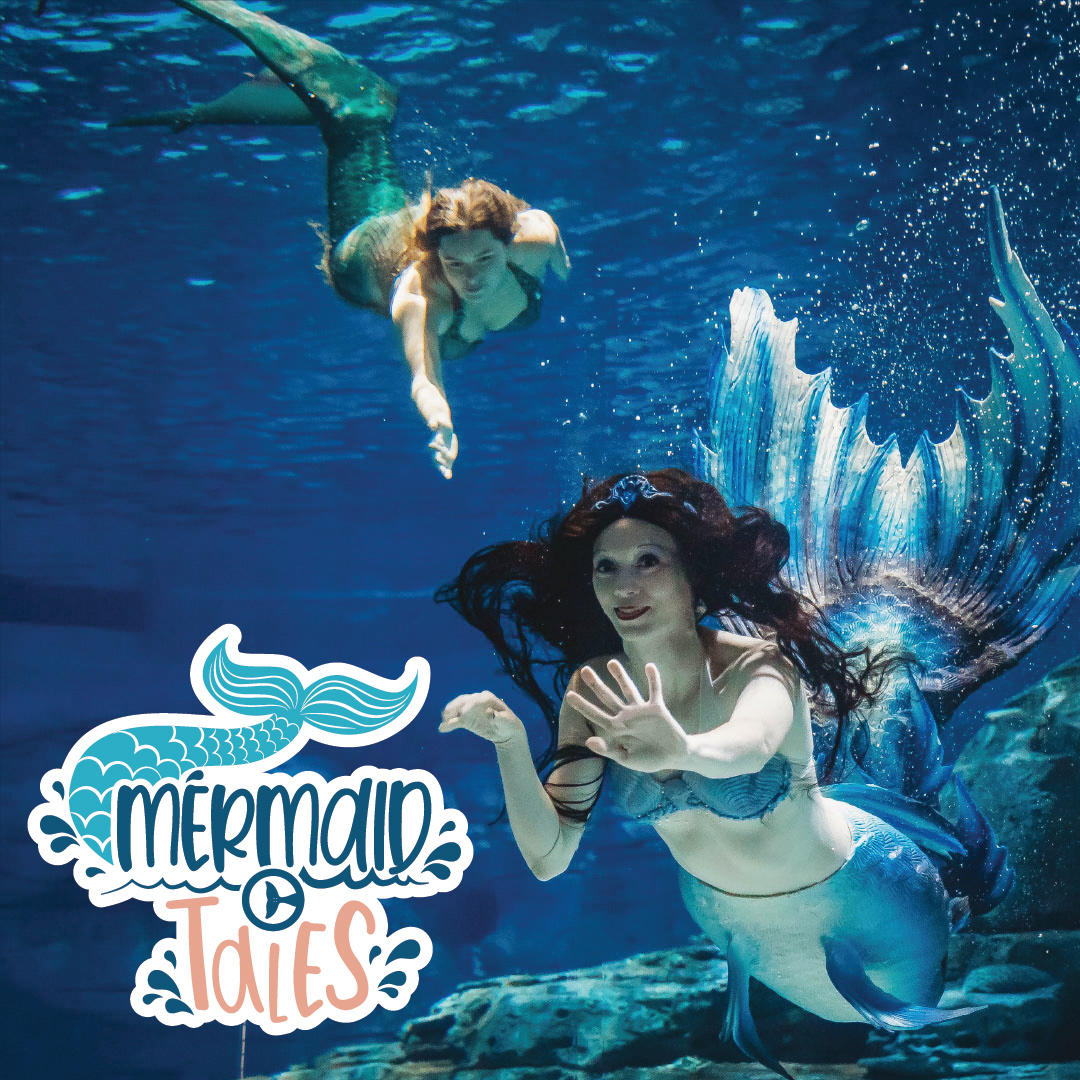 We are bringing the magic with incredible underwater interactions with enchanting mermaids on select dates in June and July!
1 event,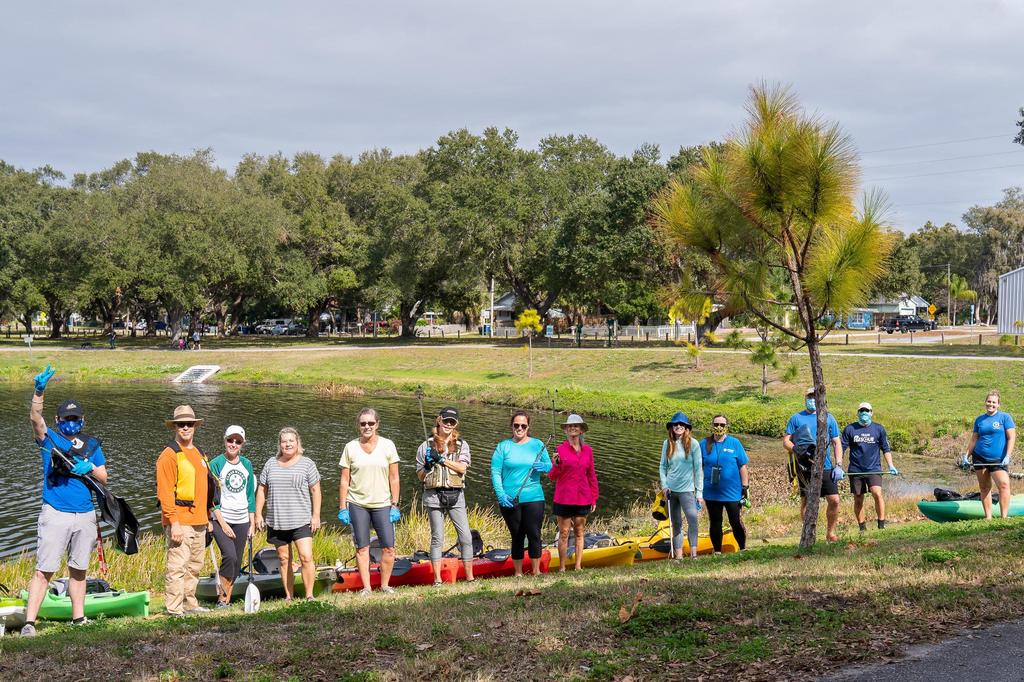 Join CMA's Sea Turtle Conservation Program and other community volunteers in cleaning up around Lake Bellevue