Join us this Fall for Hope's Homeschool programs!
Date
September 14
10:00 am – 11:30 am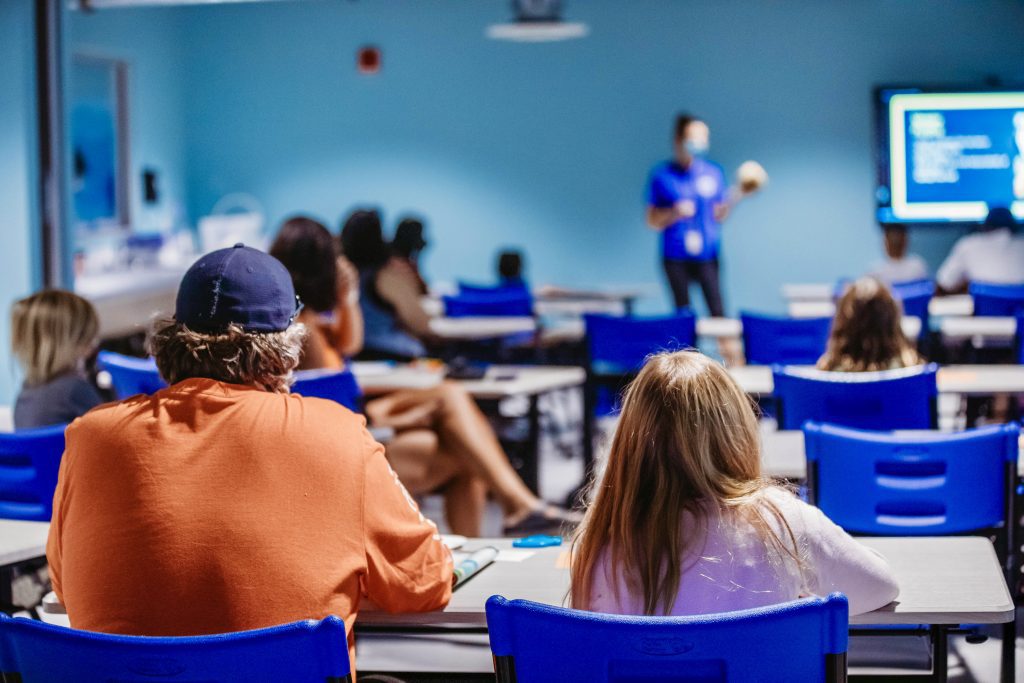 About the Event
Enjoy fun, and educational programs filled with marine science-based activities!
CMA is building and designing a new Manatee Rehabilitation Center! Investigate manatee anatomy, biology, and conservation. Learn how CMA assists with manatee rescues, rehabilitation, and ways you can help to protect wild manatees.
Available for ages 5 and up. Tickets do not include admission to the aquarium.
Hope's Homeschool: Marvelous Manatees
10:00 a.m. to 11:30 a.m.
Price: $25 (one child & chaperone); $10 per additional child
CMA has implemented significant additional safety precautions to protect staff, animals, and guests while ensuring a fun and educational visit with limited guests.
Prices, dates, times and other details subject to change.
---