Guests are immersed into the undersea life of these amazing marine mammals at Clearwater Marine Aquarium.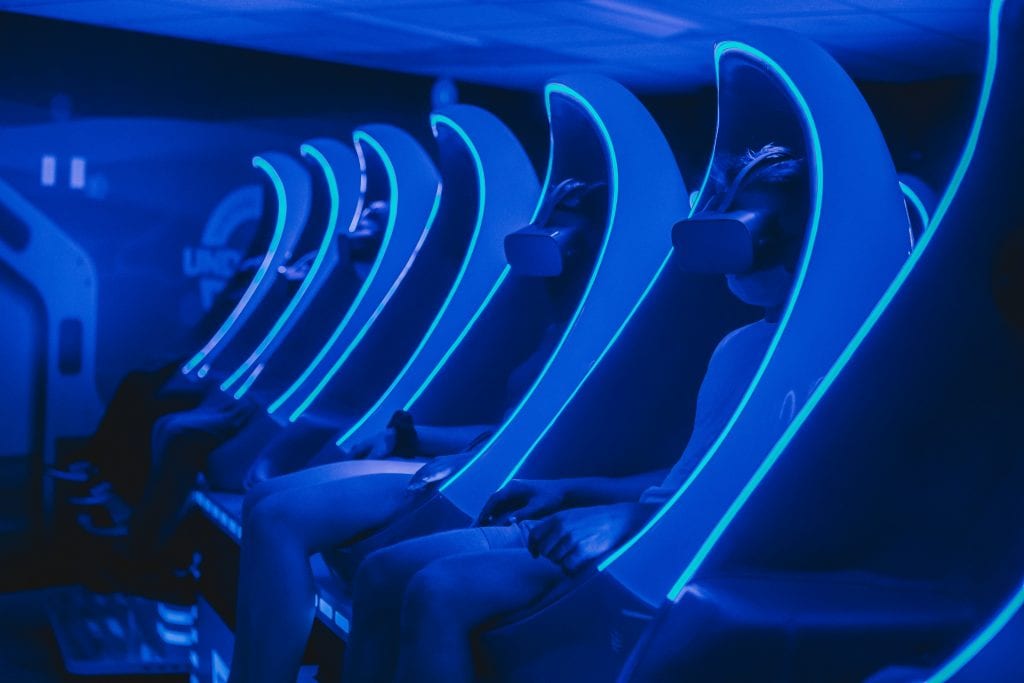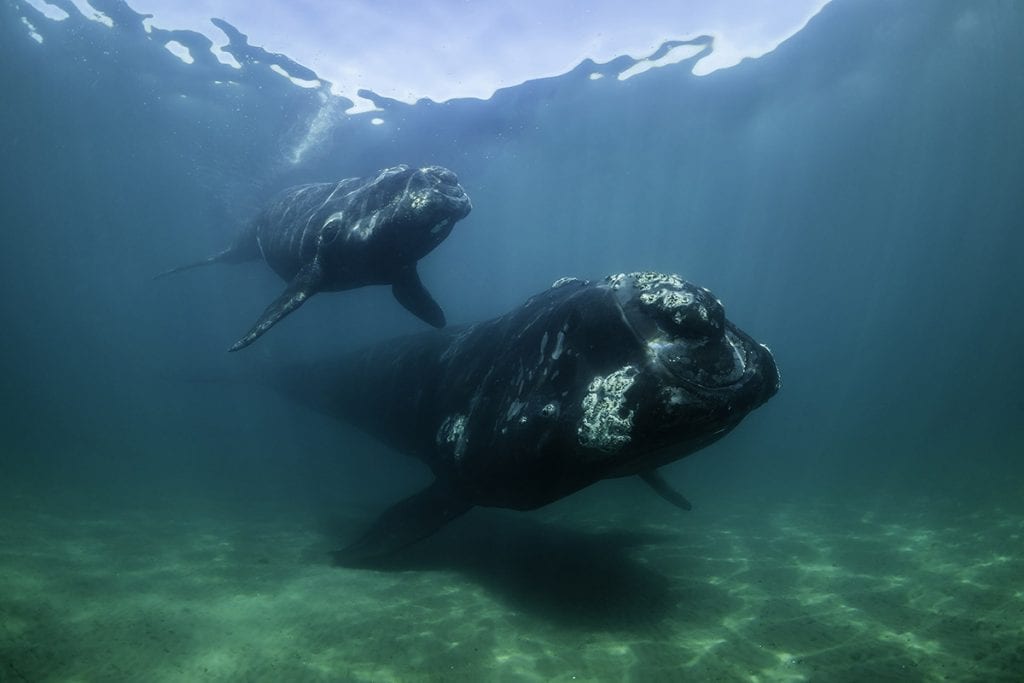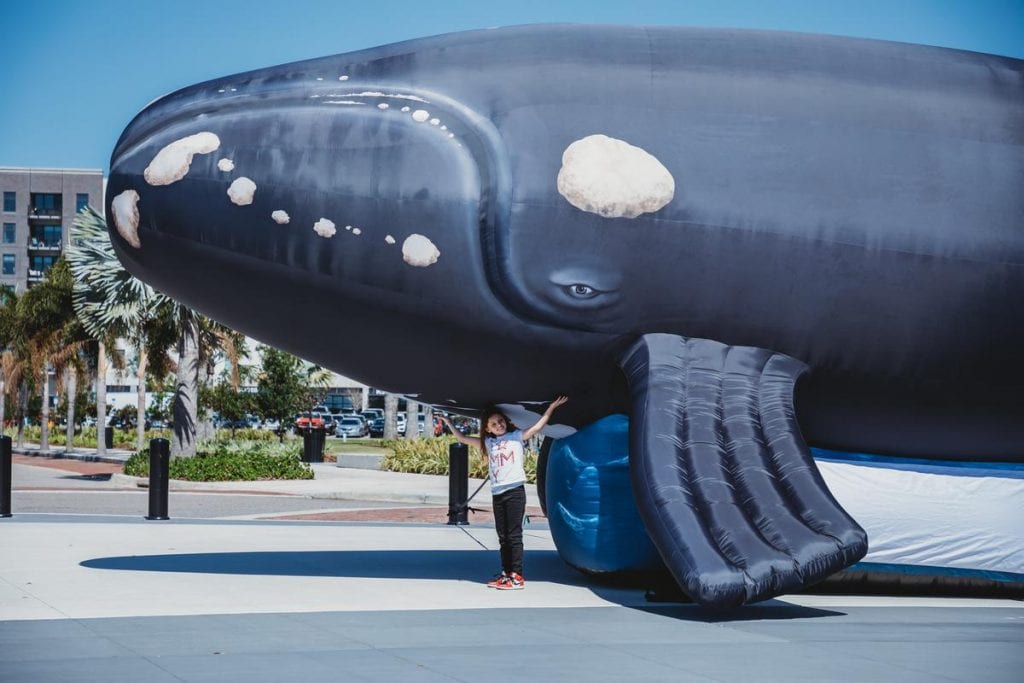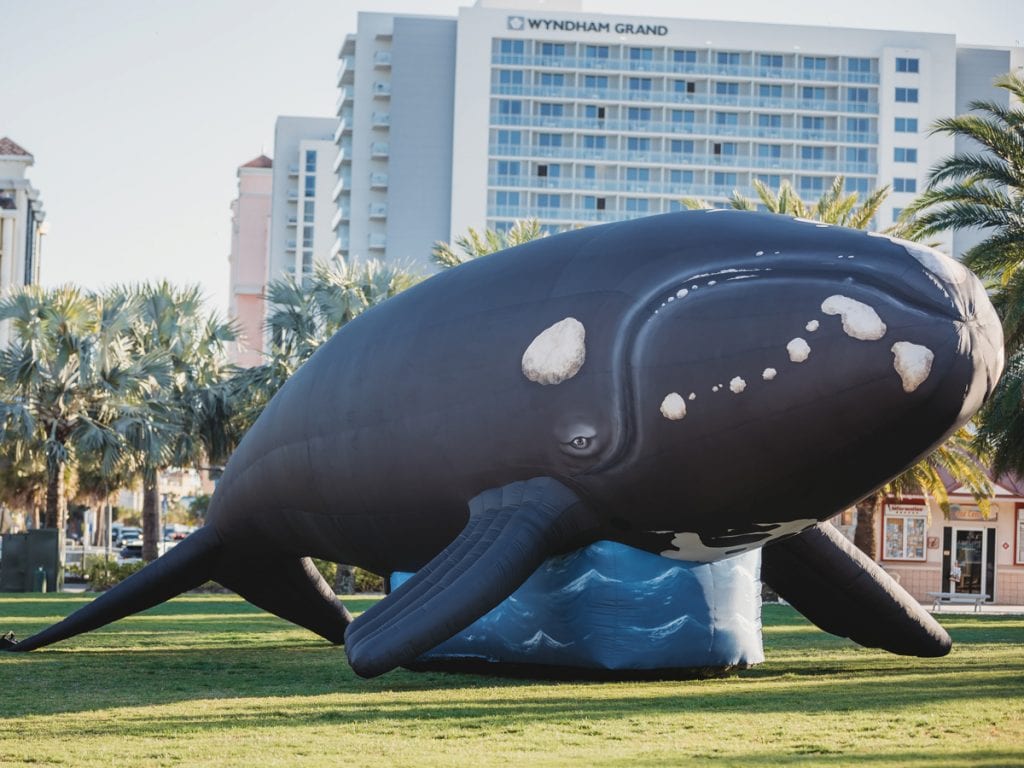 Exhibit Details
Exhibit Dates

March 21-September 6

Location

4th Level
Admission

Exhibit access included with aquarium admission. VR Experience available separately.
About the Exhibit
Whales: Living with Giants occupies 20,000 sq ft. of space in CMA's newly expanded visitor center. Guests are immersed into the undersea world of these magnificent gentle giants through educational multi-media exhibits, an undersea virtual reality experience, walk-through life-size whale gallery, and an interactive kid's zone.
Clearwater Marine Aquarium has partnered with award-winning virtual reality entertainment group Immotion to bring a fully-immersive VR theatre complete with state-of-the-art motion-platform seating technology to CMA during the exhibit. Guests take on the role of marine biologists to observe and be immersed among wild, giant Humpback whales and other underwater wildlife by way of virtual reality.
NOW OPEN!
Big Questions
The Walking With Whales exhibit features multiple life-size models. Various replicas represent different species of whales and can measure up to 50-feet long!
The VR Dive is an add-on experience. Tickets can be purchased on-site or in advance online.
Whales: Living With Giants is open! The special exhibit is on display for a limited time during regular operating hours through August 31 at Clearwater Marine Aquarium's new Visitor Center.
You do not need a reservation. The entire exhibit is included with admission except for the VR experience. The VR Dive runs approximately every 12 min and can be booked online or on-site without a reservation.
Member Access All Year!
Experience this incredible new exhibit as often as you want as a CMA member! Whales: Living With Giants will be an evolving exhibit through spring and summer with new exhibit additions, special screenings and speakers to be announced. Become a CMA Member and receive exclusive news and access to all things whales!
Walking with Whales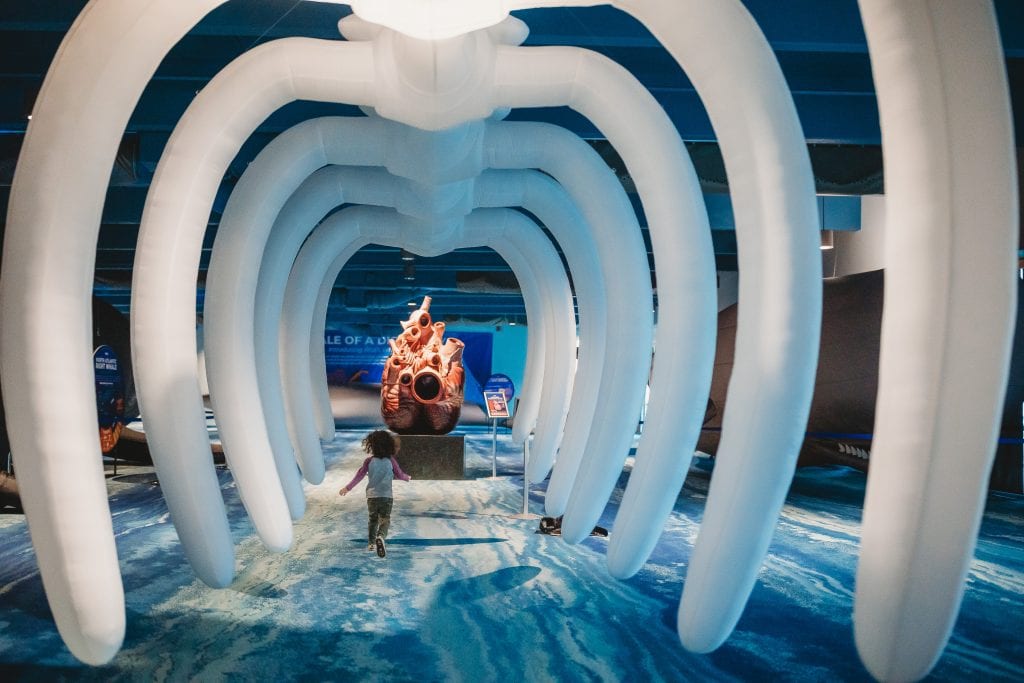 Passing through the mouth of a giant blue whale, guests enter a surreal undersea gallery filled with realistic life-size model whales. Each whale is accompanied by an educational panel providing a wealth of information on these species. Guests are quickly immersed in the sights and sounds of a group of whales in the middle of the ocean.
Virtual Reality Dive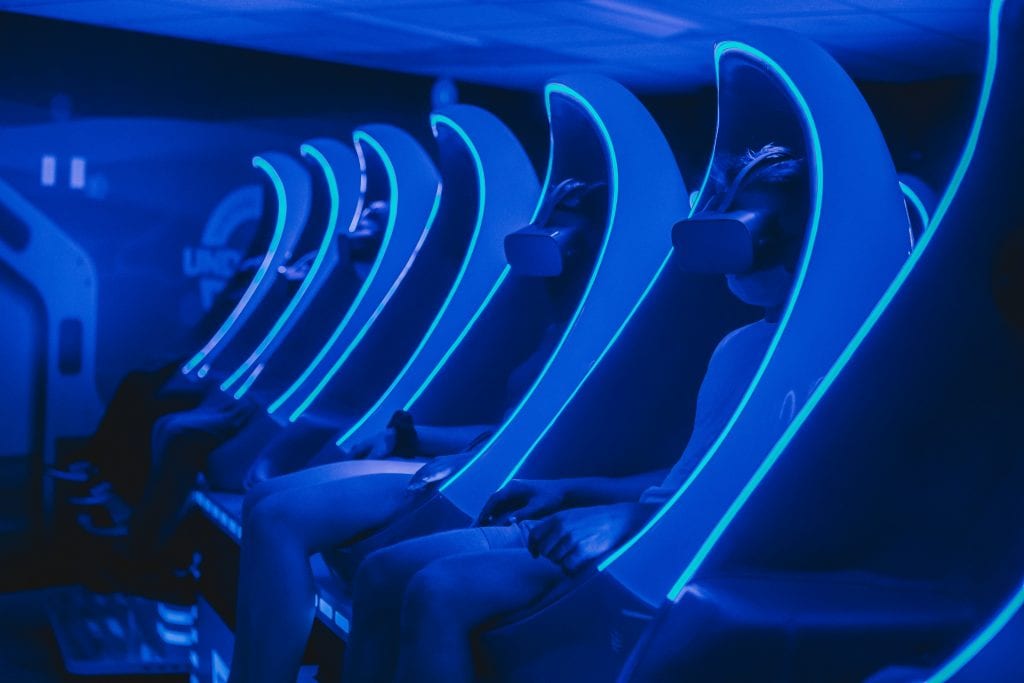 For those who want to truly immerse themselves in the world of whales, guests have the opportunity to dive right in and look at humpback whales, and other underwater wildlife, with the Undersea Virtual Theater. This immersive experience center features state-of-the-art, motion platform VR technology that transports guests to the ocean's depths.
These experiences, created by an Emmy Award- winning documentary team, present live-action educational and adventurous content guided by marine biologists and wildlife experts. With a mission to support marine conservation through the creation of engaging events, "Undersea Explorer" features cutting-edge technology syncing 360-degree stereoscopic VR with dynamic motion seating for the ultimate below-the-sea adventure. VR dive goggles are sanitized in a UV light machine after each viewing.
No reservations required! Tickets are available on-site or online in advance. Members receive a 10% discount!
Educational Displays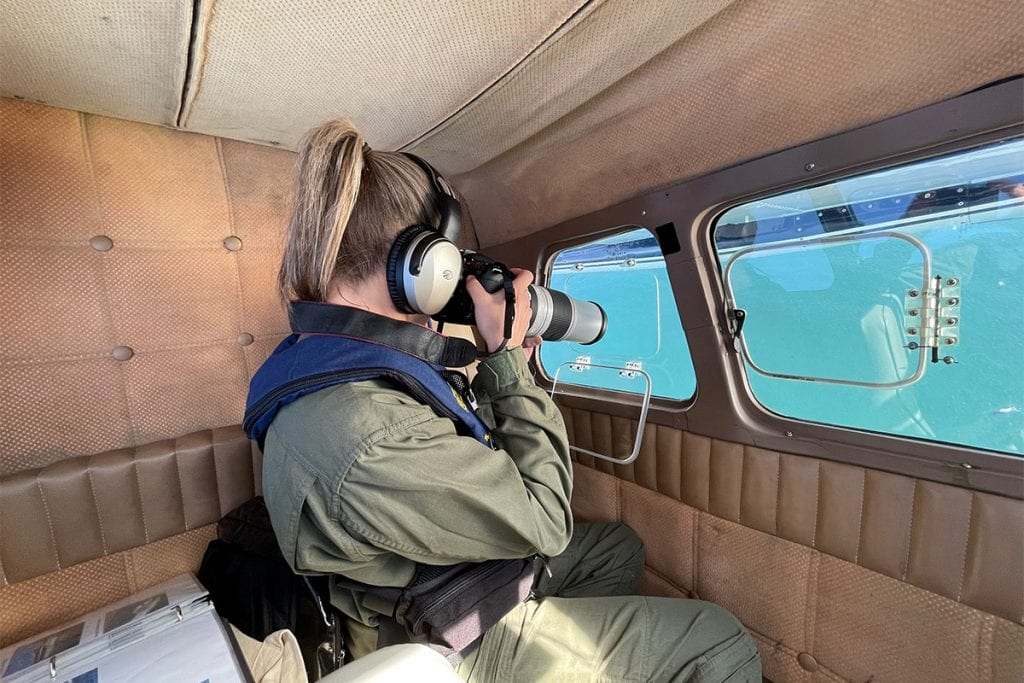 Additional educational panels and various artifacts captivate guests by highlighting the efforts of scientists, from Clearwater Marine Aquarium Research Institute, as well as state and federal agencies, who work so hard to learn more about these whales, so they can better protect them. Real and replica skulls, bones, and baleen will be on display for guests to experience.
Interactive Exhibits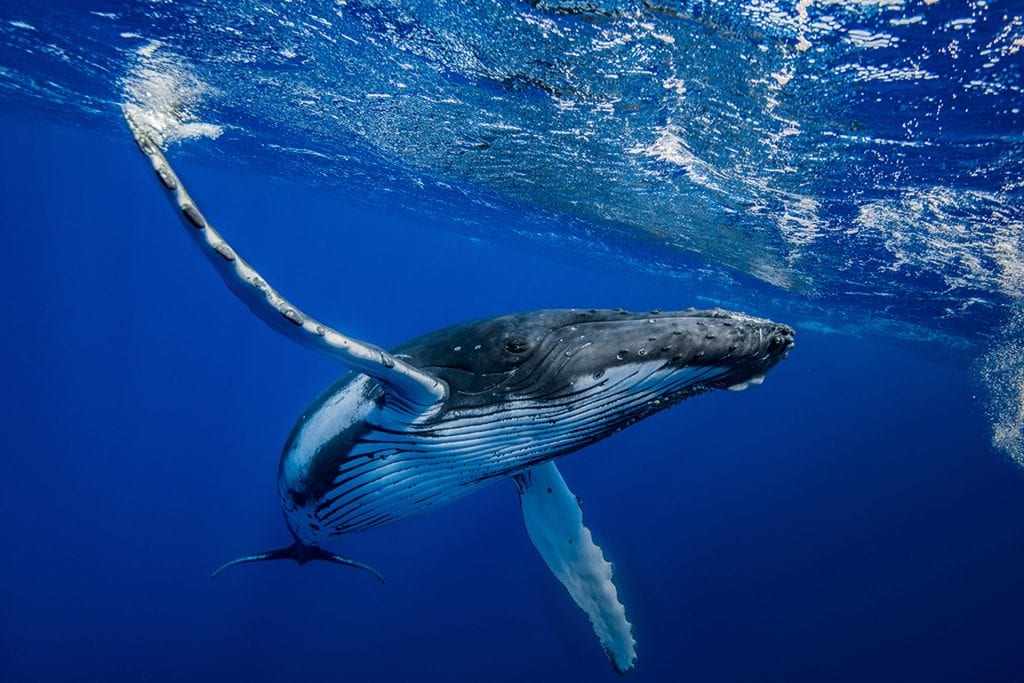 Through a variety of interactive educational exhibits, specimens, and models, visitors will learn about these enormous creatures, as well as how the efforts being taken to protect them. How big is a whale's heart? How deep can they dive? How do they eat, and how much can they eat? How do they communicate? How do scientists identify individuals? How can we help protect them? Exhibits are all designed to keep the little ones and adults interactively engaged while providing a wealth of intriguing information for those eager to learn and understand.
Visit Our Most Immersive Exhibit Ever!
Dive into a world of whales, surrounded by life-size giants of the ocean, and go on an undersea virtual reality adventure, while discovering the incredible nature of these magnificent beings.
Thank You To Our Sponsors and Partners