See Ava Migrating Around Tampa Bay and Learn About Right Whales!
This is Ava, a North Atlantic right whale. She represents a critically endangered species of whales which are in peril of extinction with fewer than 400 animals left in the wild. These magnificent whales swim down from the North Atlantic waters down to the southeastern coasts of Georgia and Florida to give birth to their calves every year, but they face many dangers from humans, including vessel strikes and entanglement in fishing gear.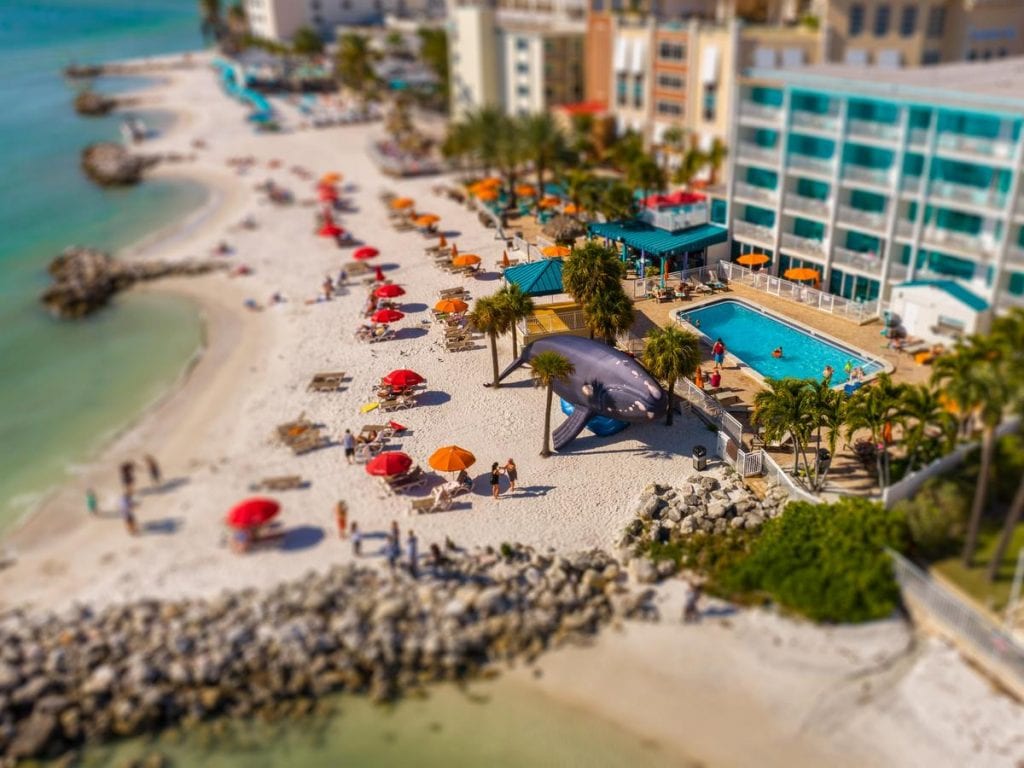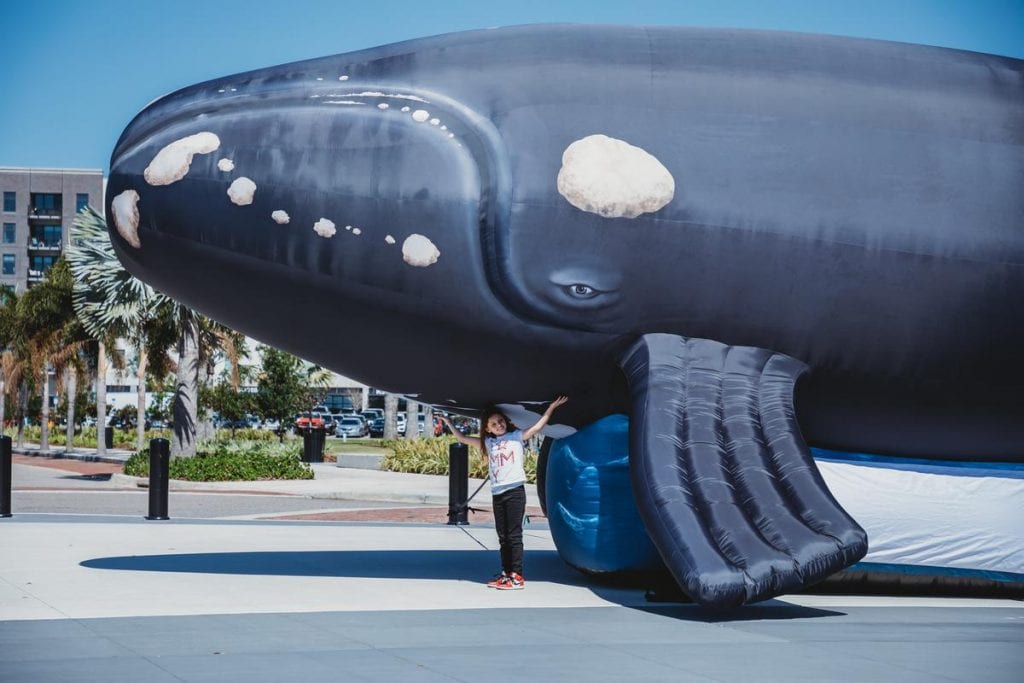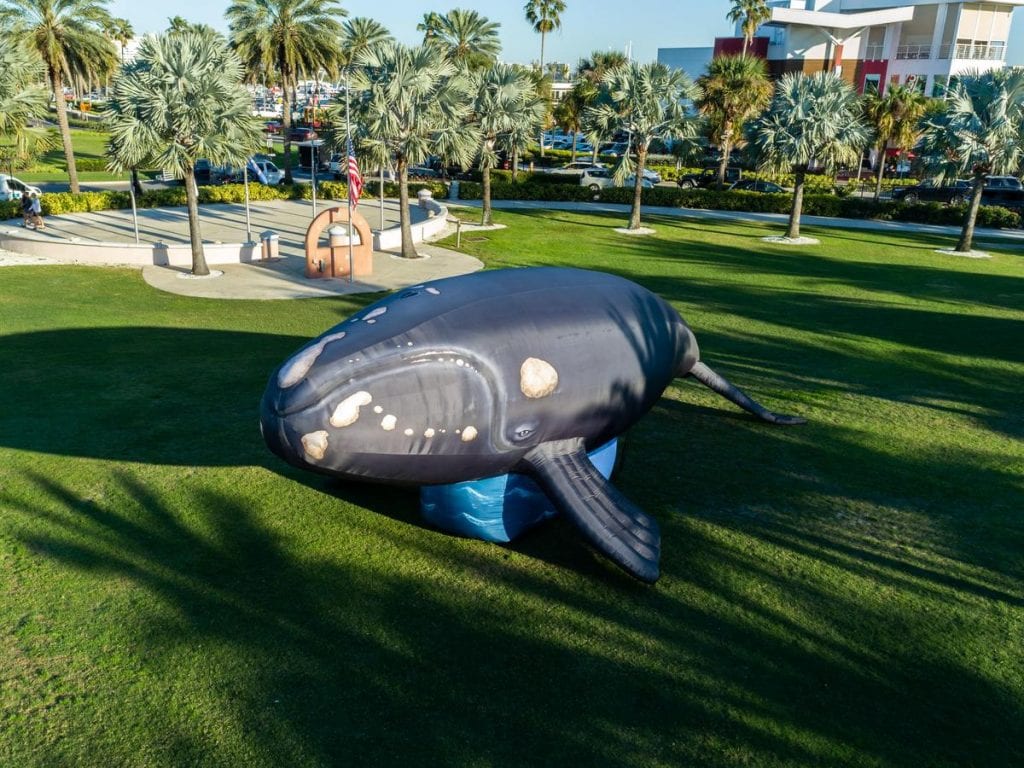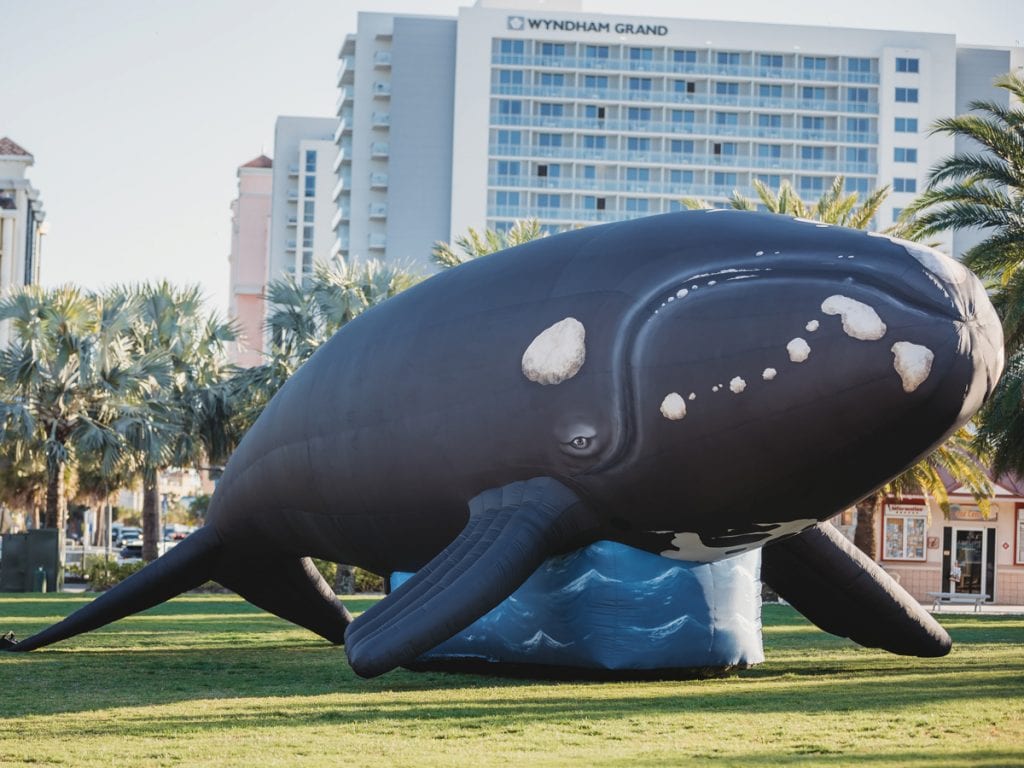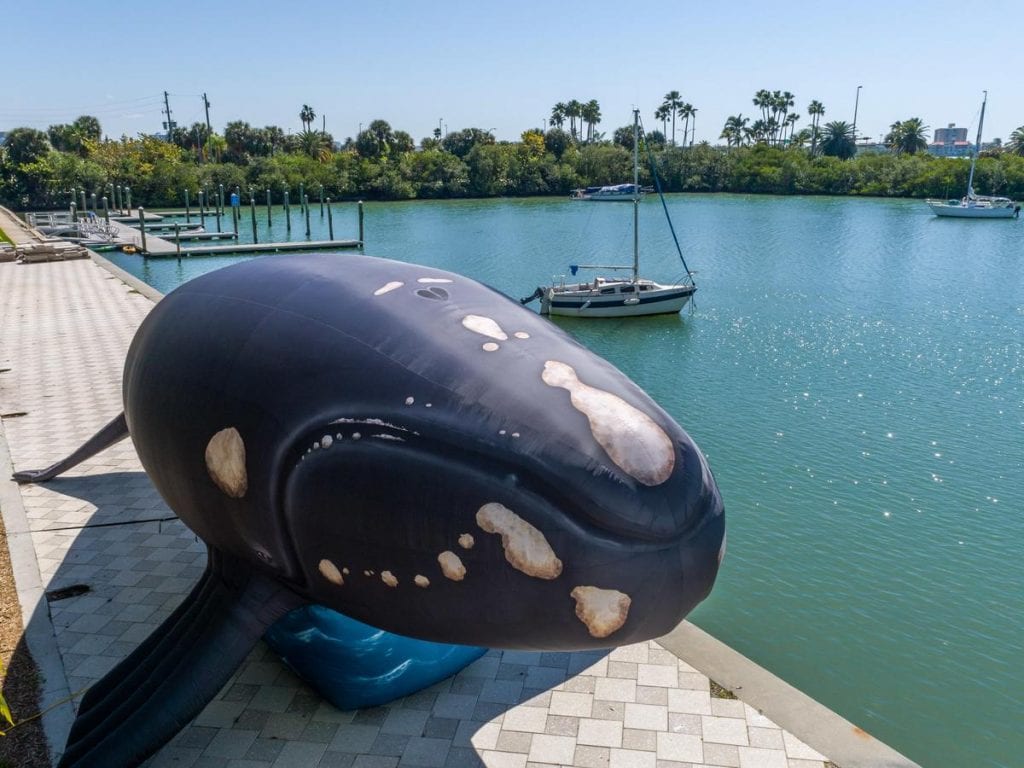 Learn How You Can Help Right Whales Like Ava
Our North Atlantic right whale aerial survey teams are busy monitoring the right whales that remain to learn more about their behavior, track their migration patterns and ensure they are making it through their journey safely. These surveys help collect data to protect the paths of the right whales and alert authorities about potential threats along the way. Researchers need your support to continue funding these projects to monitor whales and you can also help raise awareness to create a wave of change.
Ways to help
Donate to support research and conservation action to protect these endangered animals.
Discover More About Whales at Clearwater Marine Aquarium's new special exhibit, Whales: Living With Giants.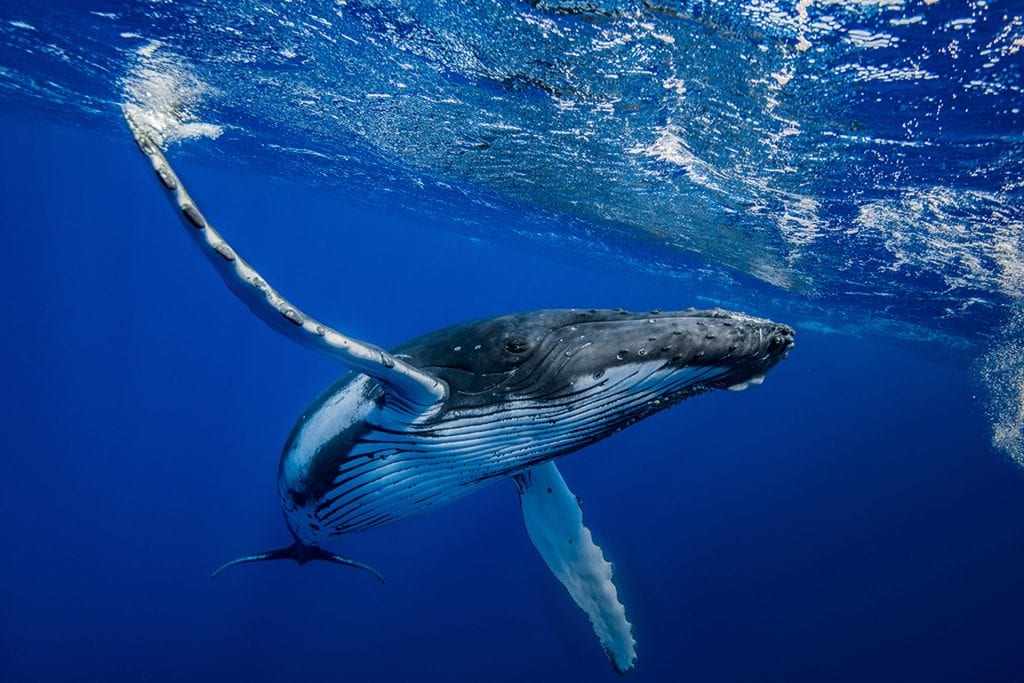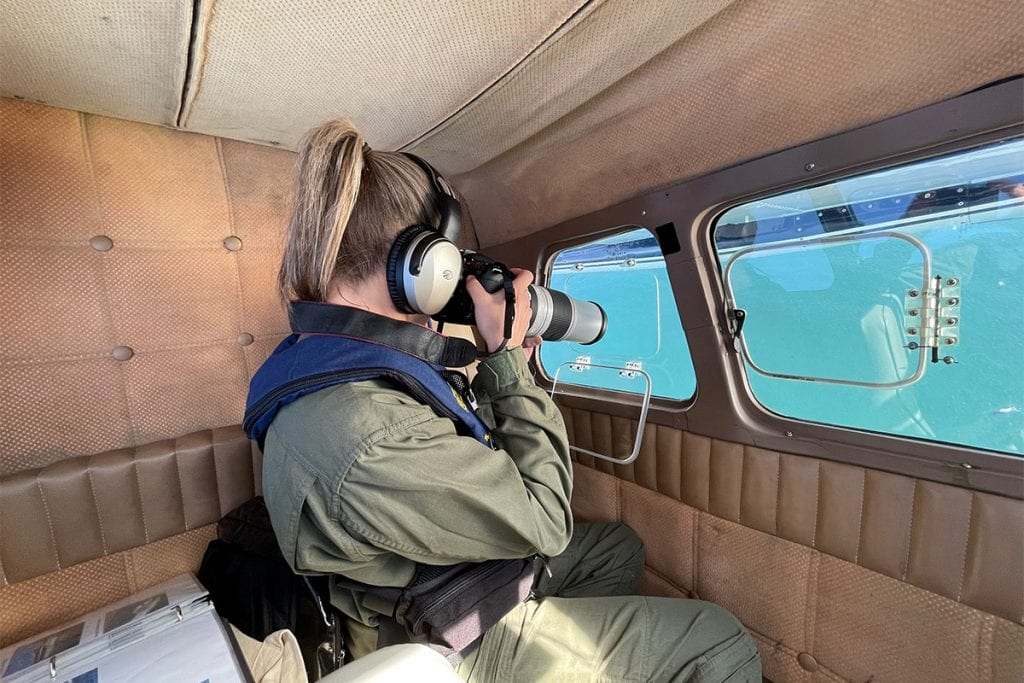 Whales: Living with Giants occupies 20,000 sq ft. of space in CMA's newly expanded visitor center. Guests are immersed into the undersea world of these magnificent gentle giants through educational multi-media exhibits, an undersea virtual reality experience, walk-through life-size whale gallery, and an interactive kid's zone.
NOW OPEN!
Follow Ava's Journey Around Tampa Bay.
#AvaTheWhale will be traveling around the Tampa Bay Area and making special appearance through spring and summer. See where you can find her next and be sure to share your Ava whale sightings with us online! #WhereIsAva
Upcoming Appearances:
Stay tuned for news about more Ava appearances around Tampa Bay!
All appearance dates and times subject to change and weather dependent.
Previous locations:
Horan Park, St. Pete Beach
Sheraton Sand Key Resort, Clearwater Beach
Tradewinds/Rumfish Beach Resort, St. Pete Beach
Sunsets on Pier 60, Clearwater Beach
Al Lang Stadium, St. Pete
Tropicana Field, St. Pete
Wyndham Grand Clearwater Beach
Armature Works, Tampa
Thunder Alley, Tampa
Cotanchobee Park, Tampa
Pier 60 Clearwater Beach
Fenway Hotel, Dunedin
Don Cesar, St. Pete Beach