We're calling everyone near and far to participate in Virtual Cleanup 365 to help keep our neighborhoods, waterways and coastlines clean!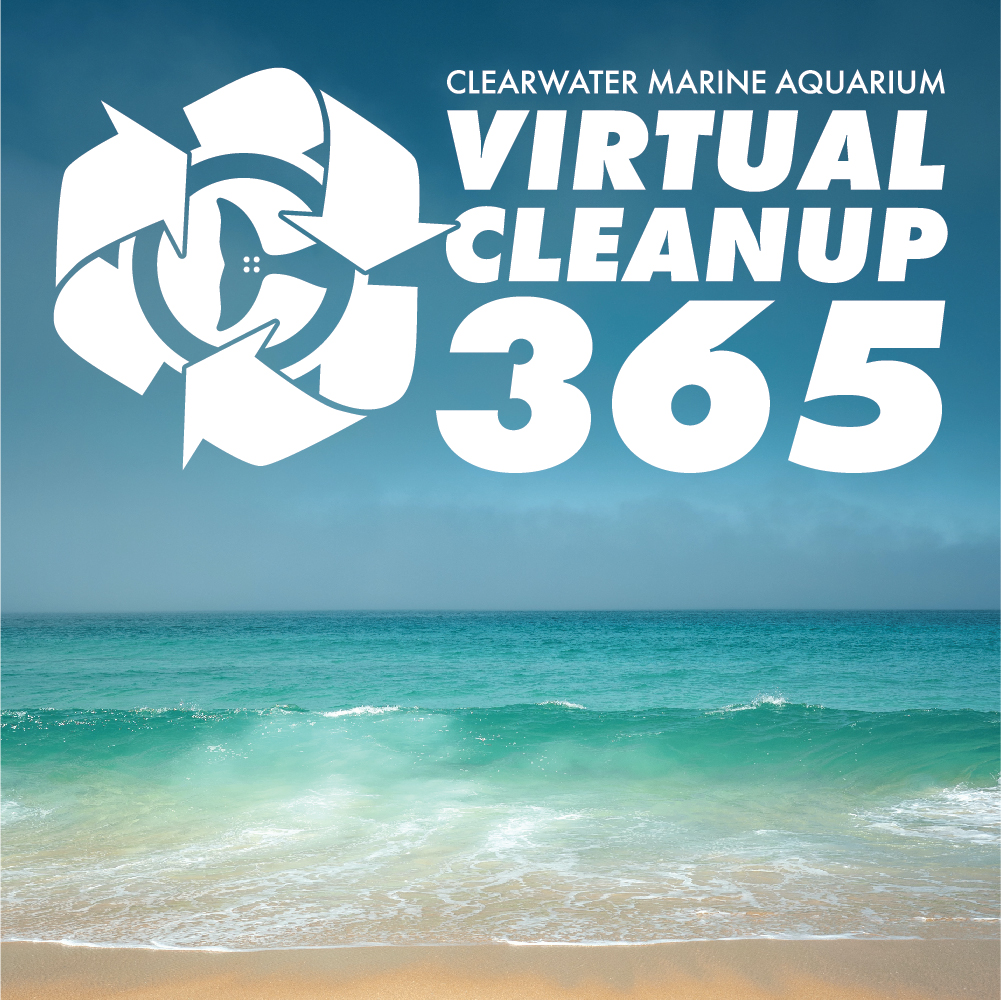 About the Event
On December 12 we're partnering with Keep Pinellas Beautiful and celebrating TrashCaulin's 365th day of cleaning up our local beaches.
TrashCaulin has been picking up trash all year around Tampa Bay and sharing his conservation journey on TikTok with videos that have reached millions of people! We want to celebrate that spirit to keep our coastlines clean and encourage you to join us!
Help our efforts in cleaning up by going outside wherever you live and clean up your neighborhood, park, beach or any place that needs help! Remember, trash can travel hundreds of miles and often ends up in waterways affecting marine animals in the ocean.
Tag your cleanup photos and videos on social media with #VirtualCleanup365.
On December 12, we'll be highlighting the most unique cleanup locations and most unique items found. You can start cleaning up today, and we hope you can help continue picking up trash whenever you can throughout the year!
Virtual Cleanup Tips:
Always wear gloves
Use buckets or other reusable containers when possible
Go with a buddy but avoid gathering in large groups
Spread out and cover more ground if you are in a larger group
Only go to public areas
---