Recurring event
see all
Join us as we explore the internal and external anatomy of a squid as you participate in an interactive 30-45 minute dissection.
Date
June 18, 2023
1:45 pm – 2:30 pm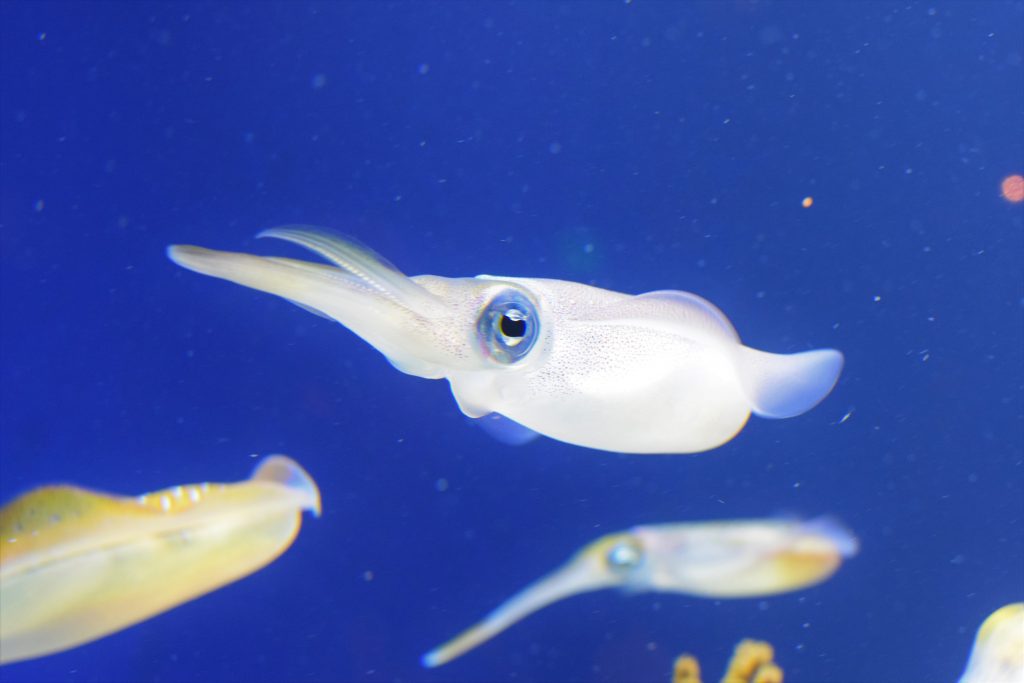 About the Program
Learn about the special adaptations these creatures possess to help them survive and hunt in the dark. Discover the important place squid hold in the food chain and which animals enjoy squid as a part of their diet here at CMA! Gloves and tools provided.
Minimum Age: 10 years old. All guests under 18 must be accompanied by an adult.
Price: $10.00
Program details subject to change.
---