Celebrate 10 Years of Dolphin Tale at Clearwater Marine Aquarium throughout September!
Start Date
September 1, 2021
10:00 am
End Date
September 30, 2021
6:00 pm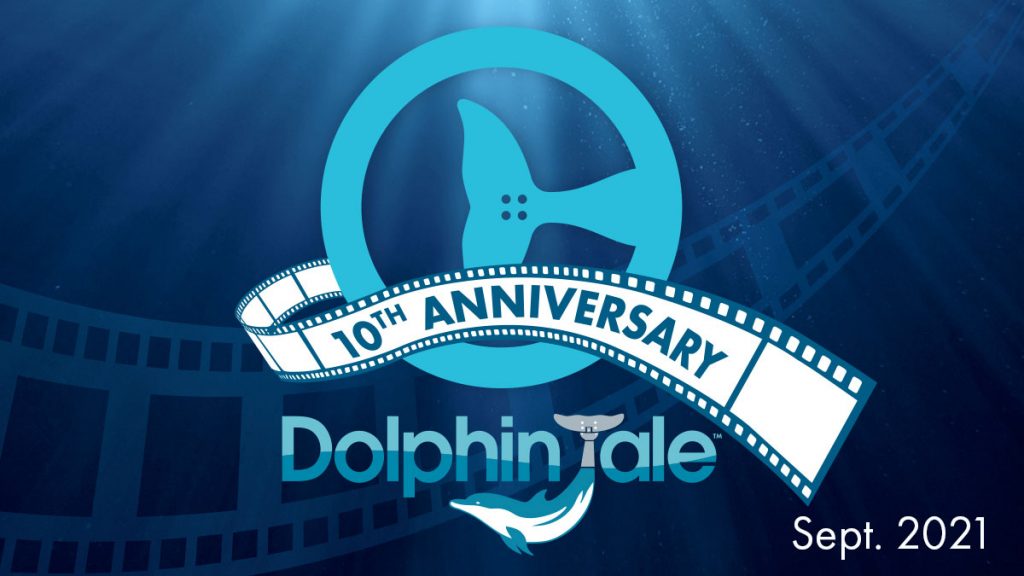 About the Event
Join us as we celebrate 10 years of Dolphin Tale with special movie screenings and more!
Clearwater Marine Aquarium will be celebrating the 10-year anniversary of the release of Dolphin Tale this September! CMA was the real-life set and inspiration for many of the iconic Dolphin Tale movie scenes that featured Winter the Dolphin and the rest of the movie stars.
We will be bringing the movie memories back with film props in the original Winter Zone set location and screening the Dolphin Tale films throughout the month in our brand-new theater! We invite all Dolphin Tale movie fans to revisit and join us for this special celebration.
All screenings and activities included with admission to Clearwater Marine Aquarium!
Daily Movie Showtimes:
September 1-30, 2021
11am – Dolphin Tale
1:30pm – Dolphin Tale 2
3:30pm – Dolphin Tale
There will be no 3:30pm showing on Sept. 16 due to a special event.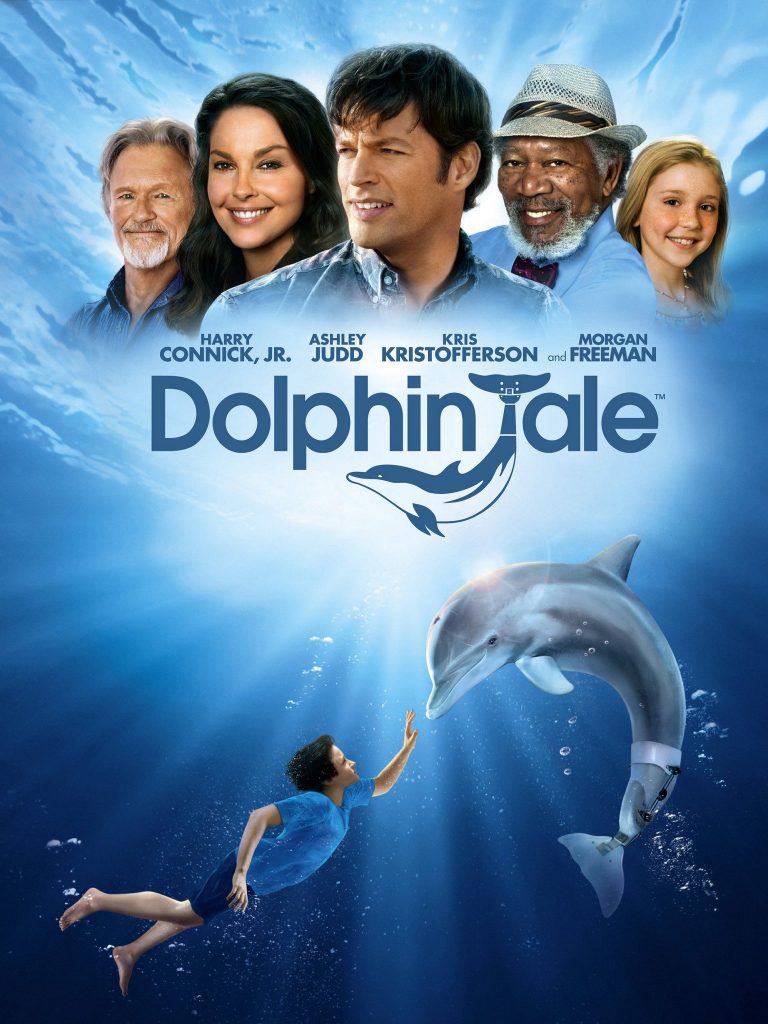 Prices, dates, times and other details subject to change.
---