Recurring event
see all
Join Clearwater Marine Aquarium for fun and interactive preschool lessons.
Date
May 12, 2021
10:00 am – 10:30 am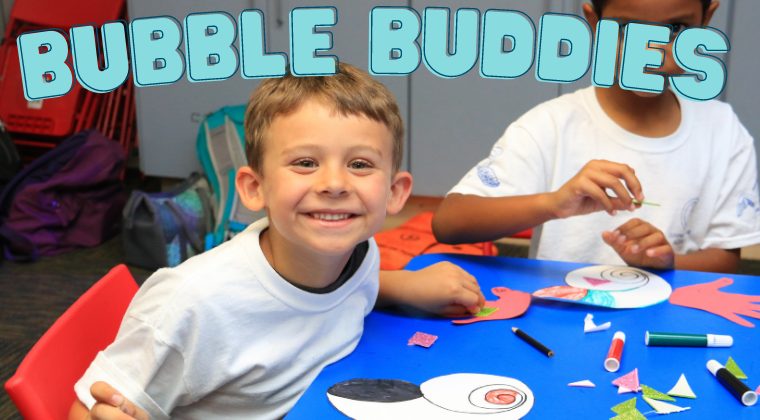 About the Event
Bubble Buddies programming includes a live 30-minute session to learn about different air-breathing marine animals. Each lesson includes additional content for you and your family to enjoy and explore on their own.
Session Schedule:
May 5 – Dolphin Deputies
Discover how humans can impact the oceans and the dolphins that live in them. This 30-minute virtual program will focus on the effects of ocean pollution through stories of our rescued animals, like Winter! Learn about how we can prevent pollution through recycling and take the pledge to become a Dolphin Deputy.
May 12 – Manatees and Mermaids
Did you know sailors once believed that manatees and mermaids were the same species? In this 30-minute virtual program, you will learn about manatees, our modern-day mermaids, through interactive matching games and discover new ways you can help to protect wild manatees.
May 19 – Otterly Adorable
Discover the differences between sea otters and river otters in this 30-minute virtual program. Gain experience with pattern recognition and learn about what things otters need to survive in their environment. Participate in fun and interactive games and songs about this special species!
May 26 – Pelicans and Pirates
What makes a pelican unique? Join our resident Clearwater Marine Aquarium Pirate to learn more about pelicans and their lifestyle in this 30-minute virtual lesson. Enjoy exciting experiments to test the buoyancy of pirate ships and pelicans and learn about what makes objects float.
June 2 – Hatchling Heroes
Learn all about the sea turtle life cycle just in time for sea turtle nesting season in Clearwater! Take part in sorting a mock sea turtle nest and practice counting the eggs. Discover the hazards that sea turtles face throughout their life cycle and ways that you can help protect this endangered group of animals.
Bubble Buddies (Preschool Ages)
Price: $10.00 Each / $45.00 For Series
Bubble Buddies – Virtual Preschool Lessons are Wednesdays at 10 am.
Prices, dates, times and other details subject to change.
---