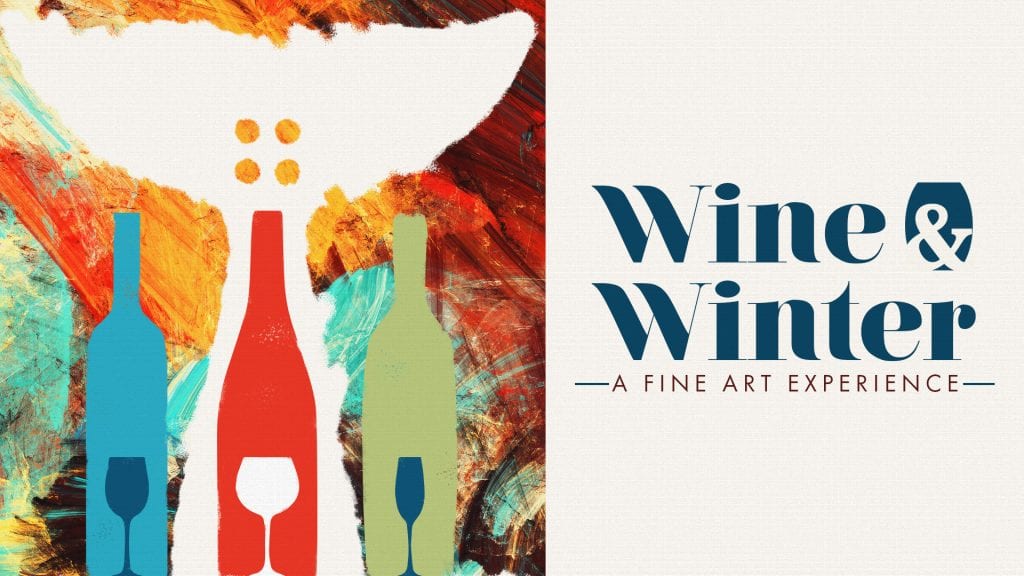 Wine, Dine
& Fine Art!
June 18 · 6:30 pm to 9:00 pm
Clearwater Marine Aquarium
Browse for your next piece of art while enjoying delicious food and drinks!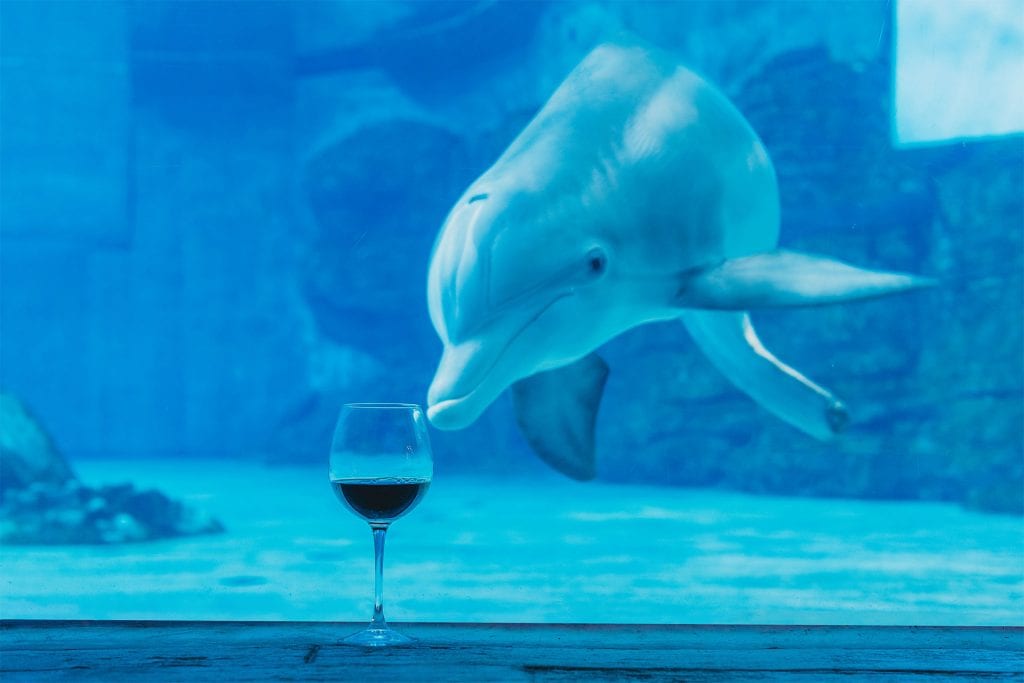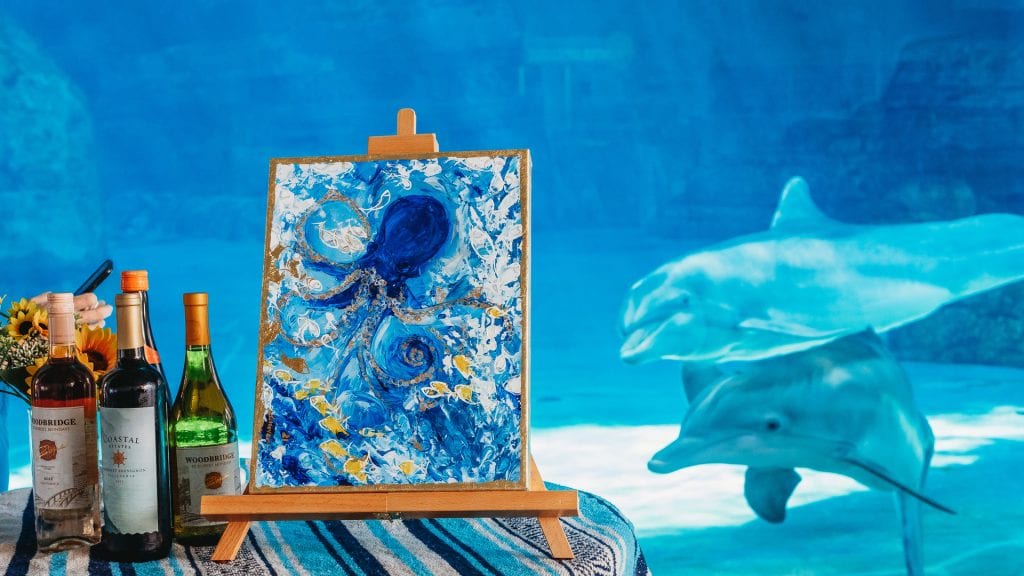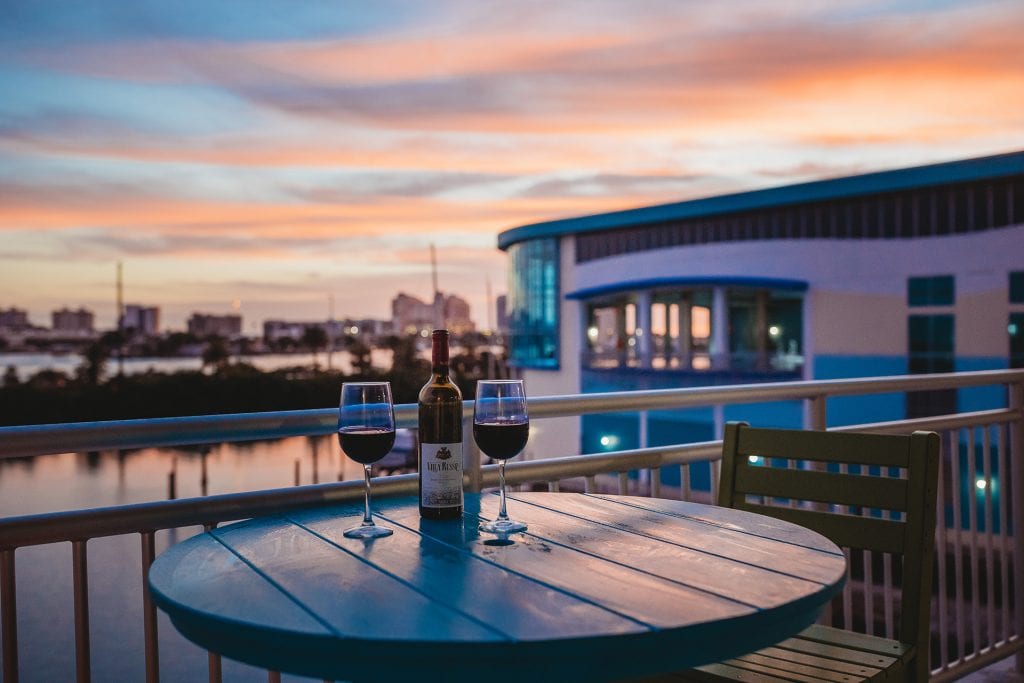 About the Event
Join us for Wine & Winter, a fine art experience, as we continue to showcase our new expansion at Clearwater Marine Aquarium!
Enjoy fabulous food and wine tastings, live music and painting, and browse fine art while taking in CMA's spectacular views from our Dolphin Terrace and underwater viewing during a special evening supporting our mission to rescue marine life.
With five times the guest space, all new views of our 1.5 million-gallon, state-of-the-art dolphin complex, and double the hands-on, education space, we're inviting you to come experience Clearwater Marine Aquarium like never before. Our expansion allows us to rescue, rehab and release more marine life than ever before.
(21+ Event)
Ticket Pricing:
Members: $75.00
Non-Members: $100.00
Tickets for this experience will only be available for purchase in advance. Tickets are nearly sold out! You can still participate by tuning in to our live program at 7:30pm ET or bidding on the virtual auction! Register to view livestream and bid now.
What's Included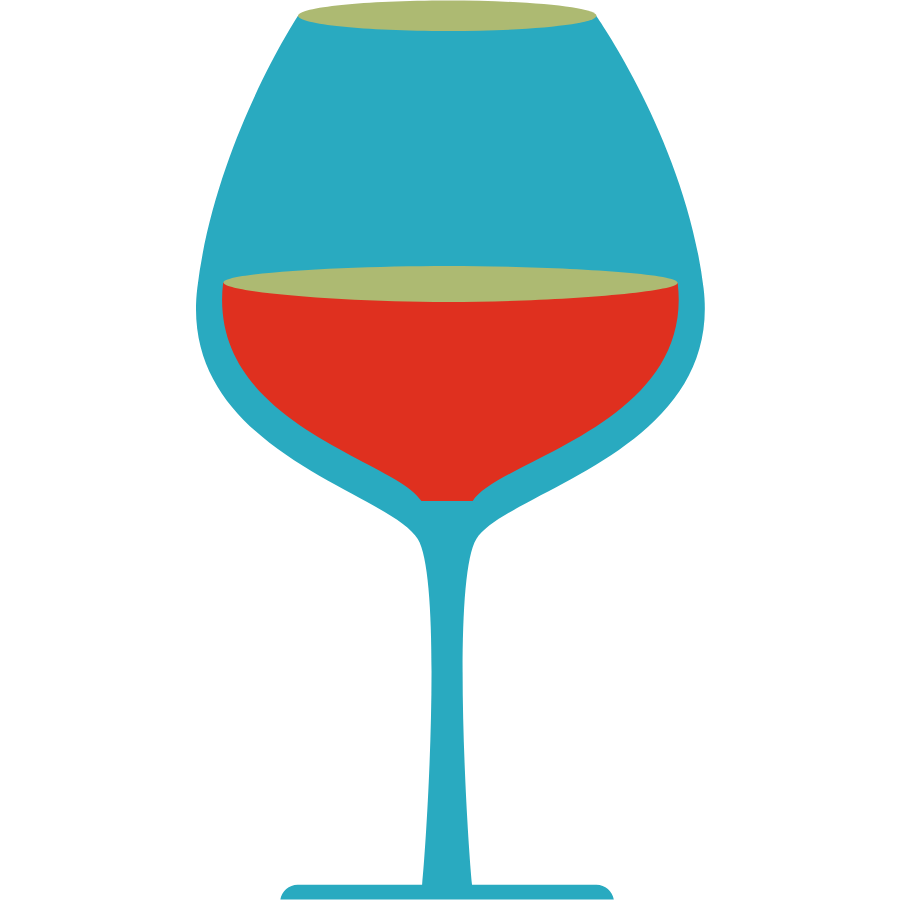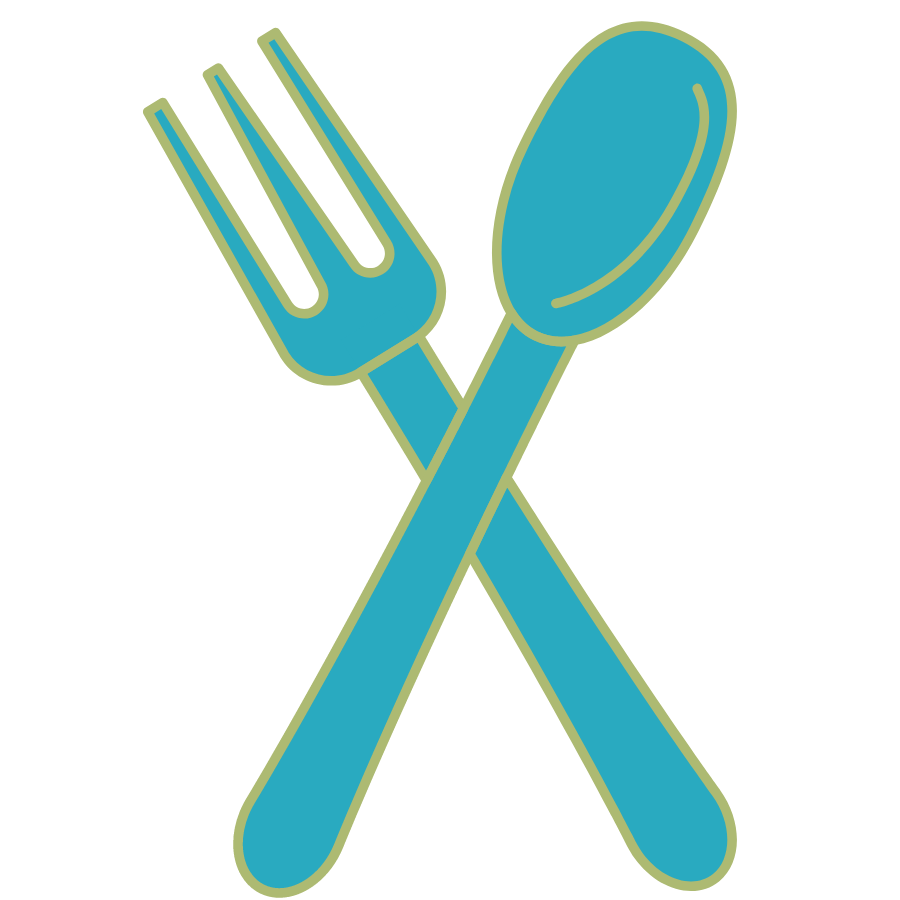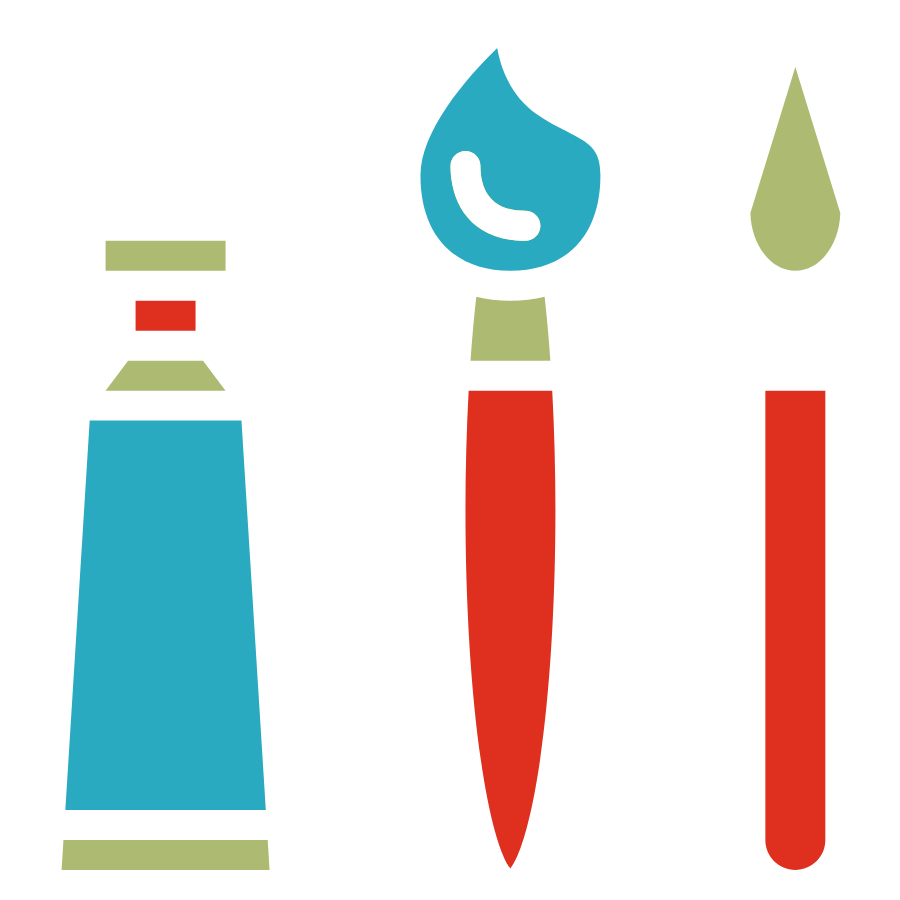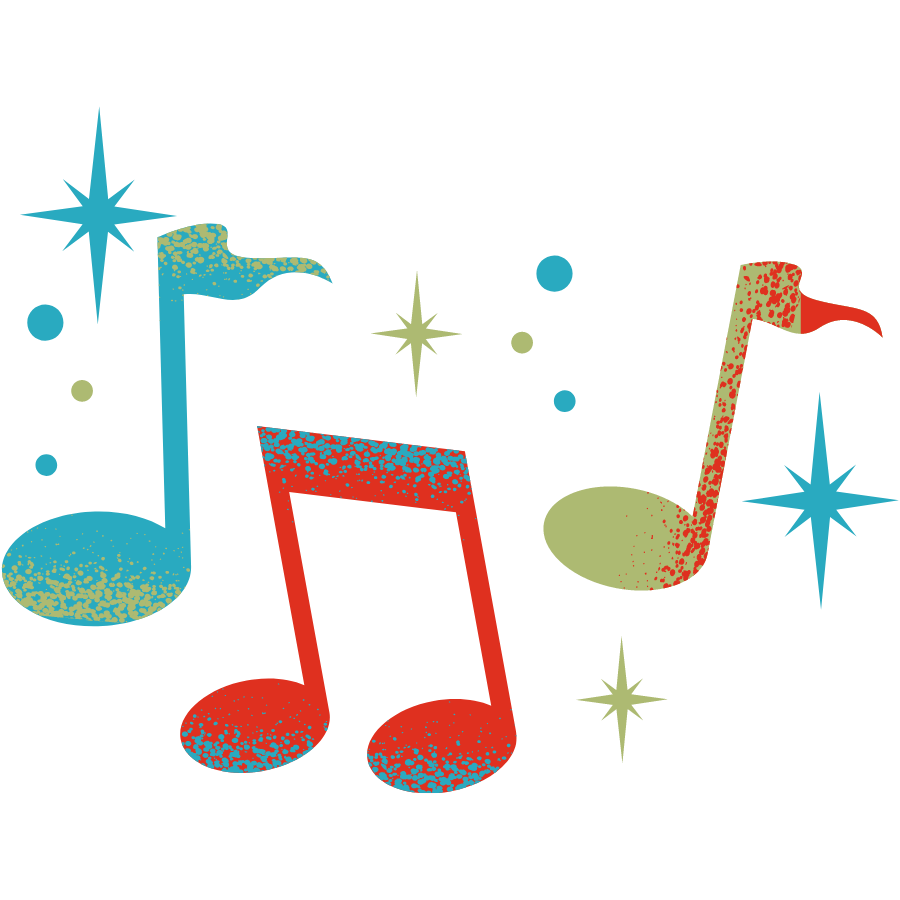 Live Music & Art
Featuring live music by Sunset Strings on our Dolphin Terrace and the jazz duo 2Close performing by the Kate Tiedemann & Ellen Cotton Main Pool and Window of Wonder in the Ruth and J.O. Stone Dolphin Complex.
Enjoy watching a live event painting during the evening by local artist Ha Pham. Additional artwork on display from featured artists, including Kelly Quinn, Laura Elizabeth, Linda Sizelove, Diane V. Radel, Carlos Cardenas and other local artists.
Virtual Program and Auction
No matter where you are, you can participate in our Wine & Winter event this year by joining our virtual program streaming live on June 18 at 7:30pm ET. You can also support our efforts to continue rescuing and rehabilitating marine life by donating and bidding on exclusive items online through our virtual auction, including artwork from our local artists featured at Wine & Winter. Register on Qtego to access the livestream and auction items.
Registration Prizes:
We will also be giving away prizes to randomly selected individuals who are registered for the Virtual Auction through Qtego! Winners will be selected randomly by Qtego.
Auction Items:
From rare art pieces to gift certificates for hotels, restaurants, attractions and one-of-a-kind CMA experiences – our silent auctions are known to bring some unique and exciting items up for bid.
Bidding for our Virtual Auction begins on June 11 and ends on June 18 during the Wine and Winter event. View items and bid now!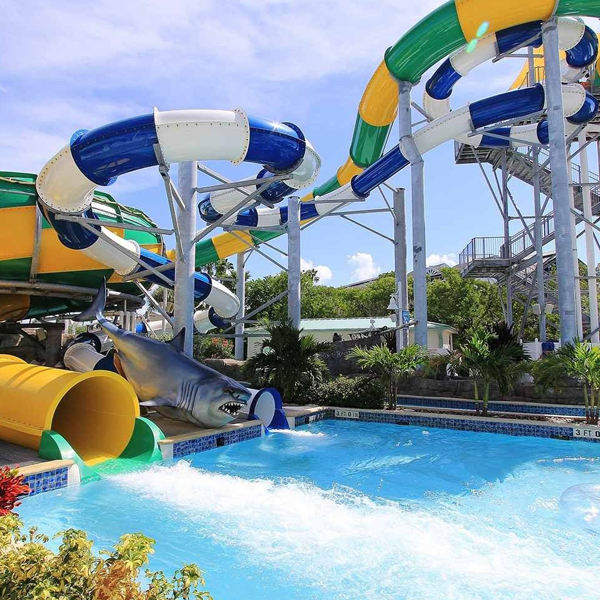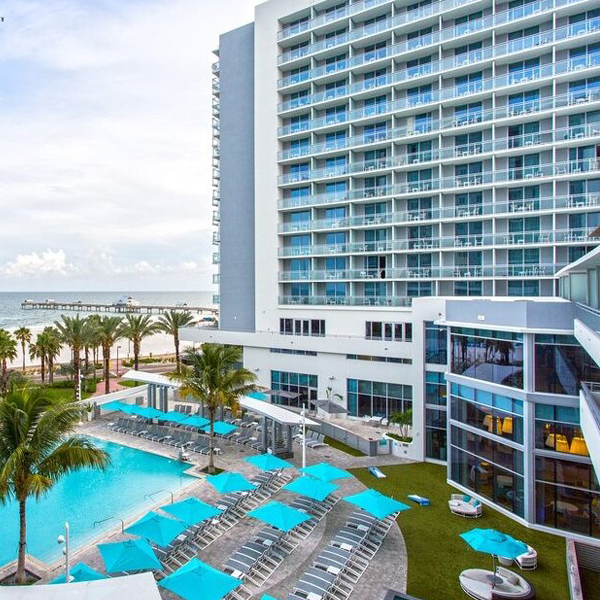 Event Sponsors & Partners
Community Support and Safety
As a non-profit organization, CMA is asking for support from our valued community partners during this time. We are thankful for all of our event sponsors, partners and donors.
Our goal is to work together to make this a fun and safe event for our incredible community, including all staff, vendors and attendees! In compliance with current CDC guidelines, CMA will operate with enhanced health and safety protocols for cleaning, sanitizing and social distancing. Face coverings will not be required for guests or personnel who have received their vaccines. It is requested that non-vaccinated guests continue to wear face coverings onsite unless eating or drinking. Tickets for this experience will only be available for purchase in advance.