At this time of uncertainty, there is one thing that remains the same – Our Work Never Stops. Marine life rescue is 24/7 365 and we are still here caring for our animals. We can't do what we do without people walking through our doors, so we need your help.
Every dollar that is donated goes to our animal care. Our animals depend on you for a second chance at life. You have always been a part of #TeamCMA and below are some ways in which you can show your support!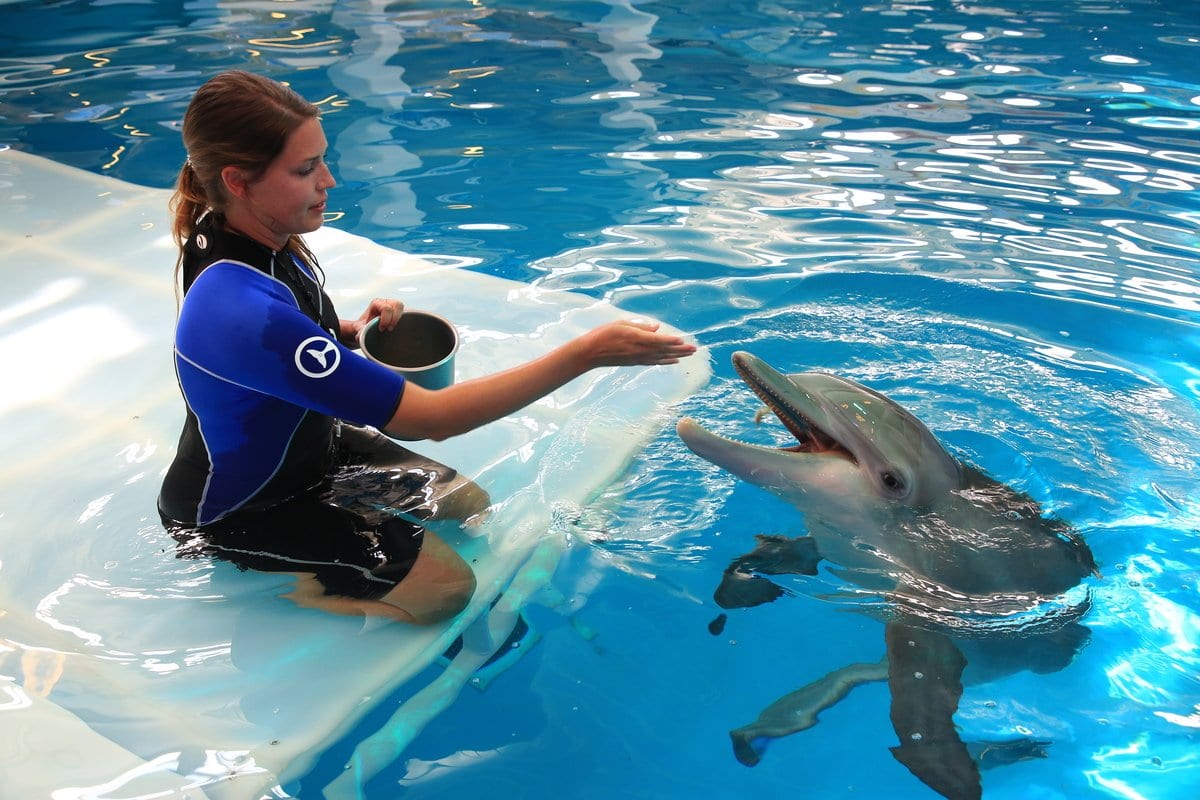 By visiting TeamCMA.org, you are able to choose from various levels of donations or donate an amount of your choice! Any amount you can give will help support animal care at CMA.
---
2. Plush and Rescue Stretcher For a limited time, for every $100 donated, you will receive your choice of a plush animal in a rescue stretcher! Choose between a dolphin, sea turtle, otter, shark or manatee.
---
3. Text or Venmo
Our marine life rescue and animal care work is 24 hours a day, 365 days a year. By texting "CMA" to "24365", you are able to easily donate and give support.
Venmo is another convenient way to give. Search for "Clearwater Marine Aquarium" or "@CMAquarium", and you will see our logo! Don't forget your emojis! ❤️
---
4. Request a Personalized Video Message From the Animal Care Team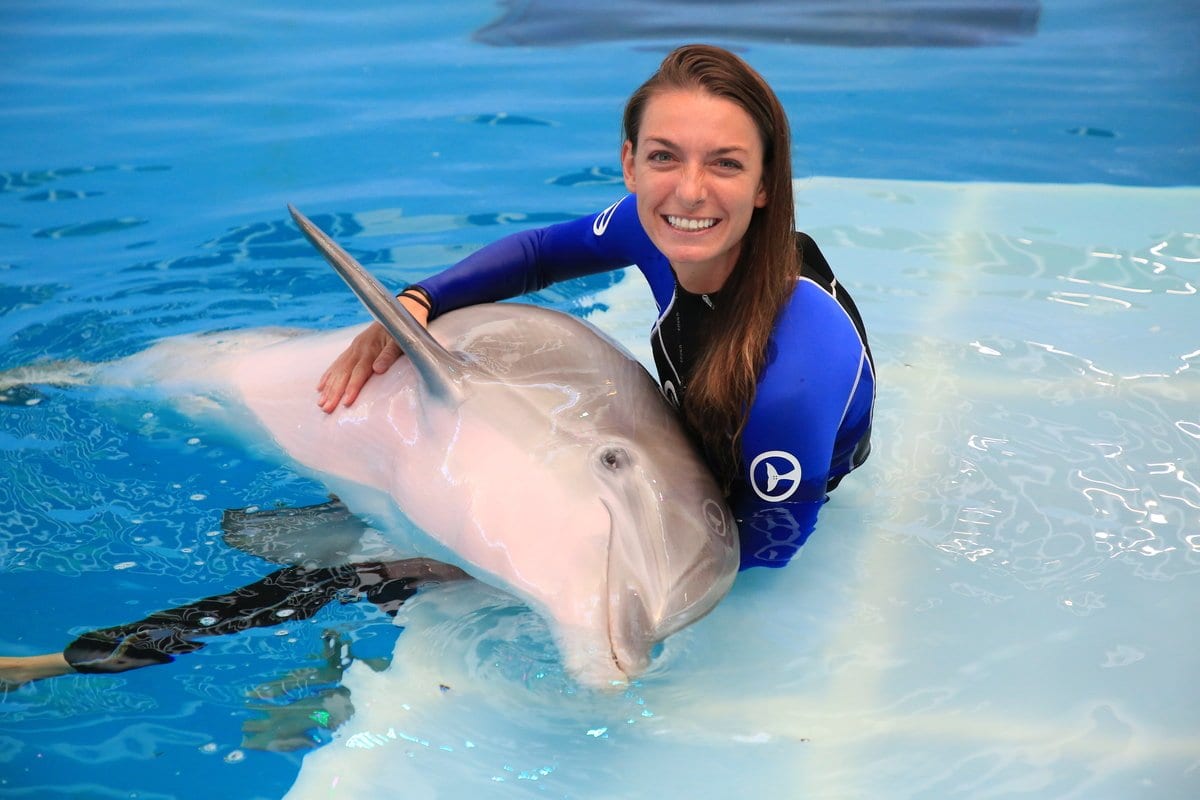 Request your own personalized video message from the CMA Animal Care Team featuring your favorite animal! It's a great gift for someone you love and helps support our animal care program!
---
5. Facebook Fundraisers – Donate & Share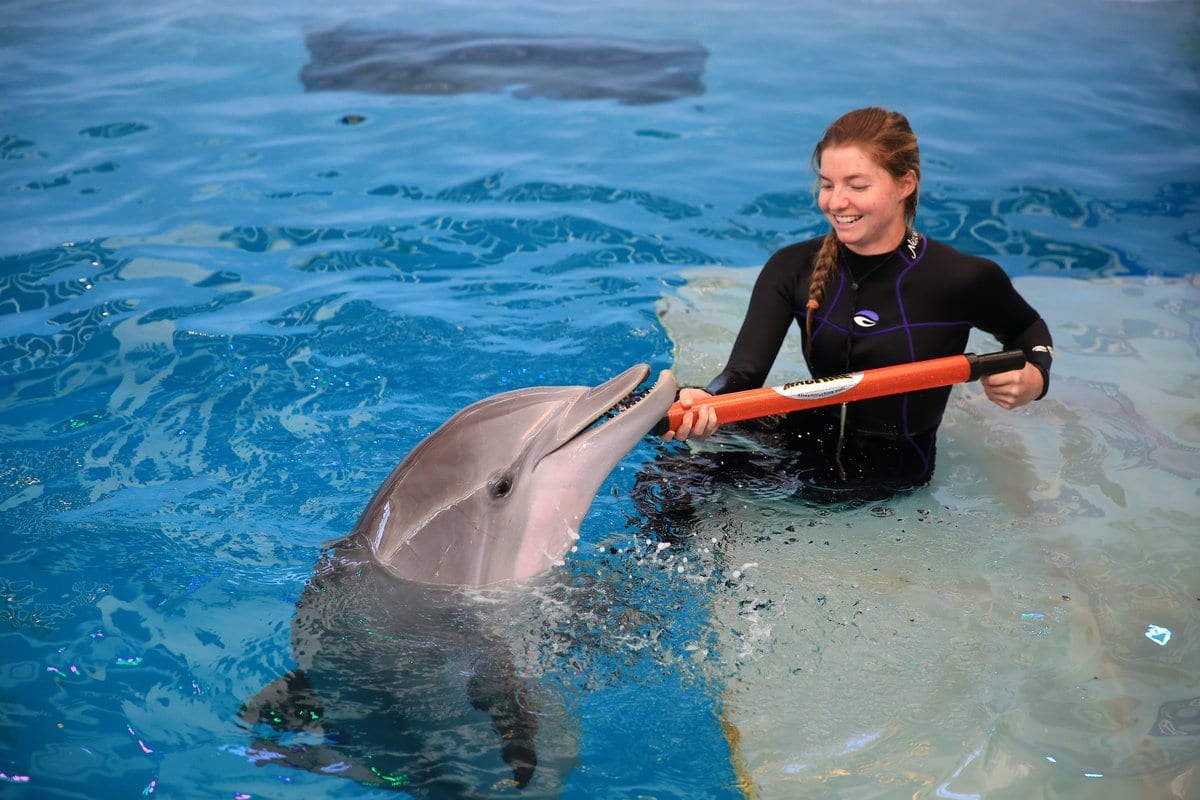 We have created two Facebook fundraiser campaigns you can share! You can find our #TeamCMA fundraiseer on Clearwater Marine Aquarium's Facebook page, or support Winter the Dolphin's fundraiser for CMA!
---
Symbolically adopt a marine animal to help us continue to provide the highest quality of care, enrichment and treatment for these animals. Choose from three donation levels, a Friend, a Protector and a Guardian. You are also now able to adopt sea turtle nests, wild dolphins and right whales!
---
7. CMA Gift Cards
Though we are closed, gift cards are still available to use for purchases on future visits or retail! By purchasing a gift card, you will be supporting or efforts now and are able to visit us later!
---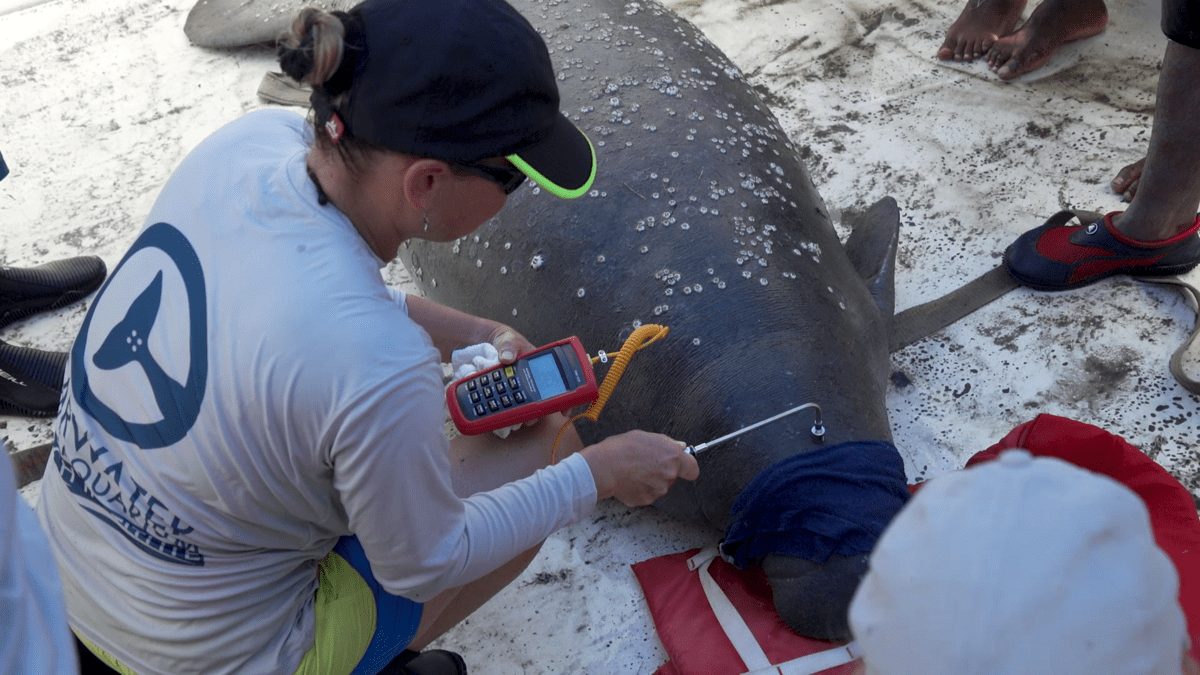 Your donation to our research projects will help us continue conserving the world's aquatic resources through direct action, research, and education throughout the world. Choose to support our research for manatees in the US, Belize or Cuba, North Atlantic right whale conservation, Florida Springs protection or our Marine Debris Mobile Classroom.
---
Bring a piece of CMA home! Our online retail store is still filling orders. We have plush resident animals, apparel, toys & games, entertainment and more!
---
10. Come Back and Visit Us!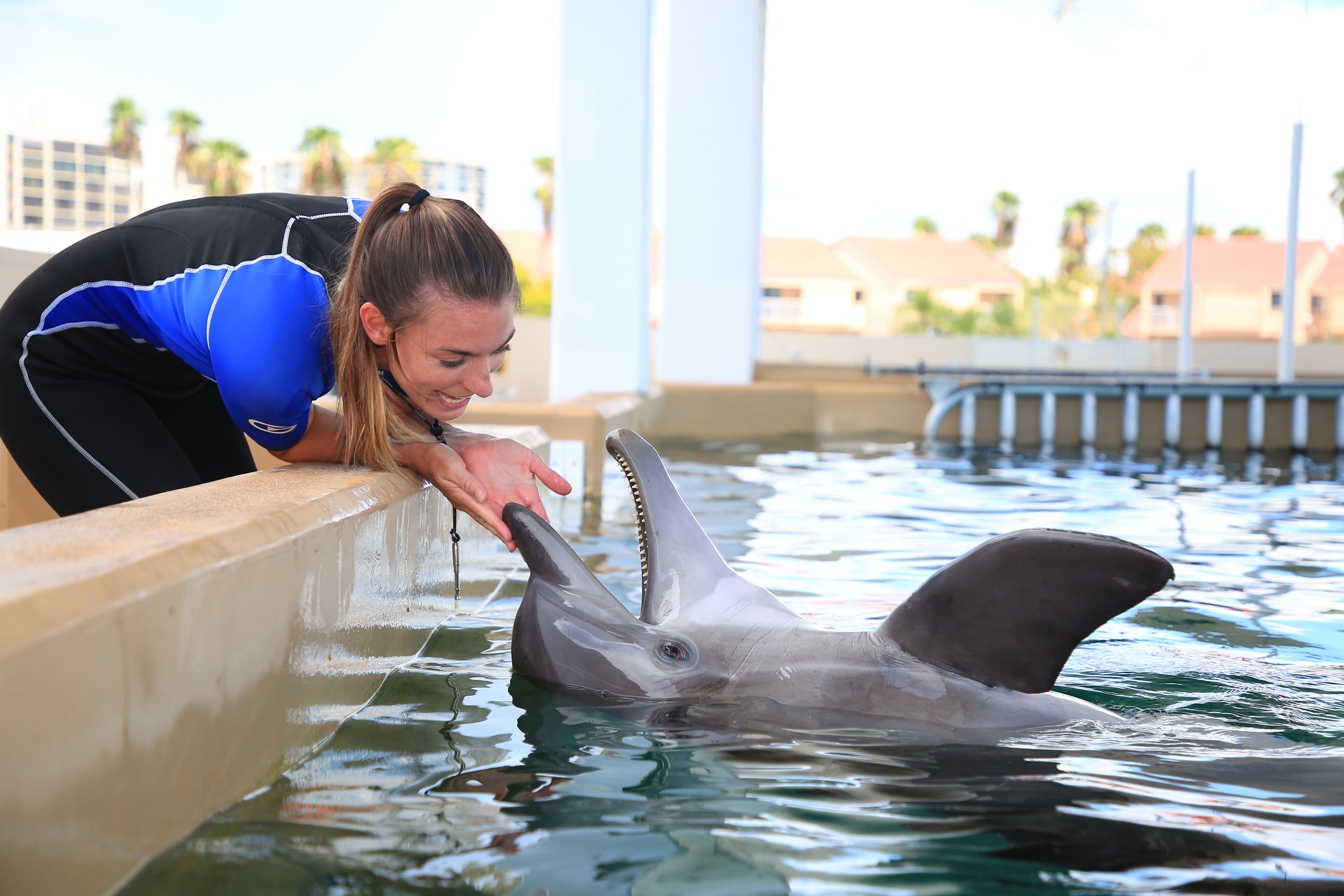 We miss you and our residents seem to, too! We hope to see you all again soon.
We thank you for showing your support and for being part of #TeamCMA. Our work never stops, and that includes rescuing and rehabbing the marine animals who need our help. Please help us to help them.
---
All manatee research was conducted under USFWS Research Permit #MA37808A.