Join CMA for our first ever Winter on the Beach Virtual Auction and Program!
End Date
February 18, 2021
Virtual Auction Begins

Feb. 11 at 12 pm

Virtual Live Program

Feb. 18 at 6:30 pm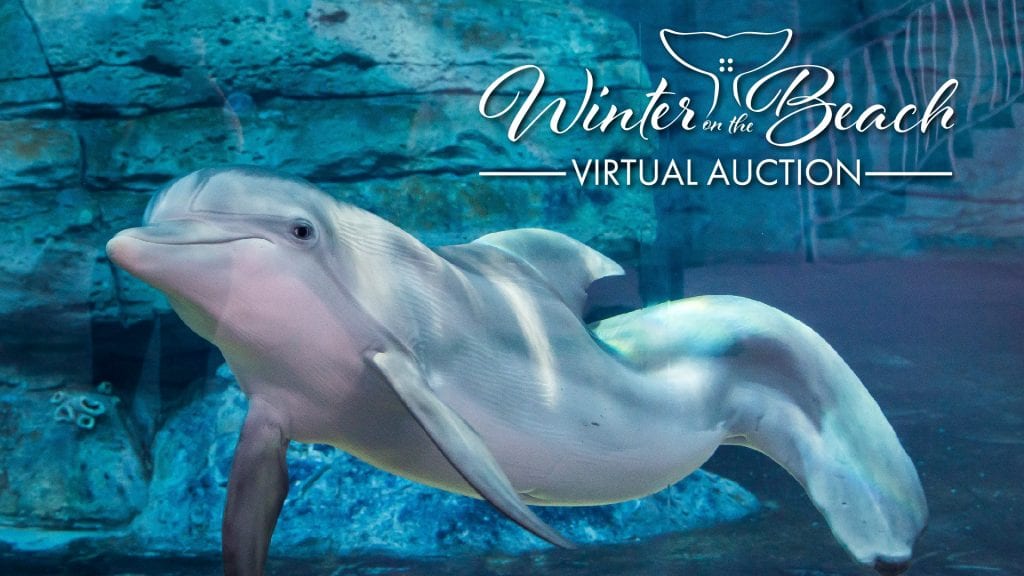 About the Event
This fundraising event is vital to our survival through this trying time. Every dollar raised will benefit CMA's core mission. It is our hope that you will partner with CMA in support of this fundraiser, your participation is greatly appreciated and will enable us to continue our important work.
Clearwater Marine Aquarium (CMA) is preparing for our 9th annual fundraising event, Winter on the Beach. What can only be described as a year like no other – our event will share this same sentiment. Since the world as we know it has changed and over the past 11 months, these changes have impacted the way charitable organizations all over the world operate their event.
We are pleased to say we will be continuing the tradition of Winter on the Beach and celebrate CMA by hosting our first ever Virtual Auction and Program. For the first time ever we are able to share our largest fundraiser virtually to everyone!
Auction Items:
From exotic vacations, rare art pieces, gift certificates to restaurants, boutiques, and hotels, VIP attractions and one-of-a-kind CMA experiences – our silent and live auctions are known to bring some unique and exciting items up for bid. Registration and auction bidding for our Virtual Auction begins on February 11 at 12:00 p.m. EST. Live Auction will continue during our Virtual Program Live on February 18 at 6:30 p.m. EST.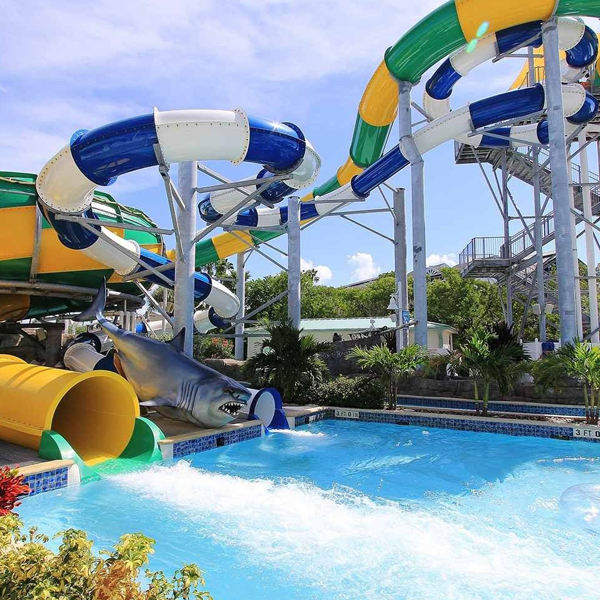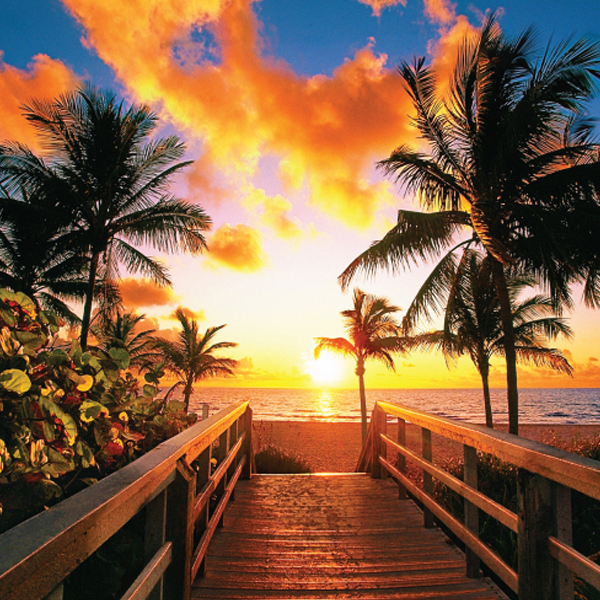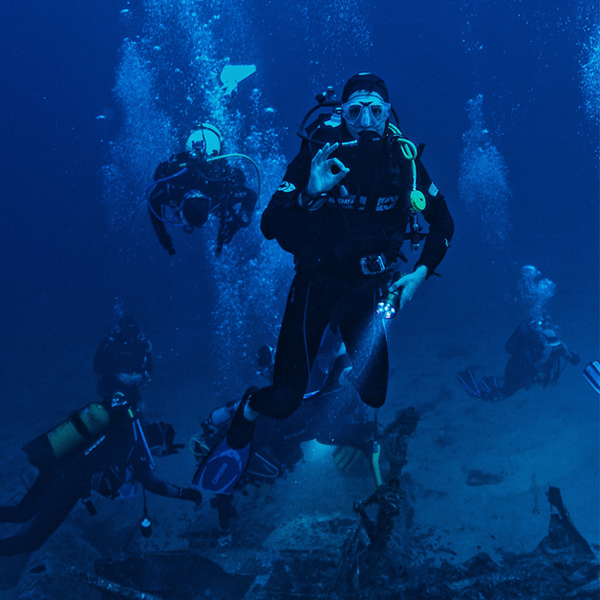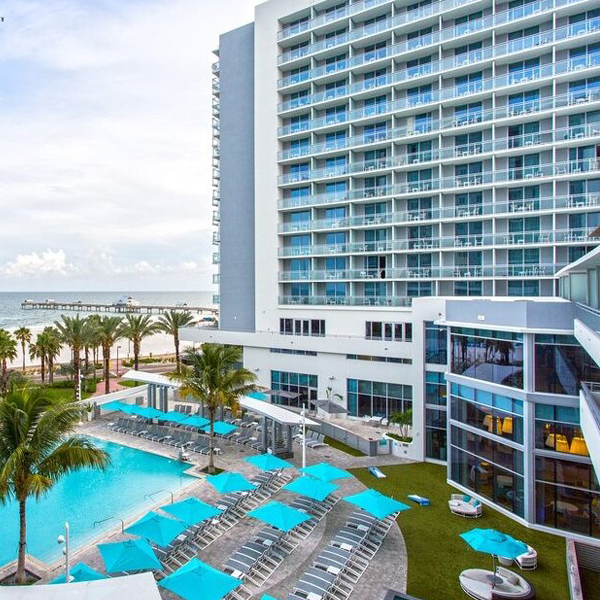 Registration Prizes:
During the live auction, we will also be giving away prizes to three randomly selected individuals who are registered with Qtego! Register and tune into the live program on Thursday, February 18 at 6:30 p.m. EST to see if you are a winner.
Registration raffle prizes will include a Hyatt Regency Savannah 2-night stay (Exp 2/28/2022), a Kendra Scott sea green bracelet or necklace, and a $100 gift card to Rack Room Shoes. Winner will be selected randomly by Qtego.
50/50:
Click on our Instabuy section and purchase 1 ticket or 3 tickets to participate in our 50/50 raffle! We will be announcing the winner during the live program on February 18, 2021. Don't forget to participate!
Reverse Raffle:
Click on our Instabuy section and make sure to purchase a ticket to our Reverse Raffle! You have the chance to win a platinum and diamond adjustable bar necklace with a carat weight of .83, on a 18″ chain donated by International Diamond Center. We will only sell 20 tickets, each ticket is $100.00. Make sure to buy BEFORE the live program starts!
How a reverse raffle works: every ticket in the raffle pool is drawn throughout the live program and the winner of the reverse raffle is the individual's name that corresponds with the final ticket. The winner of the Reverse Raffle will be announced during our live program on February 18, 2021.
Live Program and Auction:
The Virtual Auction program will be streamed live from the Stone Dolphin Complex at CMA on Feb. 18 starting with a countdown at 6 p.m. EST. The live auction program will begin at 6:30 p.m. EST. You must be registered and signed in to the Qtego auction site in order to participate and bid on items during the live auction. Click on the livestream button at the top of the Qtego Site.
The live program will also be viewable on our YouTube channel.
Schedule:
February 11 at 12:00 p.m. EST: Virtual Auction bidding begins
February 18 at 6 p.m. EST: Virtual Program livestream countdown begins.
February 18 at 6:30 p.m. EST: Virtual Live Auction Program begins
Virtual Program will begin at 6 pm Thursday, February 18, live program and auction from 6:30 pm to 7:30 pm.
Sponsors:
Presenting Sponsor: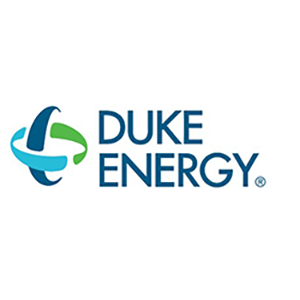 Principal Sponsors: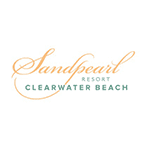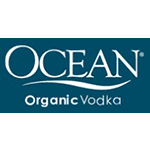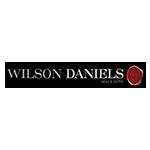 J.O. and Ruth Stone Foundation
Patron Sponsors: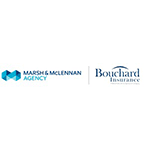 Desiree and Rodney Anthony
Kim and Paul Auslander
Kyle and Eric Busch
Lauren and David Carruthers
Jayme and Frank Chivas
Lynn and Frank Dame
Jan and John Draheim
Bob and Linda Griffin-Keliher

Bob and Linda Griffin-Keliher
Nathan Hightower
Denise and Jesse Klein
Charlane and Jim Martin
Tambra and Tom Orr
Kurt Oswald
The Sorensen and Mahaz Family

---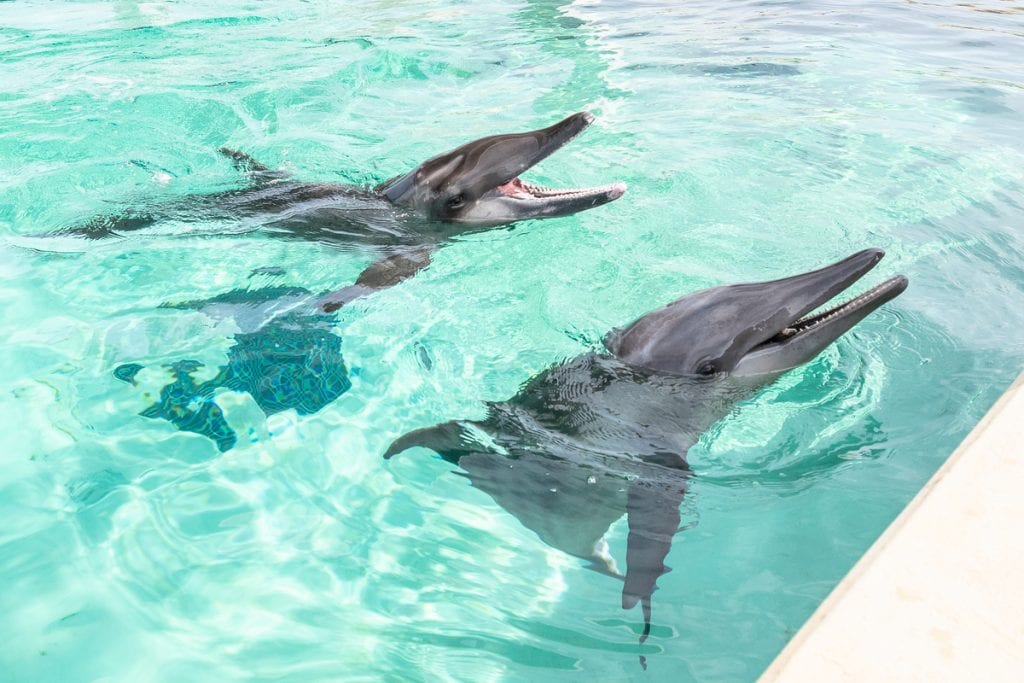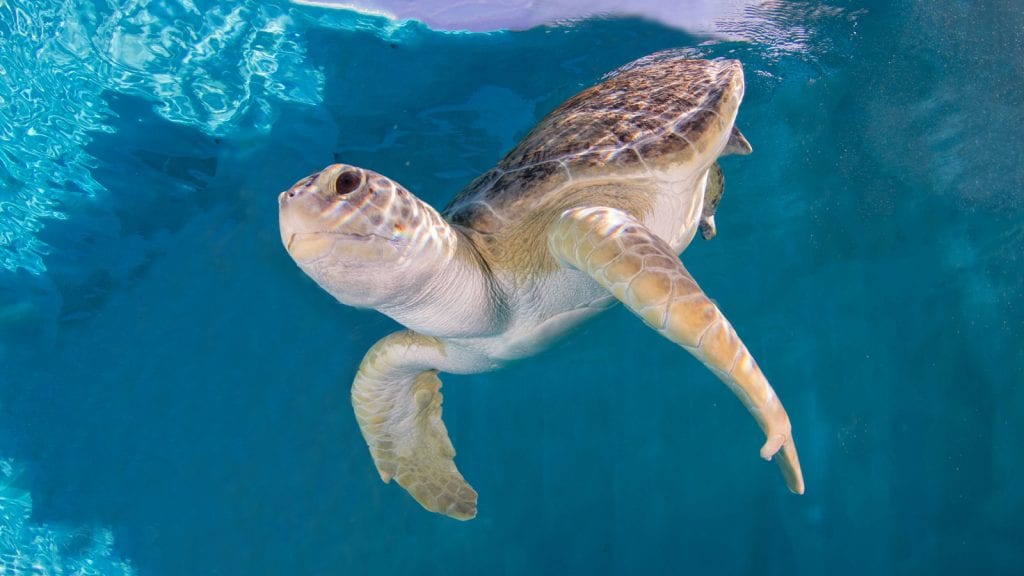 Prices, dates, times and other details subject to change.
---