A pilot whale documentary presented by Marine Life Rescue Project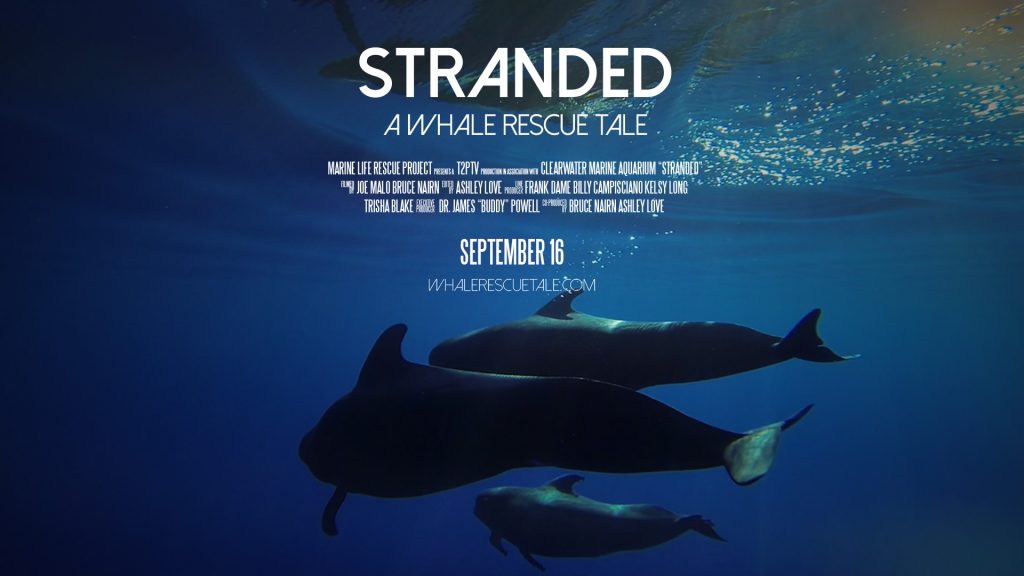 Date
September 16
5:00 pm – 7:00 pm
Stranded: A Whale Rescue Tale – Documentary Premiere
Sept. 16 at Clearwater Marine Aquarium
Tickets: $20
Includes aquarium admission after 5pm.
5pm – Pre-show mingle, beer, wine and concessions available for purchase
5:45pm – Documentary film premiere
6:30pm – Panel discussion with special guests
Ticket must be purchased in advance online..
Virtual Premiere
Can't attend in person? Join us for the virtual premiere of Stranded: A Whale Rescue Tale as we stream the documentary filmed followed by the live panel discussion on Sept. 16.
About the Film
In July 2019, Clearwater Marine Aquarium received a rescue call like none they had ever received before; five pilot whales had stranded on a beach just 14 miles south of its marine life hospital. Every decision from then on was made to ensure the health and safety of the whales, the staff working on them, and the community who came together to support their efforts.
This documentary includes original footage from the beach and the series of events that followed.
Watch as a community of scientists, biologists and bystanders work to save the animals and gain information on why they stranded – a phenomenon that has been bewildering scientists for generations.
Stranded: A Whale Rescue Tale
Premiering on Sept. 16
A documentary presented by Marine Life Rescue Project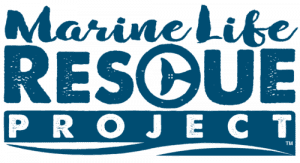 In Partnership with WTSP 10 Tampa Bay.

---