Recurring event
see all
A free 8-week parent training series for parents, babies and toddlers presented in collaboration with Johns Hopkins All Children's Hospital and Clearwater Marine Aquarium's Inspire Program.
Date
June 1, 2023
9:00 am – 10:30 am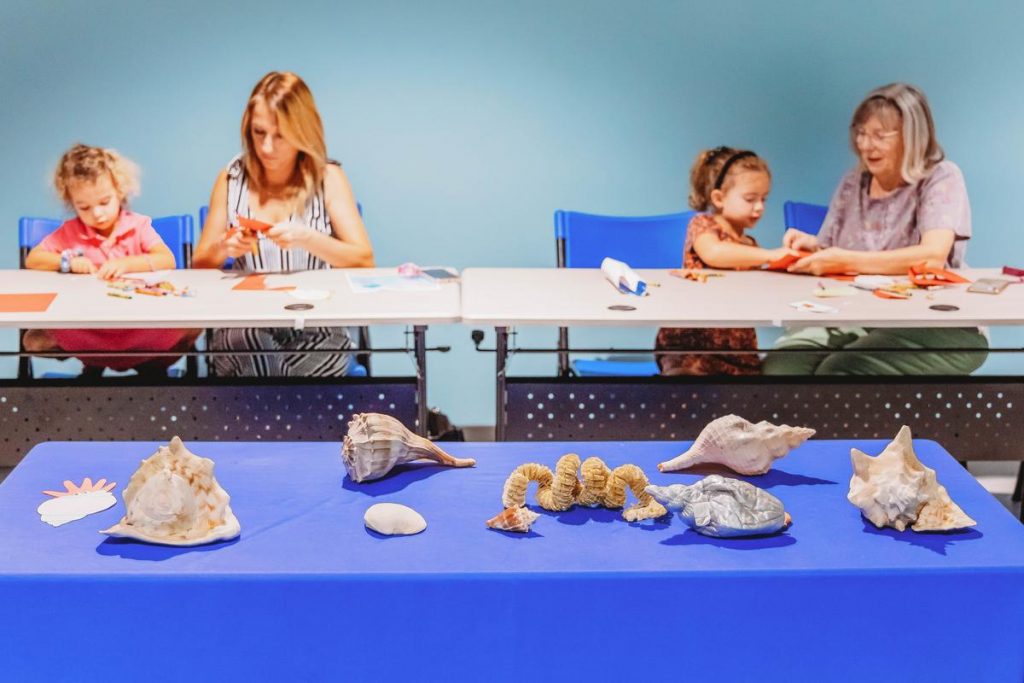 About the Program
This free parent series will focus on developmental milestones in speech, language, hearing, feeding, and reading in children from birth to 5 years of age. Sponsored by All Children's Hospital together with Clearwater Marine Aquarium.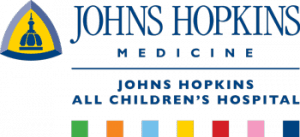 Please RSVP for each session, a week prior by registering online. Space is limited. If you have any questions, please call 727-767-3203
Clearwater Marine Aquarium admission is not included or required for this program.
Session Schedule:
May 18th: "Beyond Baby Talk"
Our Pediatric Speech Language Pathologist will review age specific Speech-Language Milestones.
May 25th: "Practical Strategies for Picky Eaters"
Strategies provided by a Certified Pediatric Speech Language Pathologist Feeding Therapist.
June 1st: "Purposeful Play…Play the Building Blocks of Language andSocial Development"
Our certified Speech Language Pathologist will discuss the importance of toys and playing.
June 8th: "What Every Parent Needs to Know About Pre-Literacy/Reading Development in the Preschool Child"
Our Reading Therapist will provide strategies in developing pre-literacy skills.
June 15th: "Can you Hear Me?"
Our Pediatric Audiologist will review the milestones of hearing and listening skills.
June 22nd: "Expressive Language Delay and the Impact on Behavior"
Our Pediatric Speech Language Pathologist will discuss the impact that an expressive language delay may have on behavior.
June 29th: "My Child Isn't Talking and Playing With Others…Is It Autism?"
Our Masters Level Speech Language Pathologist will review red flags related to social and language development.
July 6th: "Ask the Experts"
Join a panel of Speech Language Pathologists, Audiologists, Occupational and Physical Therapists for a questions and answer session.
---