Join Ocean Conservancy and Clearwater Marine Aquarium for an evening of exploration and discovery on World Ocean Day!
Date
June 8, 2023
6:00 pm – 9:00 pm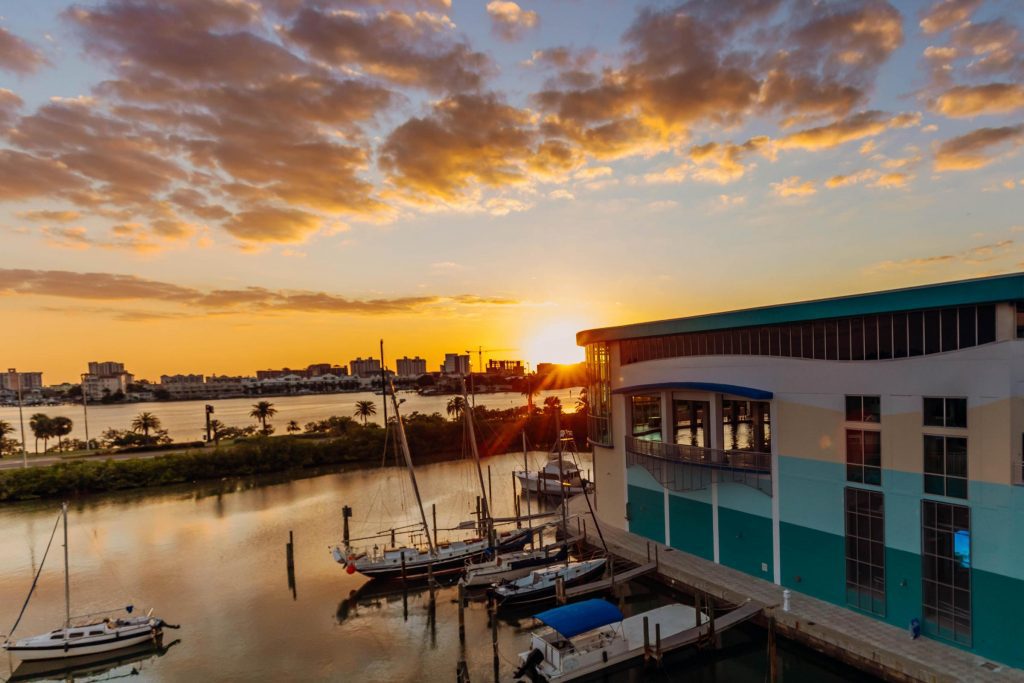 About the Event
Join community members for a panel discussion with local advocacy, science and policy experts on our state's water quality including red tide, harmful algae blooms and sea level rise. A reception with light appetizers and refreshments will follow.
This event will be moderated by Tampa Bay local Jon Paul "J.P." Brooker, Director of Florida Conservation for Ocean Conservancy
Presented by Ocean Conservancy.
Panelists will include:
Jenna Byrne | President and Founder, Water Warrior Alliance
Max Chesnes | Environmental Reporter, Tampa Bay Times
Dr. Buddy Powell | Chief Zoological Officer and Executive Director, Clearwater Marine Aquarium
Justin Tramble | Executive Director, Tampa Bay Waterkeeper
Schedule:
6:00 p.m. – 7:30 p.m. | Panel Discussion and Audience Q&A in Dolphin Tale Theater on Level 4.
7:30 p.m. – 9:00 p.m.| Reception and Exploration of Exhibits in Visitor Center on Level 4.
Please note that this is an after-hours event and does not include admission to the full aquarium. Guests will enter through the Visitor Center on level 4 and have access to explore the exhibits in the Visitor Center. This does not include access to animal habitats in other areas. Free parking will be available in the parking garage.
This is a free event and space is limited!
---