A summer of Peace, Love and Dolphins at Clearwater Marine Aquarium!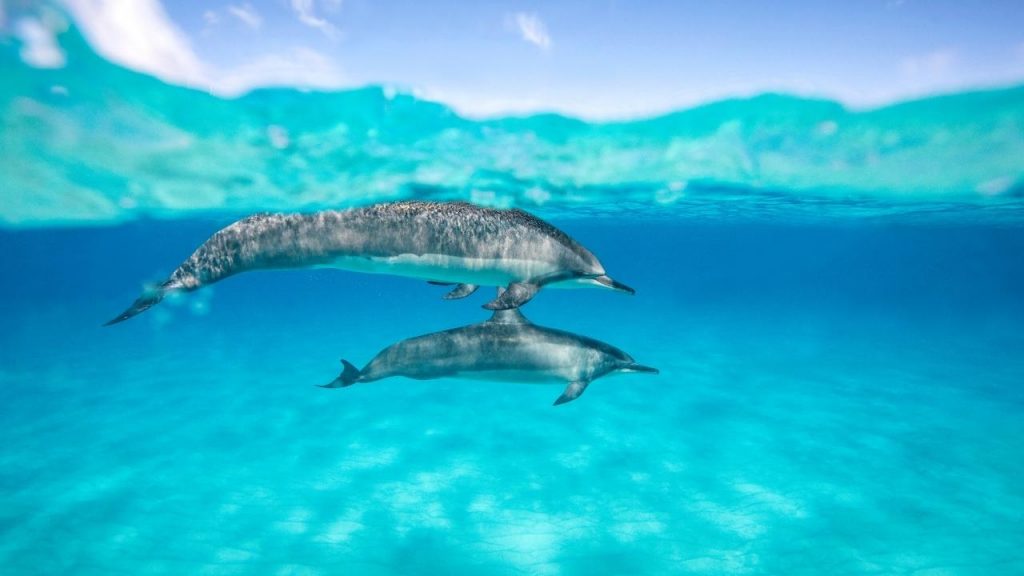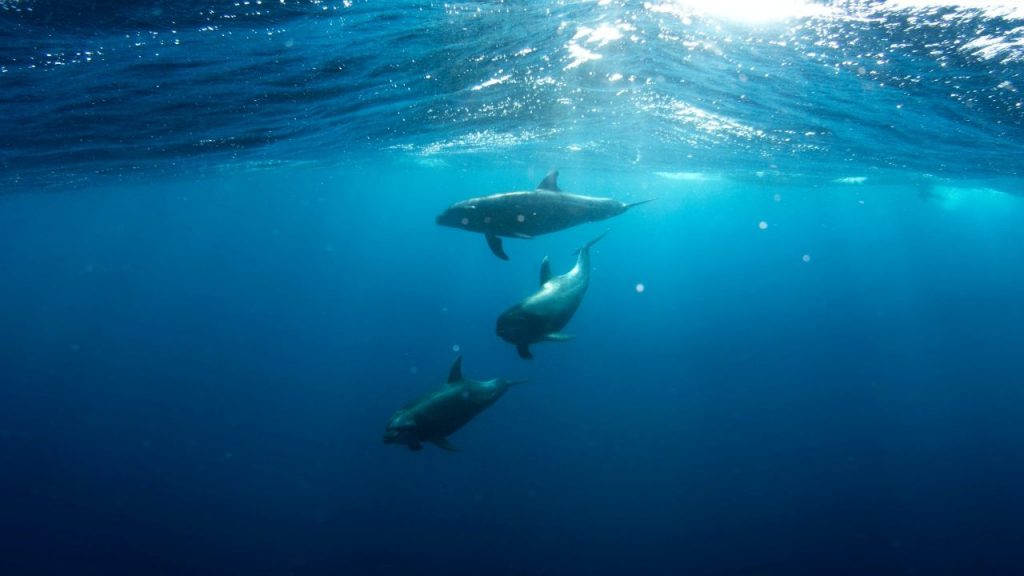 Dolphintopia Details
Exhibit Dates

Summer
Admission

Dolphintopia access included with aquarium admission.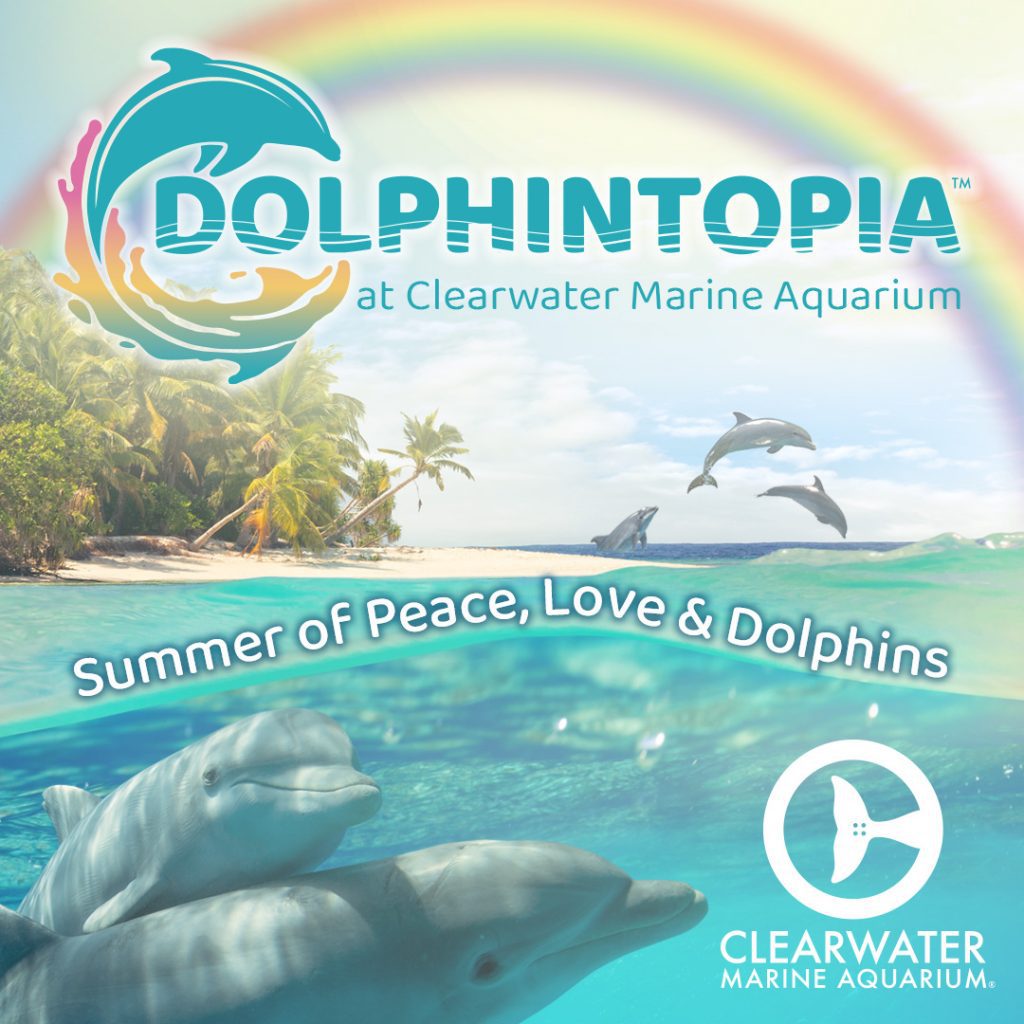 About Dolphintopia
It's the Summer of Peace, Love and Dolphins at Clearwater Marine Aquarium! Families are invited to celebrate the facts, fiction and fun of these enchanting marine mammals. Dolphintopia is a multi-faceted immersive celebration which explores, not only the fascinating science of dolphins, but their intimate connection with humans throughout history. This celebration will include unique dolphin art displays and activities, interactive shows exploring our intangible connection with dolphins and colorful photo opportunities for the whole family. The elements of this saltwater celebration will ebb and flow like the tides, offering return guests different experiences throughout the season.
This summer, embrace the oceans most enigmatic inhabitants by visiting Dolphintopia!
OPENING SOON!
Dolphintopia FAQs
Dolphintopia is opening soon! This special exhibit will be on display for a limited time during regular operating hours through the summer at Clearwater Marine Aquarium's new Visitor Center.
You do not need a reservation. The entire exhibit is included with admission!
Member Access All Year!
Experience this incredible new exhibit as often as you want as a CMA member! Dolphintopia will be an evolving festival through summer. Become a CMA Member and receive exclusive news and access to the summer of Peace, Love, and Dolphins!
Art Displays & Activities
Interactive Exhibits & Shows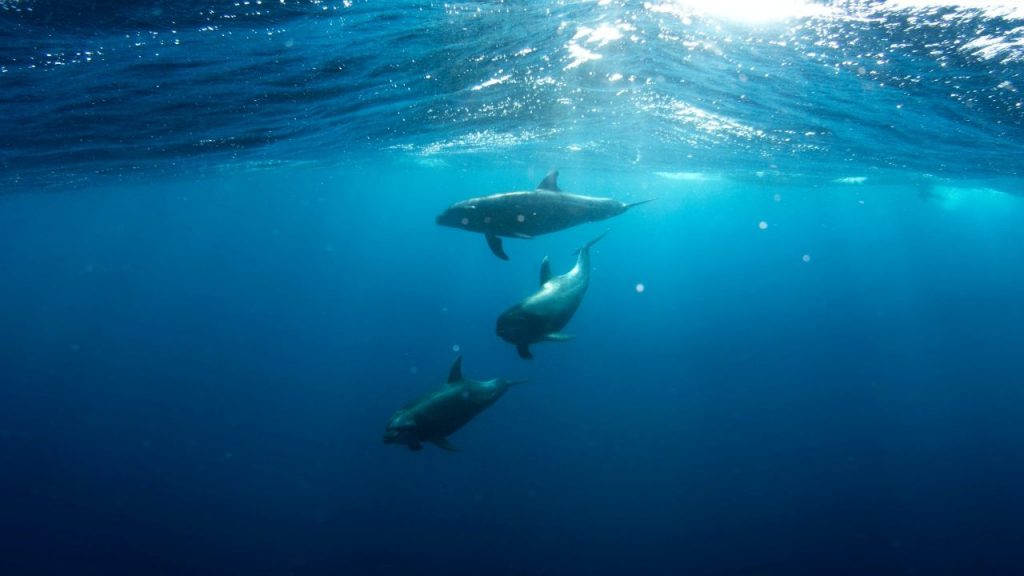 Colorful Photo Opportunities