Recurring event
see all
Learn about a variety of species during our Go Wild Weekends this June with Amazing Animals at Clearwater Marine Aquarium!
Date
June 2, 2023
11:00 am – 5:00 pm
Located in the Atlantis Theater on Level 1.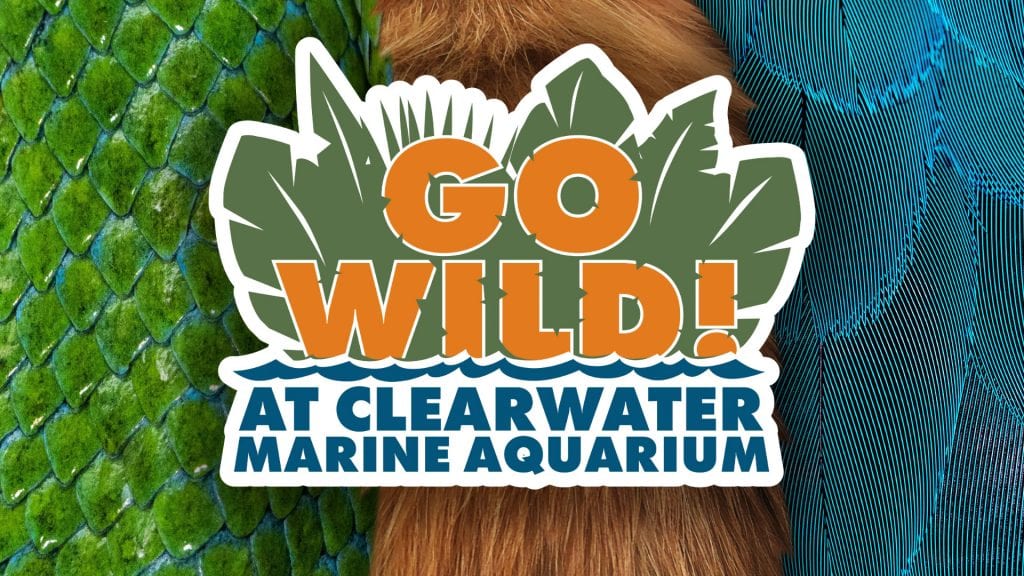 About Go Wild Weekends
Join us for an unforgettable experience at Clearwater Marine Aquarium during our Go Wild Weekends in June!
Every Friday, Saturday, and Sunday from 11 am to 5 pm, you'll have the opportunity to meet our incredible animal ambassadors, brought to you in partnership with Amazing Animals Inc.
Get up close and personal with our friendly tortoises, where you can touch their sturdy shells and capture an unforgettable photo alongside our party parrots. It's a perfect opportunity to create lasting memories with your loved ones.
Snake Enrichment Sessions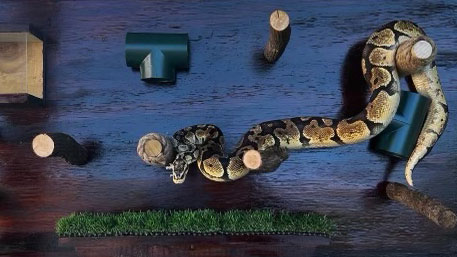 Get ready to embark on a journey of discovery as you become a researcher for the day! Offered at 12:30 pm, 2:30 pm, and 4:30 pm, witness the fascinating behavior of snakes and learn about their unique characteristics. Our knowledgeable staff will guide you through interactive demonstrations, allowing you to gain insights into these remarkable creatures like never before.
Space is limited for snake enrichment sessions! Please arrive early to attend.
At Clearwater Marine Aquarium, we believe in the power of education and conservation. Through our partnership with Amazing Animals Inc., we aim to inspire a deeper appreciation for wildlife and promote responsible interaction with our animal ambassadors. By joining us for Go Wild Weekends, you're not only experiencing the wonder of marine life but also supporting the vital work of both organizations.
Gather your family and friends and head to Clearwater Marine Aquarium every Friday, Saturday, and Sunday in June. Together, let's celebrate the beauty of nature and the fascinating world of animals.
All Go Wild Weekend activities are included with Admission!
---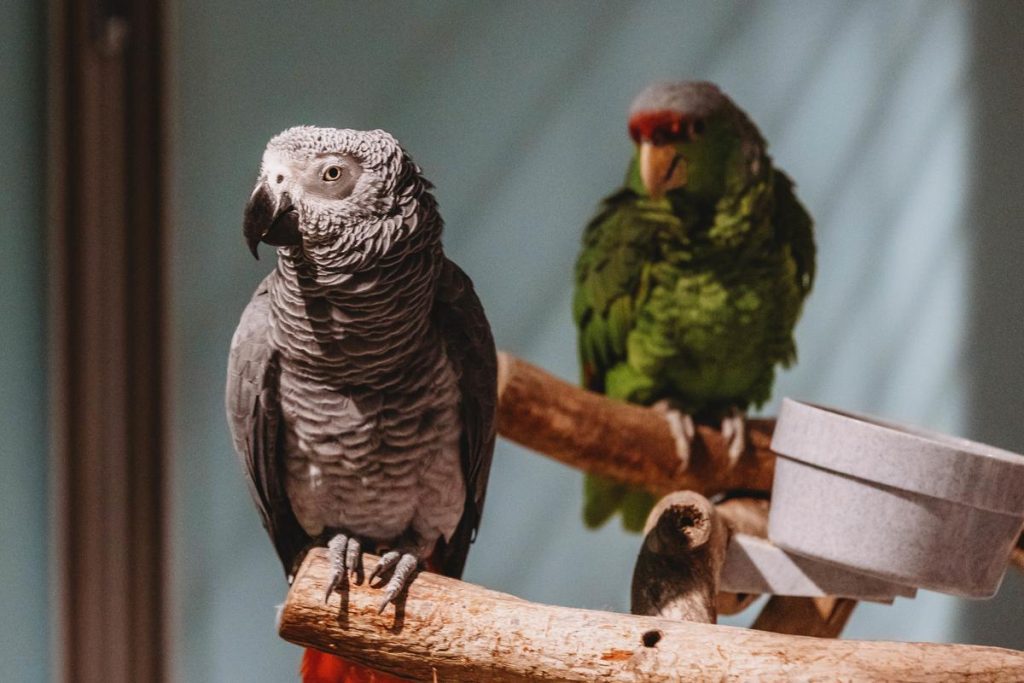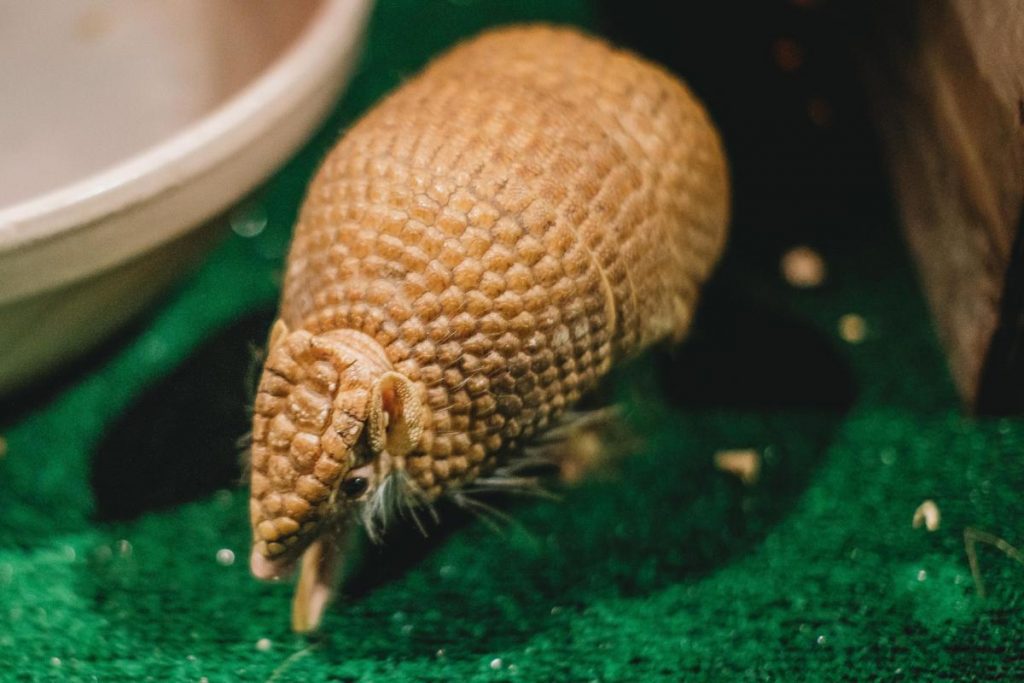 Prices, dates, times and other details subject to change.
---