A free 8-week parent training series for parents, babies and toddlers presented in collaboration with Johns Hopkins All Children's Hospital and Clearwater Marine Aquarium's Inspire Program.
Date
September 28, 2023
10:00 am – 11:30 am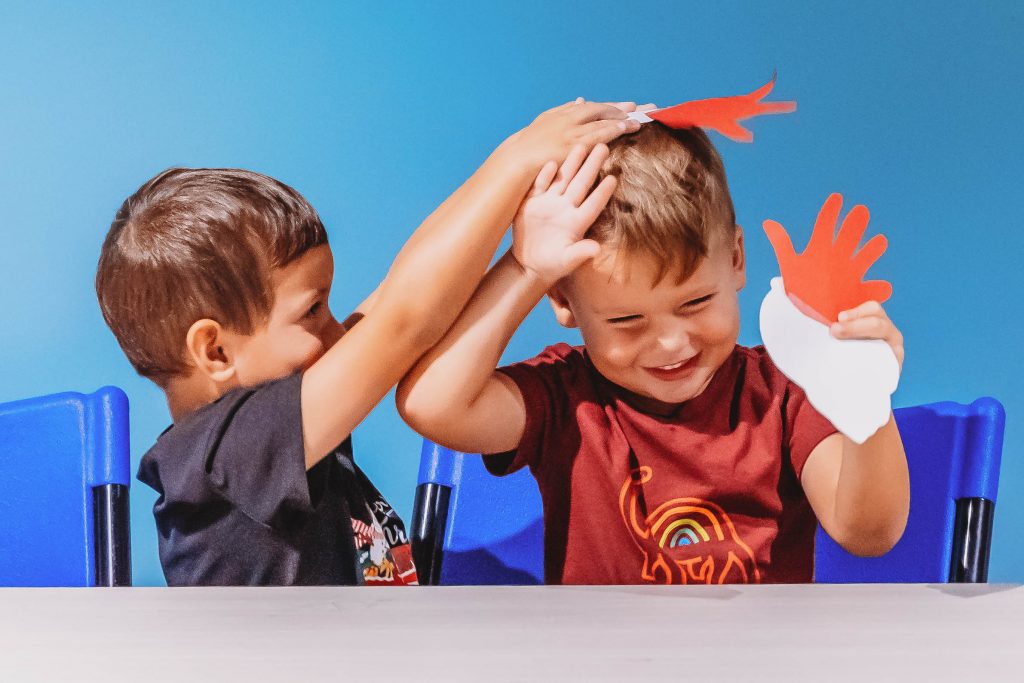 About the Program
This free parent series will focus on developmental milestones in speech, language, hearing, feeding, and reading in children from birth to 5 years of age. Sponsored by All Children's Hospital together with Clearwater Marine Aquarium.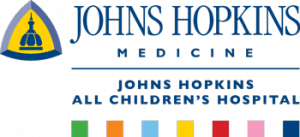 Please plan to arrive by 9:45 AM as workshop will begin promptly at 10 AM. Park on the 3rd floor to go through security and you will then be directed to the 2nd floor Marine Academy.
Please RSVP for each session, a week prior by registering online. Space is limited. If you have any questions, please call 727-767-3203.
Clearwater Marine Aquarium admission is not included or required for this program
Session Schedule:
Sept. 21 The positive impact of behavior when using picture schedules
Sept. 28 Cooking with your child and the benefits it has on feeding and language development
Oct. 5 Myths versus Facts on bilingual language development
Oct. 12 The Terrific Two's and how to use positive discipline techniques
Oct. 19 Top 10 Toys: How to use toys to facilitate language development
Oct. 26 Story telling techniques: How to read to your infant, toddler and preschooler for pre-literacy development
Nov. 2 The overall impact of screen time on parents and children
Nov. 9 "Ask the Experts" Join a panel of speech, physical and occupational therapists for a question and answer session
---