Thank you for your interest in the David Kinne Scholarship program! David Kinne was a valued and much-loved colleague at Clearwater Marine Aquarium who passed away unexpectedly in 2021. As a way to honor his legacy and highlight his passion for education, Clearwater Marine Aquarium is proud to offer the David Kinne Scholarship for our amazing summer camp programs.
If you have any additional questions about the David Kinne scholarship, please reach out to our Supervisor of Conservation Education Programs at 727-441-1790 ext. 2270.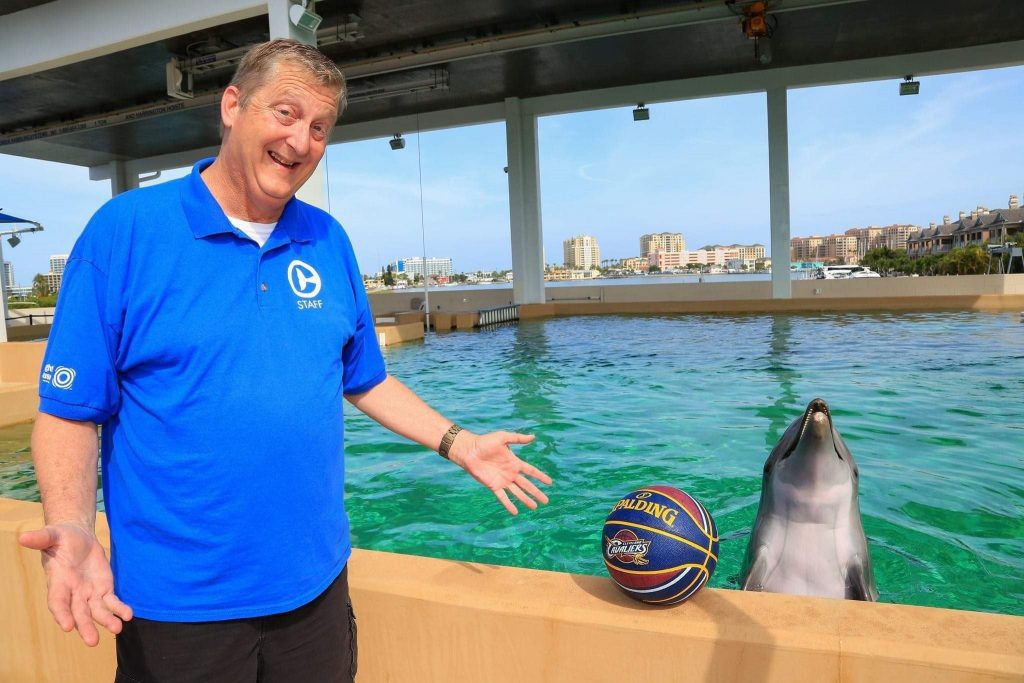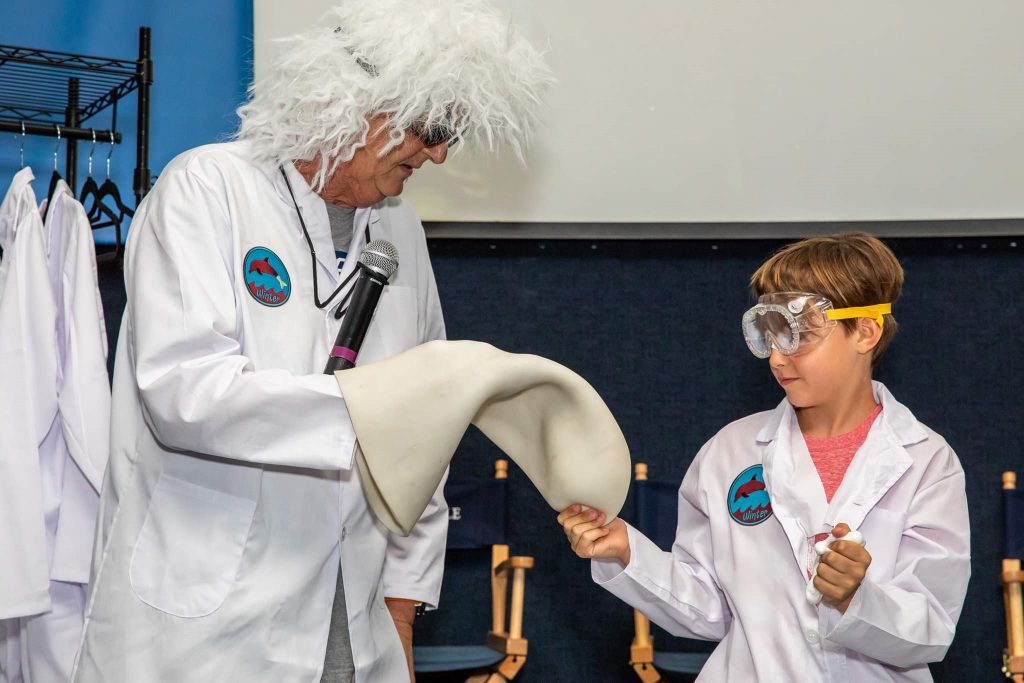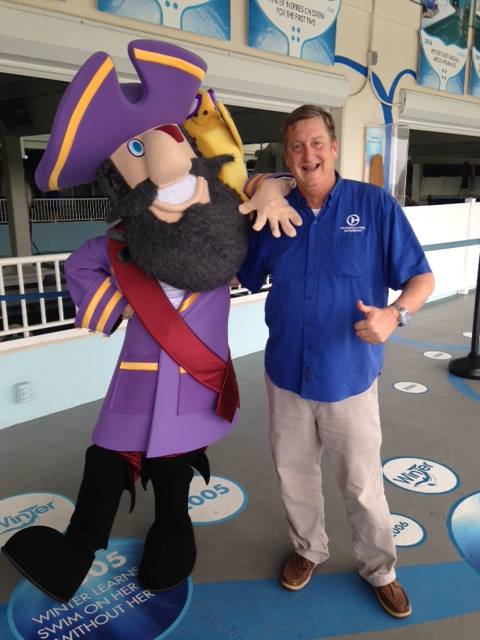 2023 Summer Camp Brochure
2023-Final-Marine-Science-Camp-Brochure

Each summer, we will offer 3 scholarships. Each scholarship will cover two $240 camp sessions in the same week. The cost of gear packs and daily lunches will also be covered (Please note that transportation to and from the Clearwater area and accommodations for the duration of camp are NOT included). The following 3 scholarships will be offered each summer:
1 scholarship for the Elementary School level (completed kindergarten to 5th grade)
1 scholarship for the Middle School Level (completed 6th to 8th grade) 
1 scholarship for the High School level (completed 9th to 12th grade)
Eligibility Criteria
In order to be considered for the scholarship, campers must meet the grade criteria/age range for the camp which they're applying for. Applicants must also submit a complete application as detailed below.
Application Deadlines
All applications must be received by end of day on Wednesday, March 15, 2023.
Decisions will be made by March 31, 2023. Once confirmation from winners is received, the winners will be able to self-enroll in their desired camp using a promo code provided by the CMA team. Winners will be notified by Clearwater Marine Aquarium the first week of April 2023, with a deadline of May 1, 2023 to select and register for their camp. You will receive an email confirming that your submission has been received.
How to Apply
Make a fun, creative video 2-3 minutes in length that answers the following:

Why do you want to come to camp at Clearwater Marine Aquarium?
Why do you deserve this scholarship?
What's your favorite thing about the ocean?

Complete the application below including a copy of your most recent report card and your video submission.
---
The entry period for 2023 has ended. Please check back for information on future scholarship applications.
---
Help us provide more children with an opportunity to learn about marine science by donating to the David Kinne Scholarship fund.