Presented by the Hampton Inn & Suites Clearwater Beach
Registration is Currently Closed.
Camp Details
Grades

K-5

Time

8:30 a.m. – 4 p.m.

Dates

November 25-27, 2019
Members/Non, Combo

$165/$148.50

Members/Non, Single Day

$72/$80 per day
About the Camp
Get ready to fall into ocean fun with our Mermaids and Manatees Camp, where your child will learn about Florida's state marine mammal, or have them become a pirate as they follow a treasure map around the aquarium during the Pirates and Explorers Camp! Be sure to check out our Fall Camps Flyer for more information.
Enjoy a Single or All Three Days!
Three Day Combo Price

$165.00, $148.50 for Members

Single Day Price

$80, $72 for Members
For any questions, please contact us at camps@cmaquarium.org
Thanksgiving Camps
Pirates and Explorers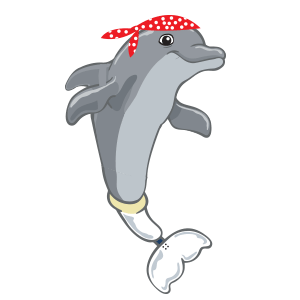 (November 25, 2019) Bring out your inner pirate as you follow a treasure map around the Aquarium and visit Winter and all her rescued friends. Learn nautical terminology as you navigate around Clearwater Bay aboard a CMA vessel. Discover the parts of a boat while building your very own sailboat to take home. Discuss legends told by ancient explorers as you investigate the anatomy and physiology of squid.
Mermaids and Manatees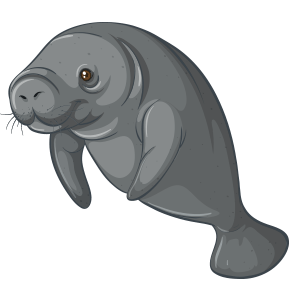 (November 26, 2019) Manatee or Mermaid? Have a magical day learning about Florida's state marine mammal, the manatee. Learn how ancient mariners confused manatees for mermaids. Visit with our Rescue Team and learn how they assist with manatee rescues. Tour the Aquarium, and dive deep into mermaid activities as you create your own mermaid bag.
Unicorns and Narwhales
(November 27, 2019) Step into the role of a researcher as you search for the elusive narwhal during an adventure around the Aquarium. Campers will learn all about the "unicorn of the sea," the narwhal, and the place it calls home. Discover what it takes to live in a cold environment while playing in our snow-ground.