We're celebrating Veterans and First Responders!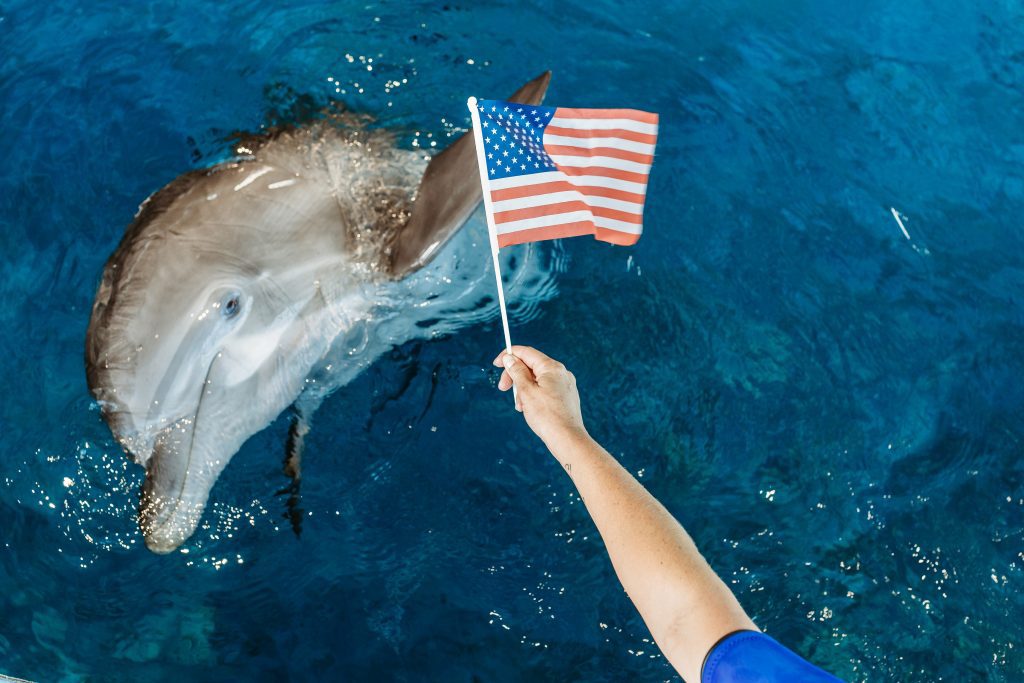 About the Event
In honor of Veterans Day, veterans and first responders receive free appreciation admission to Clearwater Marine Aquarium November 8 through November 14.
Veterans and first responders will also receive 20% off on their concession purchases.
CMA has implemented significant additional safety precautions to protect staff, animals, and guests while ensuring a fun and educational visit with limited guests.
Prices, dates, times and other details subject to change.
---