Kids can dive into this fun zone featuring DJ dance area, games, crafts, and deep sea decorations.
Start Date
December 26
11:00 am
End Date
December 30
4:00 pm
Activities included with CMA Admission!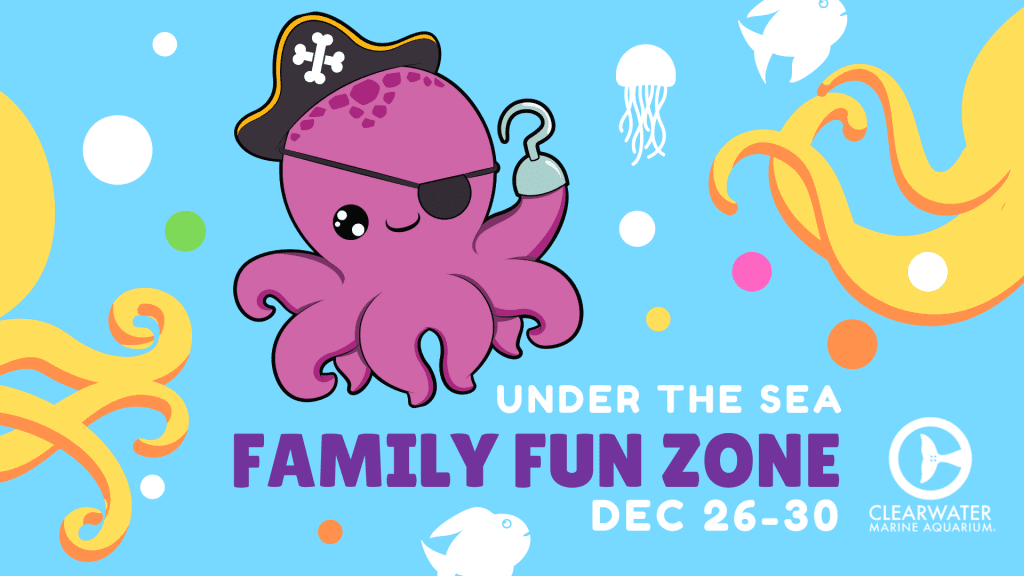 About the Event
Located in the Jacobson Ballroom on Level 4 next to the Legends from the Deep exhibit.
Parents can let their little ones dance and play in this fun zone for kids featuring a spacious DJ dance area, hula hoops, bowling games, coloring, craft activities, and special deep sea character appearances. There's room for the whole family to wiggle at this under the sea dance party!
Open 11 a.m. to 4 p.m. Dec. 26-Dec. 30.
All dates and details subject to change.
---