Learn about a variety of rescued species during our Go Wild events at CMA!
Start Date
January 15
10:00 am
End Date
January 17
5:30 pm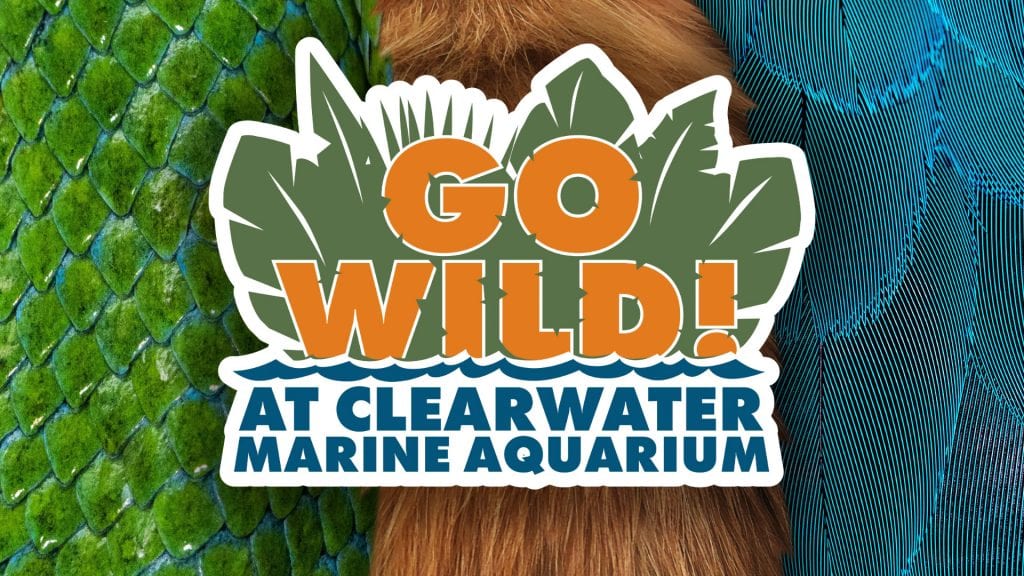 About the Event
Go Wild at CMA with a special animal event during select dates. Learn all about a variety of wild species with rescued animals from partner organizations and educational activities on biodiversity. This special experience will be different each day and will feature rescued animals and educational activities in the R.O. Jacobson Education Center on the 2nd level
All activities are included with Admission!
---
Rescued animals this weekend will include:
Raptors (Birds of Prey)
Reptiles, including alligators!
Amphibians
Rescued wildlife presented by Owl's Nest Sanctuary, Alligator & Wildlife Discovery Center, Seaside Seabird Sanctuary, and FWC Gopher Tortoise Program.
---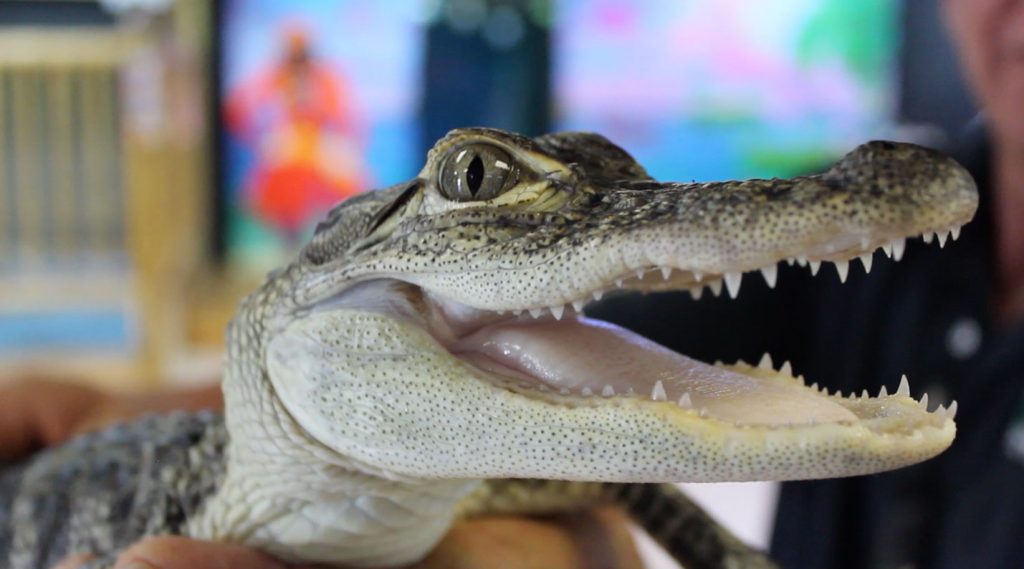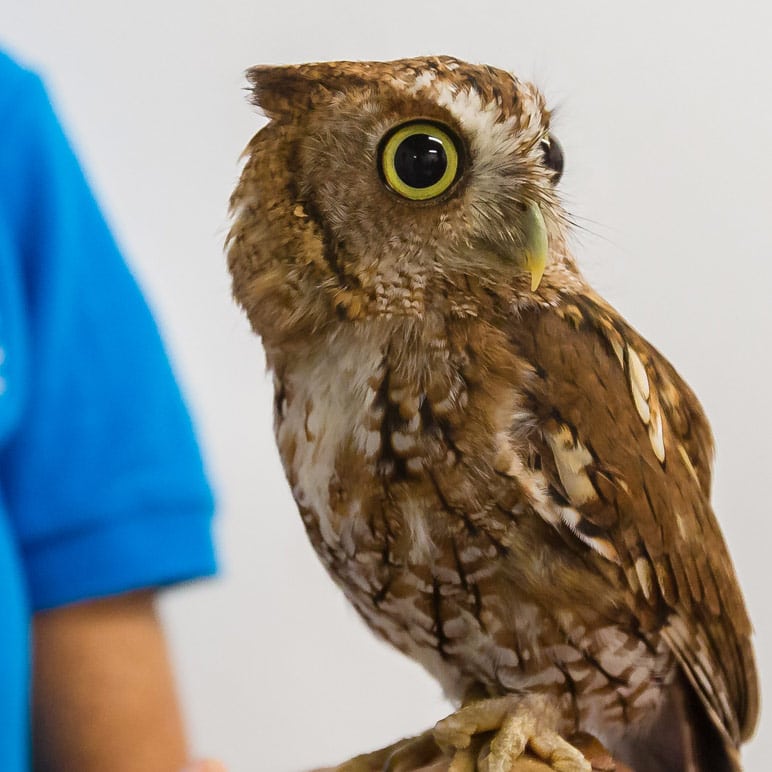 CMA has implemented significant additional safety precautions to protect staff, animals, and guests while ensuring a fun and educational visit with limited guests.
Prices, dates, times and other details subject to change.
---