Date
July 13
9:00 am – 1:00 pm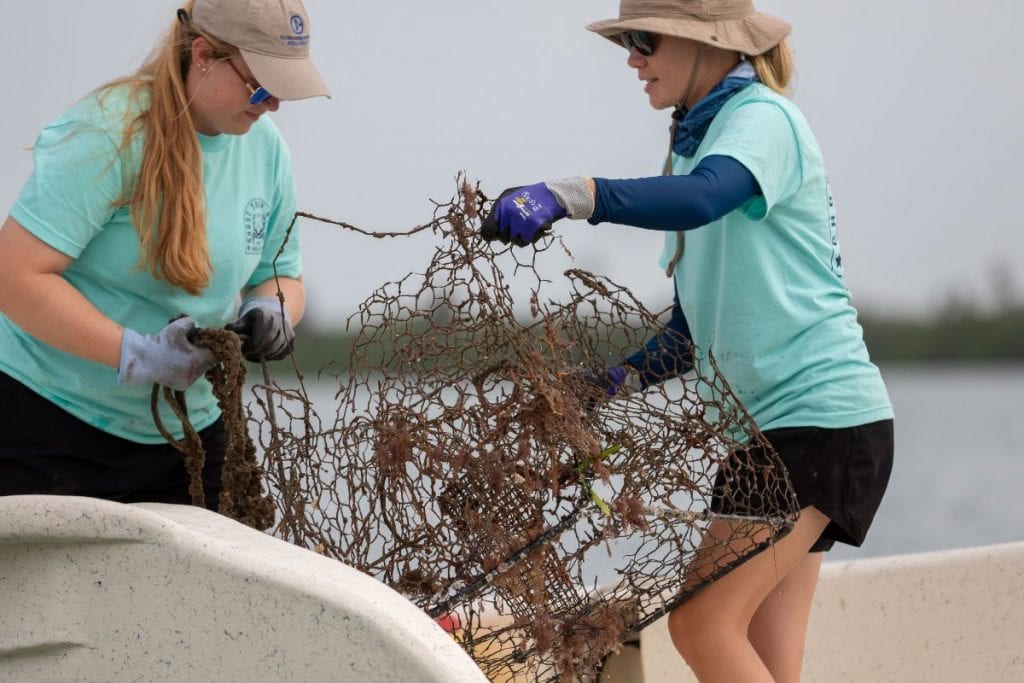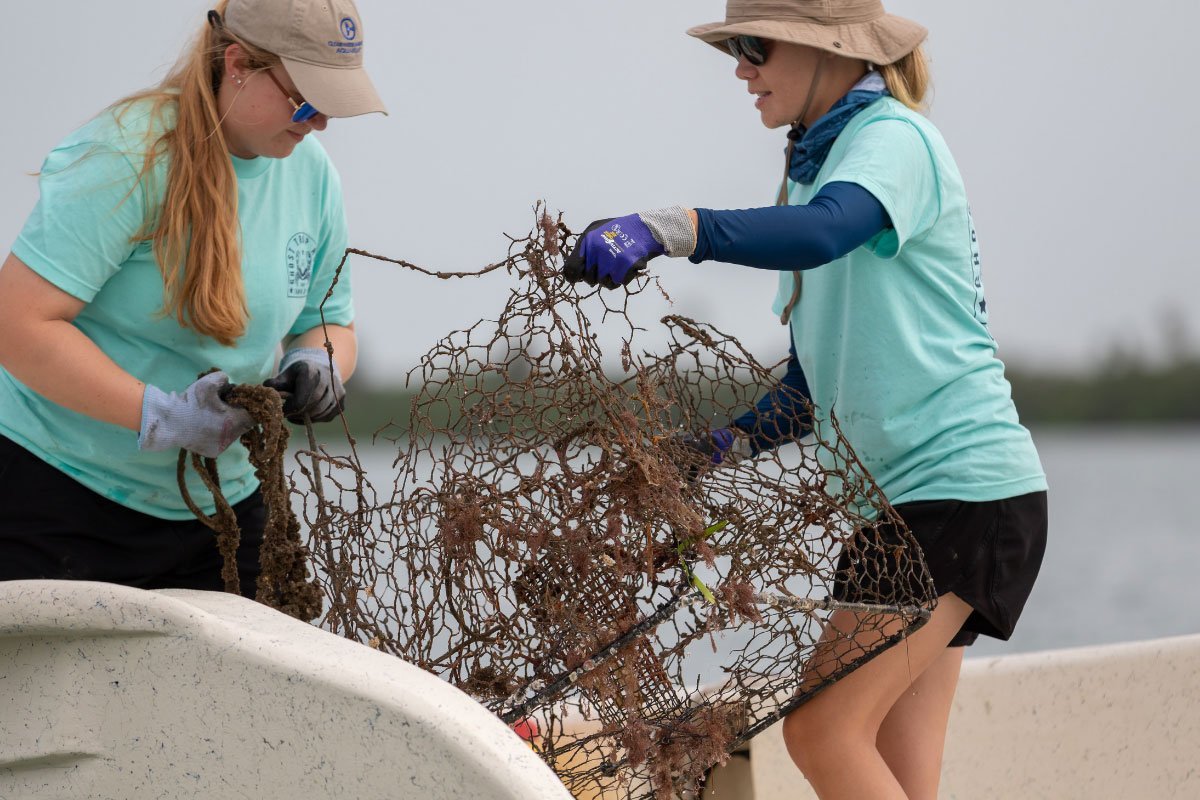 About the Event
Clearwater Marine Aquarium partners with Ocean Aid 360 and Tampa Bay Watch for the 2019 Summer Closure Ghost Trap Rodeo. This event will occur during the closure of the fishery when any and all traps are legal to be removed per our permitted efforts.
What is a Ghost Trap? A derelict trap which is no longer actively being fished. If left untouched, this trap may have many adverse effects such as entrapment and death for smaller fish species or line entanglement around larger marine animals.
The 2019 Summer Closure Ghost Trap Rodeo will be held on Saturday, July 13 from 9:00am-1:00pm in six locations around Tampa Bay:
Bellaire
Ft. Desoto
Warner's Bayou (Bradenton)
EG Simmons (Ruskin)
Courtney Campbell
Demen's Landing (St. Pete)
For more information, visit here: https://myfwc.com/fishing/saltwater/trap-debris/
---
Volunteer Signup
*If you are planning to participate, all costs including gas for the boat will be the responsibility of the boat owner and/or team.
---