Visit Clearwater Marine Aquarium in your favorite Florida sports team apparel for a special admission price!
Start Date
October 1
10:00 am
End Date
October 14
6:00 pm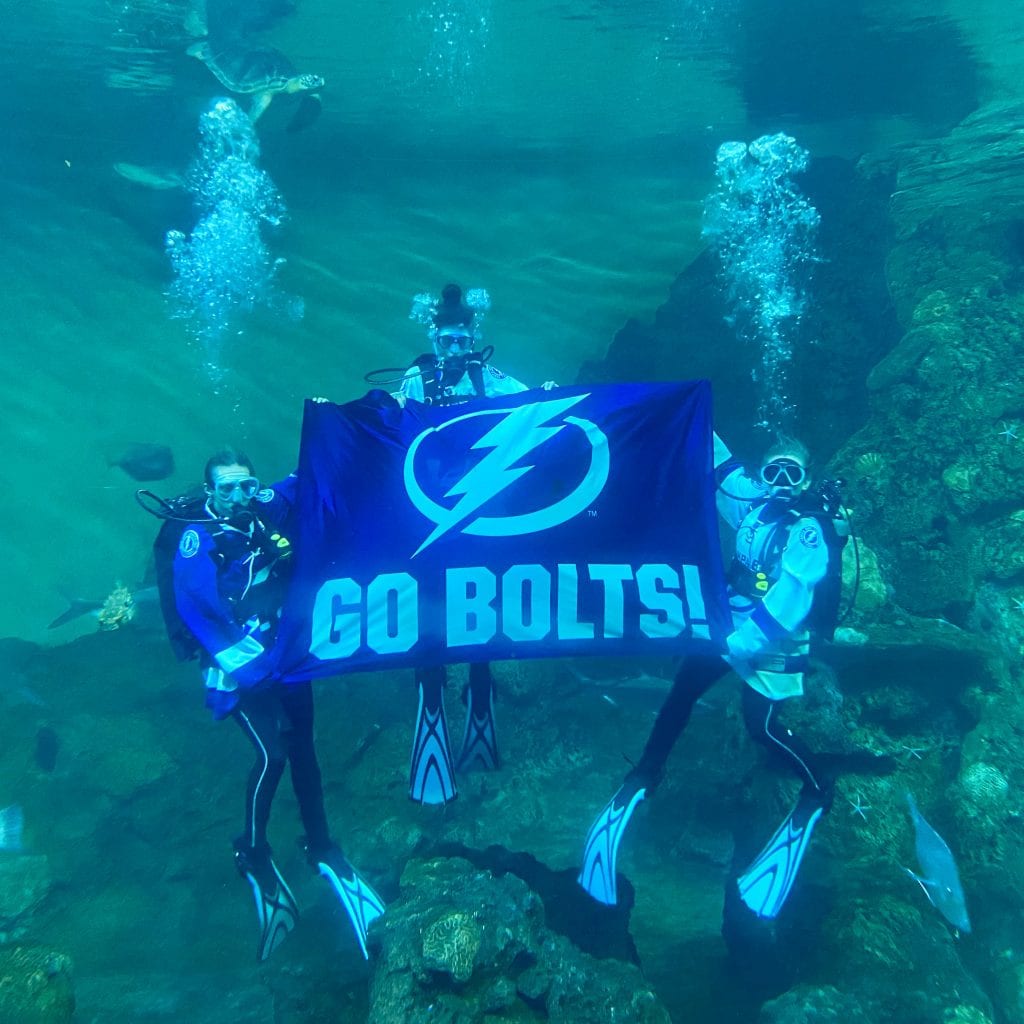 About the Event
Show your team spirit for $5 off admission!
Wear your favorite Florida sports team apparel and receive $5 off admission at Clearwater Marine Aquarium. Celebrate our local sports champions and show your team spirit when you visit October 1 through October 14. Offer only valid on-site at Ticketing. 
Reservations are encouraged! CMA has implemented significant additional safety precautions to protect staff, animals, and guests while ensuring a fun and educational visit with limited guests.
The Florida Fan Special admission price is valid for all professional and collegiate sports teams in Florida.
Prices, dates, times and other details subject to change.
---