Visit Clearwater Marine Aquarium at a special admission price after 3 pm!
Start Date
August 30
10:00 am
End Date
September 30
6:00 pm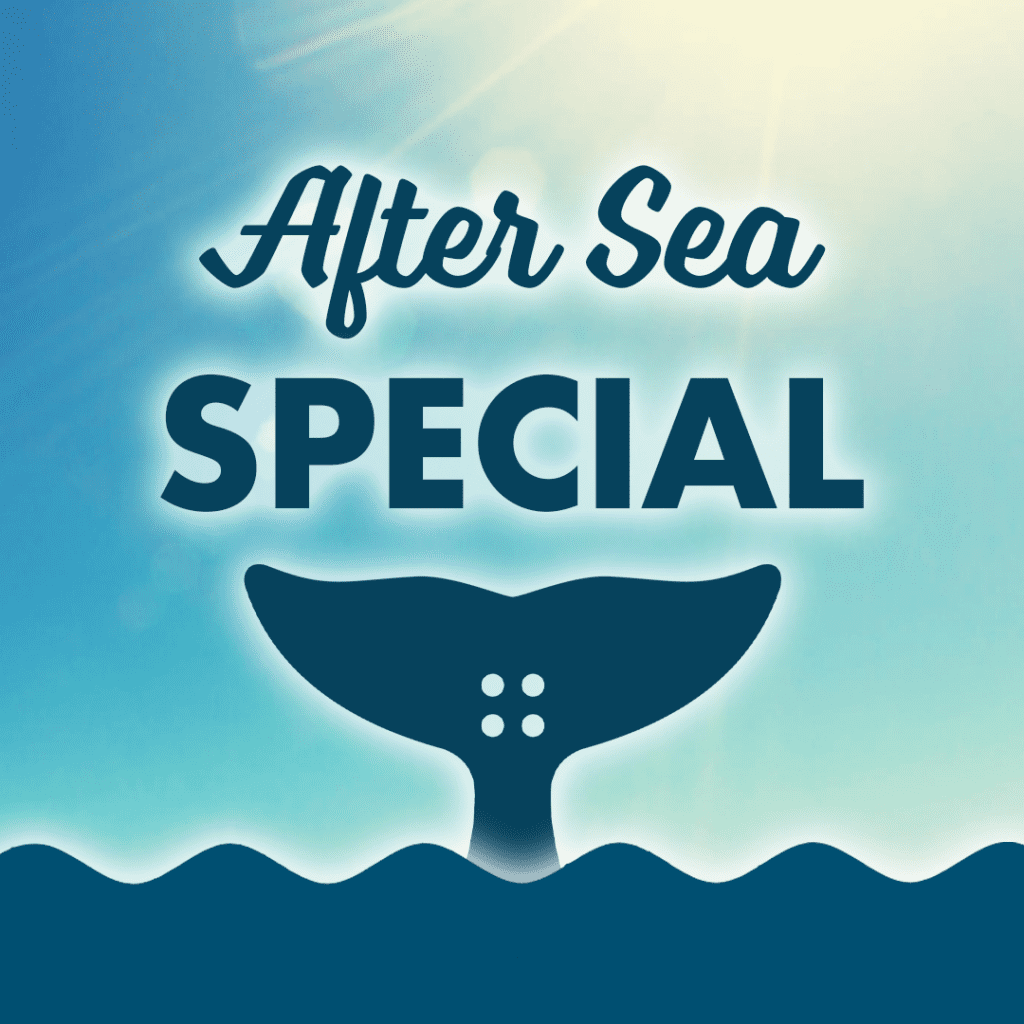 About the Event
Enjoy After Sea Special Admission after 3 pm!
See Winter the Dolphin and all of the rescued residents at Clearwater Marine Aquarium during our After Sea Special! Enjoy our new dolphin complex underwater views and learn about our local marine life. Don't forget to meet and welcome our two newest rescued residents Rudolph and Rex at Dolphin Terrace!
After Sea Special Admission is only $15.99 for all ages!
Reservations are encouraged! CMA has implemented significant additional safety precautions to protect staff, animals, and guests while ensuring a fun and educational visit with limited guests.
After Sea Special Admission is available after 3 pm.
Prices, dates, times and other details subject to change.
---