Enjoy great Clearwater Marine Aquarium experiences, upcoming holiday events and gift ideas for the special people in your life. Every visit and gift helps support our mission to care for and rescue, rehab, and release more animals.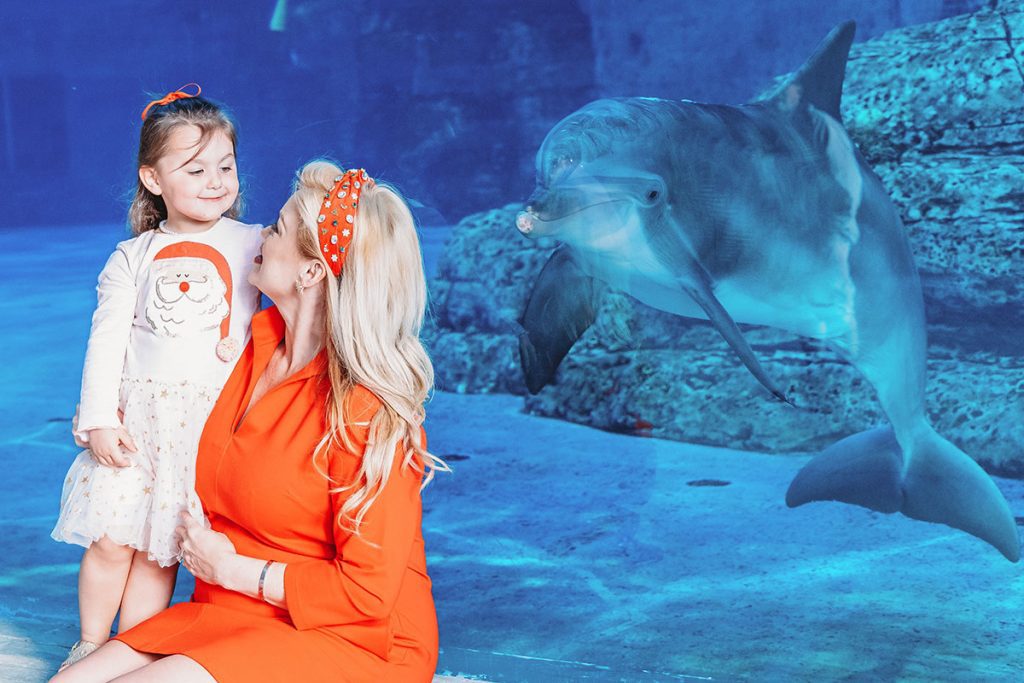 Holiday Photo Time
Our Holiday Photo Sessions might be over, but CMA always offers an incredible backdrop for unforgettable family photos or selfies. Stop by the underwater windows for a pose with our lovable rescued bottlenose dolphins or book a Dolphin Photo Moment for a closer poolside experience with a professional photographer for that perfect photo. Photo Moments with Rough-Toothed Dolphins are also available!
---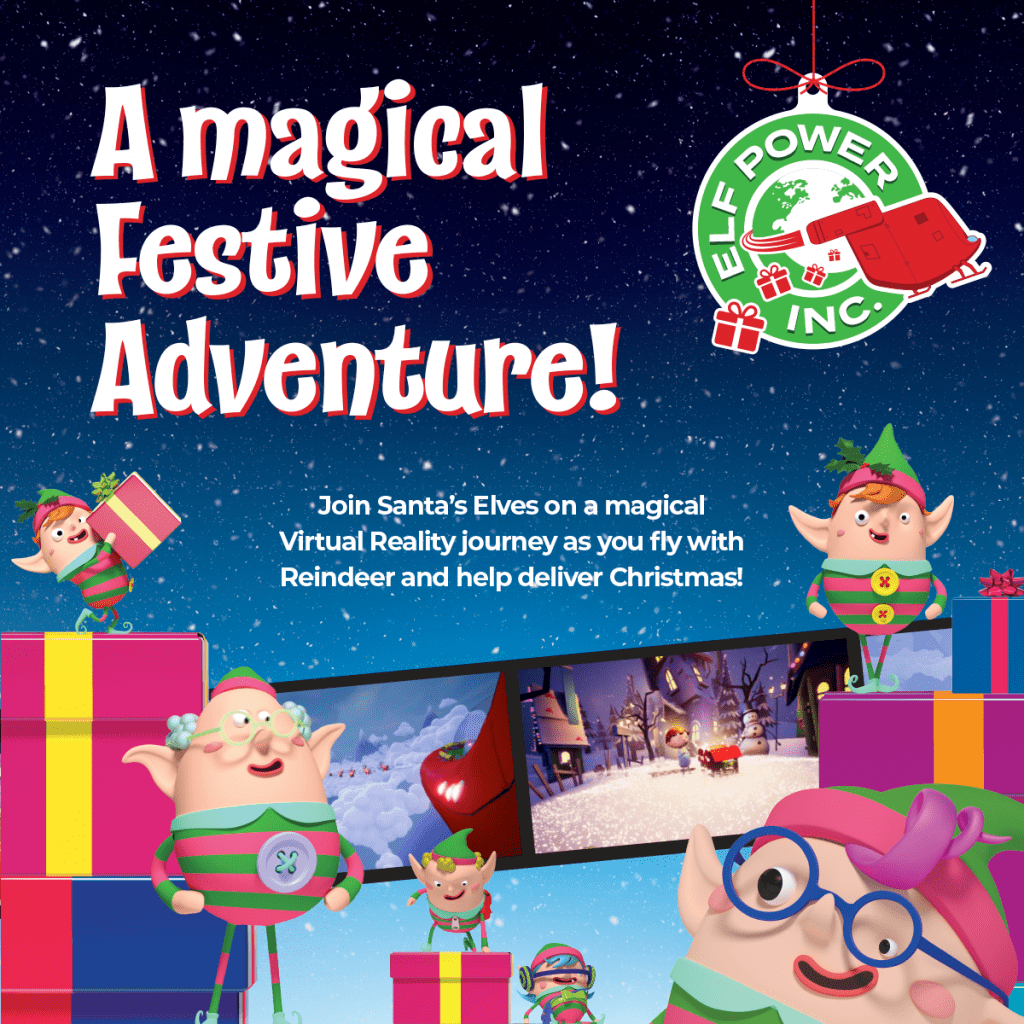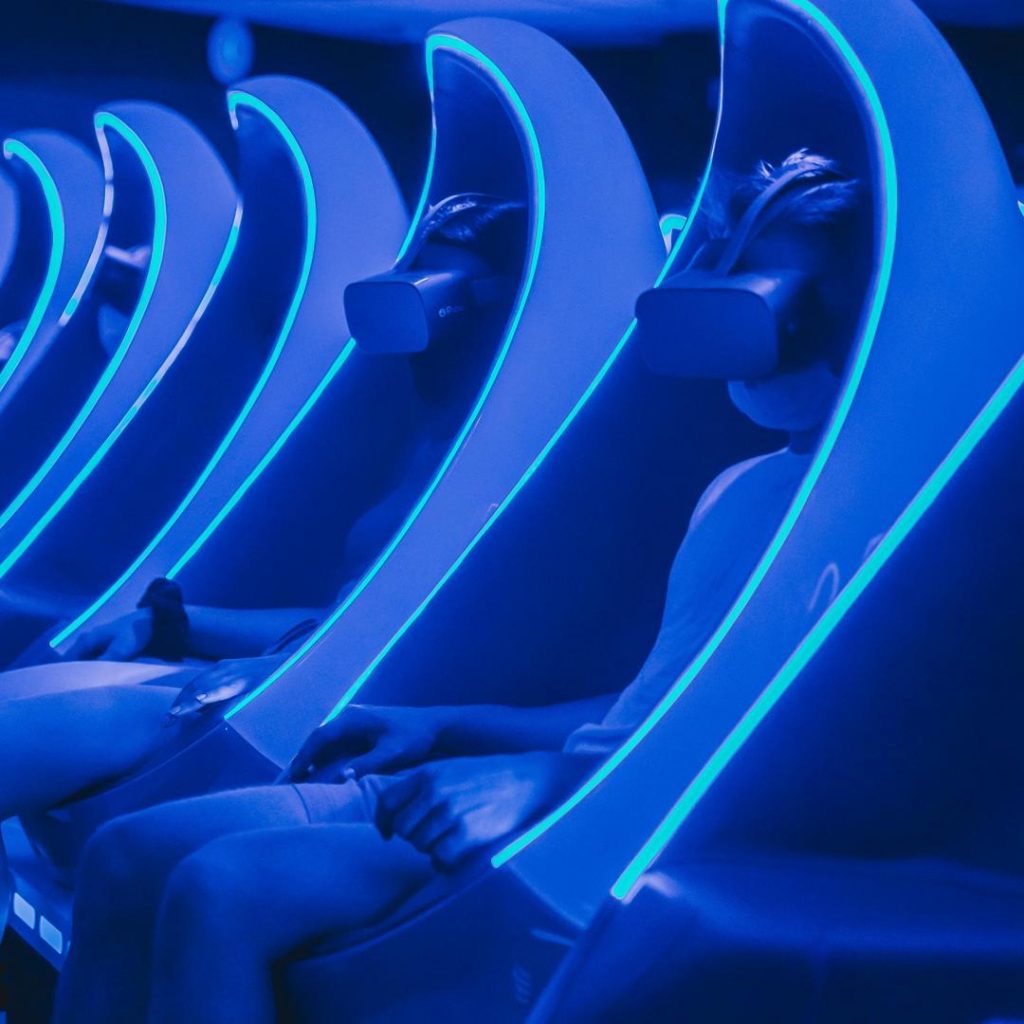 Explore a Magical Adventure in Virtual Reality
Book this new holiday experience when you visit now!
For those who love learning about marine life, you can also dive into our Whales VR Experience for an immersive look at humpback whales, and other underwater wildlife, in the Undersea Virtual Theater.
---
An Experience for the VIPs in Your Family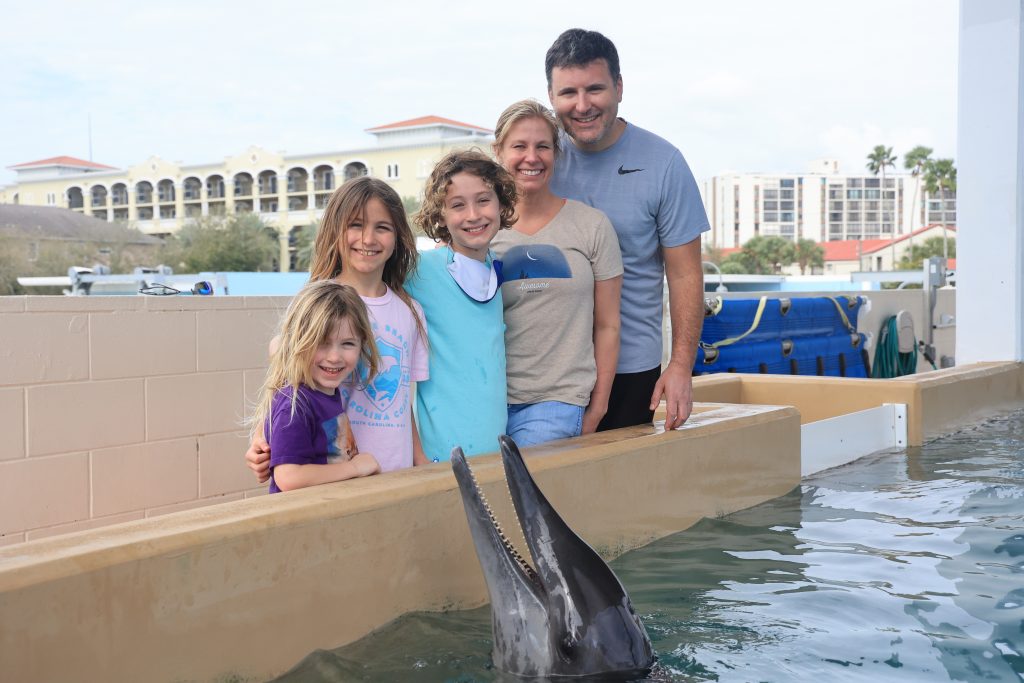 ---
2023 Calendar
Because of you, we are able to fulfill our mission of rescue, rehabilitation, and release of marine animals!
Enjoy an exclusive look at marine life and CMA's inspiring resident animals throughout the year.
---
Gift a Special Message From Their Favorite Rescued Resident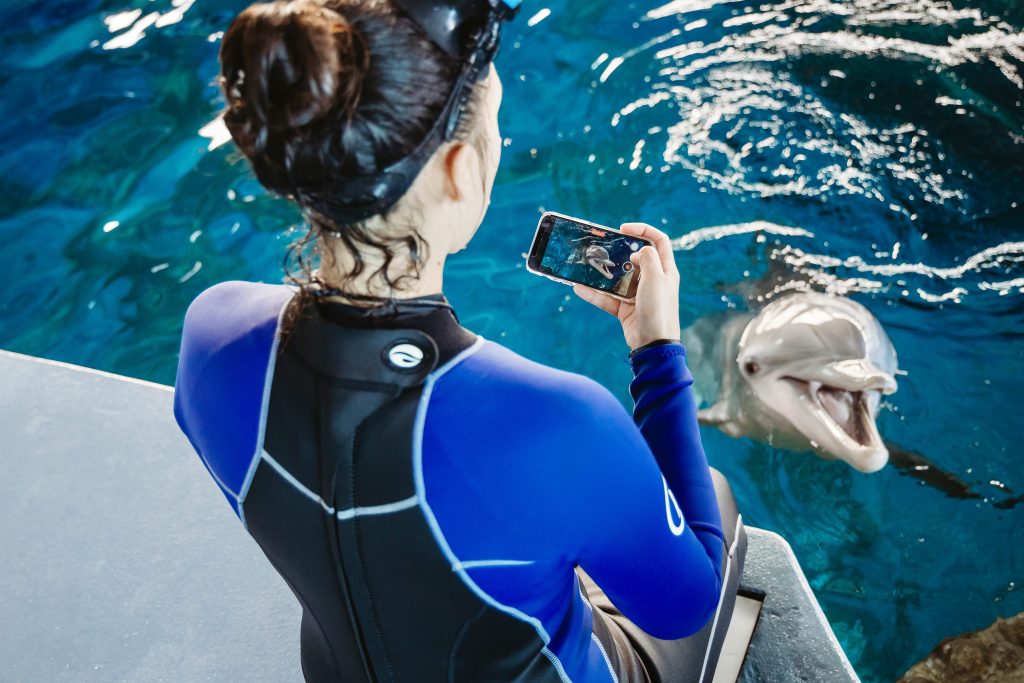 You'll make their holiday season with a unique Personalized Video from our rescued resident animals!
Your donation will help provide care for these incredible resident species.
---
Jumpstart Their Passion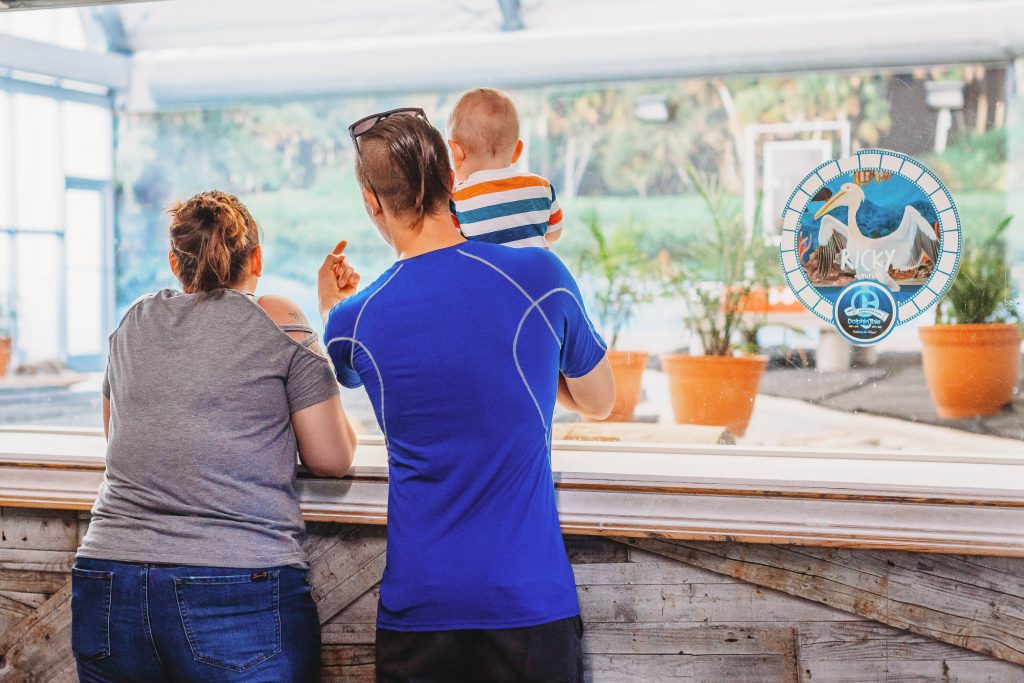 Family Fun Days
Spend your school breaks with Clearwater Marine Aquarium! Participants will explore Clearwater Marine Aquarium and enjoy fun, educational programming all about our work at CMA. Each morning has a specific marine science focus to explore.
December 27 – 29
Apollo's Pre-K Pals
Join us for Apollo's Pre-K Pals – a fun and educational morning program at Clearwater Marine Aquarium! Apollo's turtle, dolphin, otter, shark, and ray friends will invite children to learn about where they live, what they eat, and the characteristics that help them live in the ocean.
December 6, January 3, February 7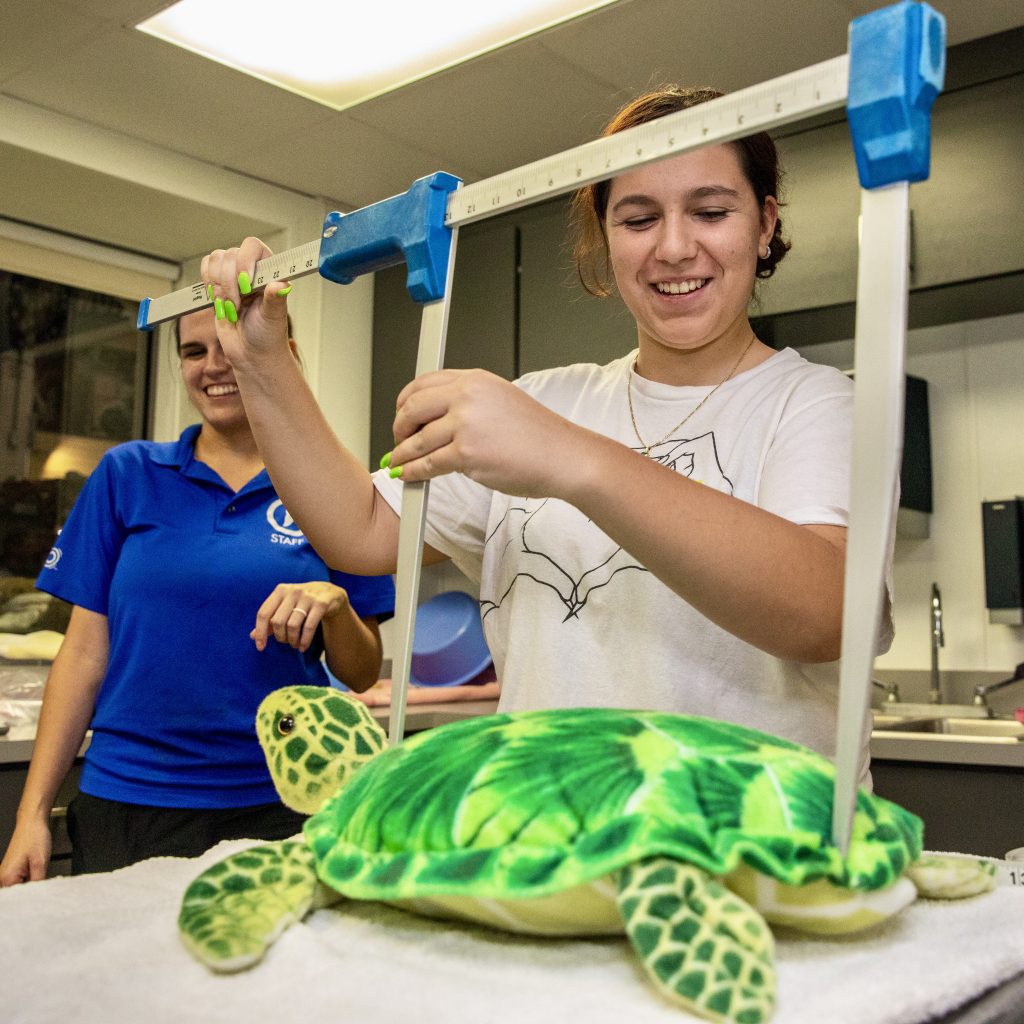 Marine Academy Career Exploration
This experience provides an inside look at aquarium careers. Meet aquarium personnel, participate in activities, and explore behind the scenes. Learn about Clearwater Marine Aquarium's research and conservation programs, education, and animal husbandry.
January 7, March 18, April 15, May 27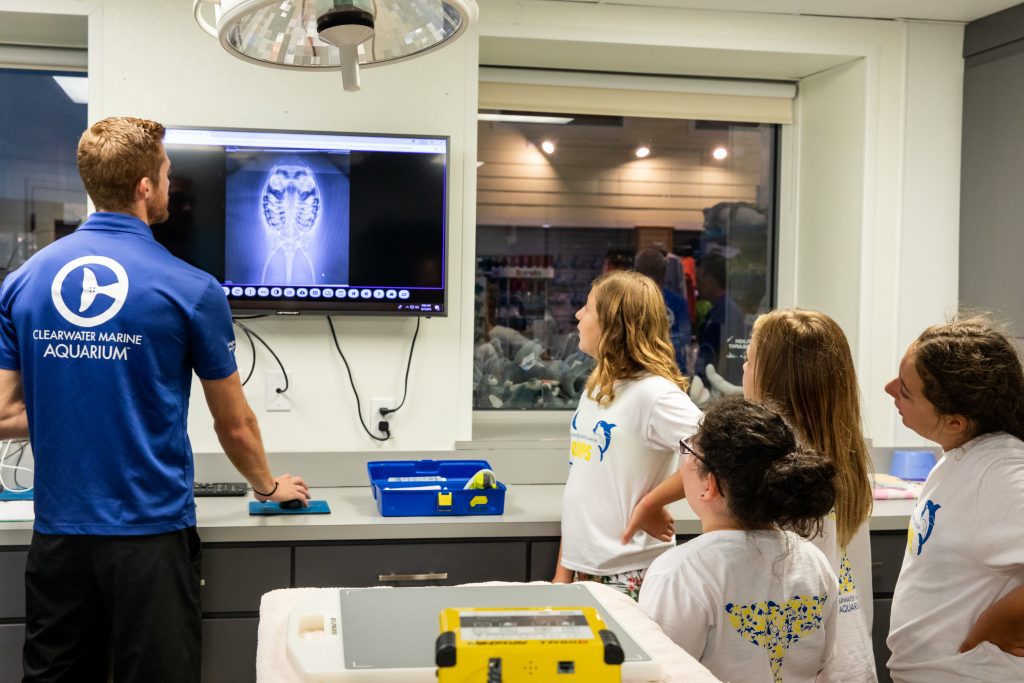 Junior Career Quest
Are you a budding marine scientist? This experience provides an inside look at aquarium careers for students that are 3rd through 6th grade. Participate in hands-on activities that showcase the rescue, rehabilitation, and release work that CMA does. Learn about different paths that you can take to achieve your marine science career goals.
January 8, March 18, April 15, May 27
---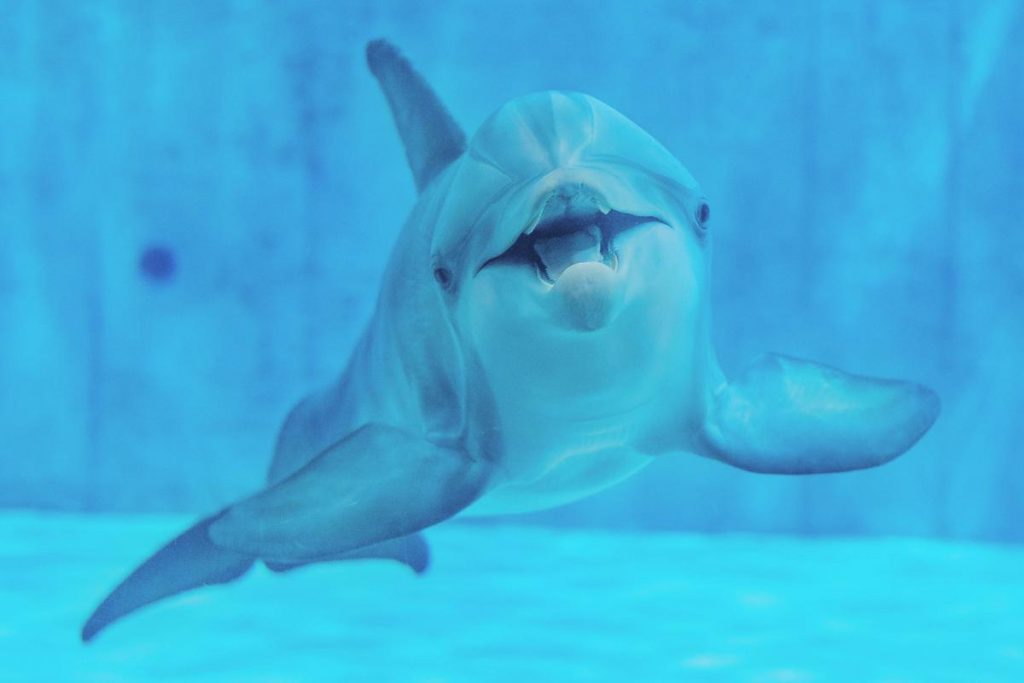 Gift an Animal Adoption
Our symbolic animal adoptions allow fans and CMA lovers to directly support the care of the resident animals. Choose between 3 adoption levels: Friend, Protector, and Guardian.
---
A CMA Vacation!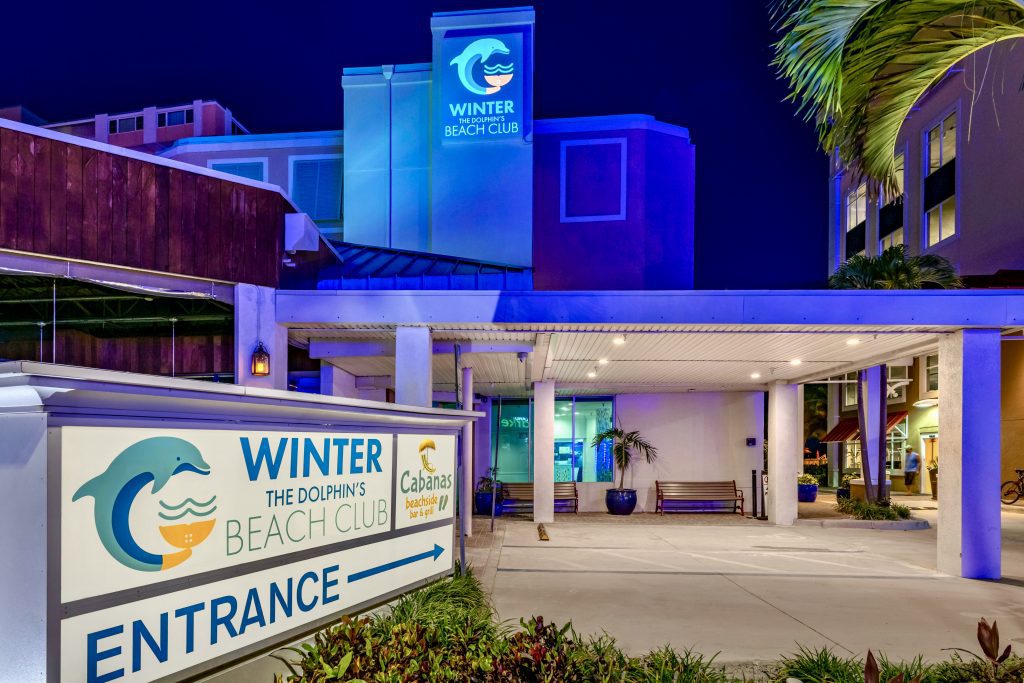 Winter the Dolphin's Beach Club
This hotel, which is right down the street from CMA, honors the spirit of rescued marine life with Clearwater Marine Aquarium's most famous rescued animal, Winter the Dolphin.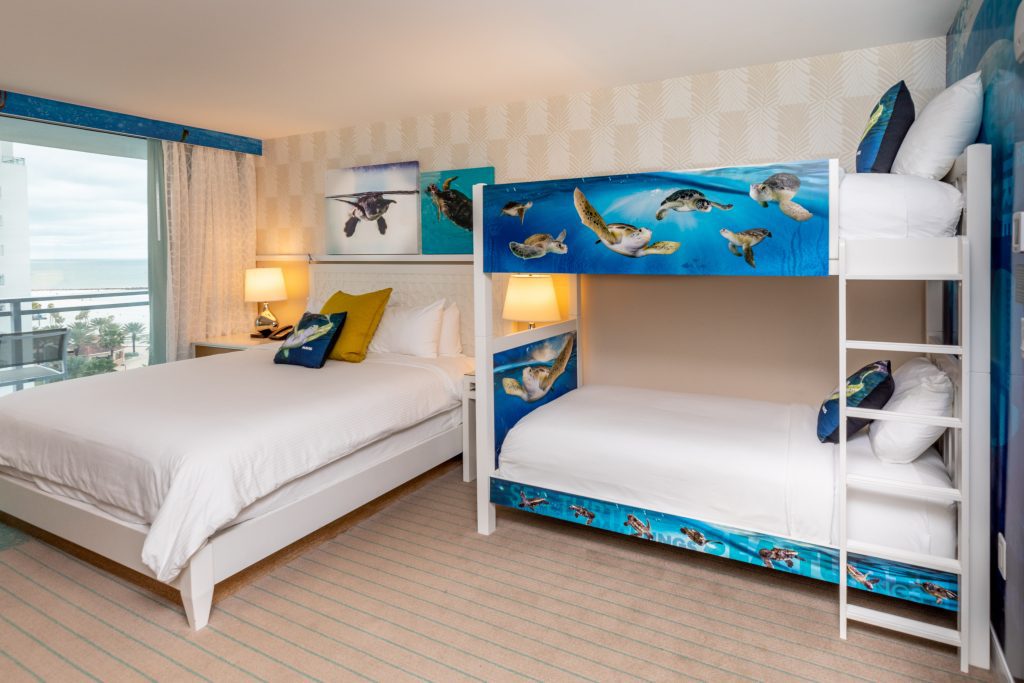 Wyndham Grand Clearwater Beach
Stay in a select CMA-themed room resting right on Clearwater Beach! A portion of the proceeds when booking this package will be donated back to Clearwater Marine Aquarium to support the care of our rescued marine animals.
---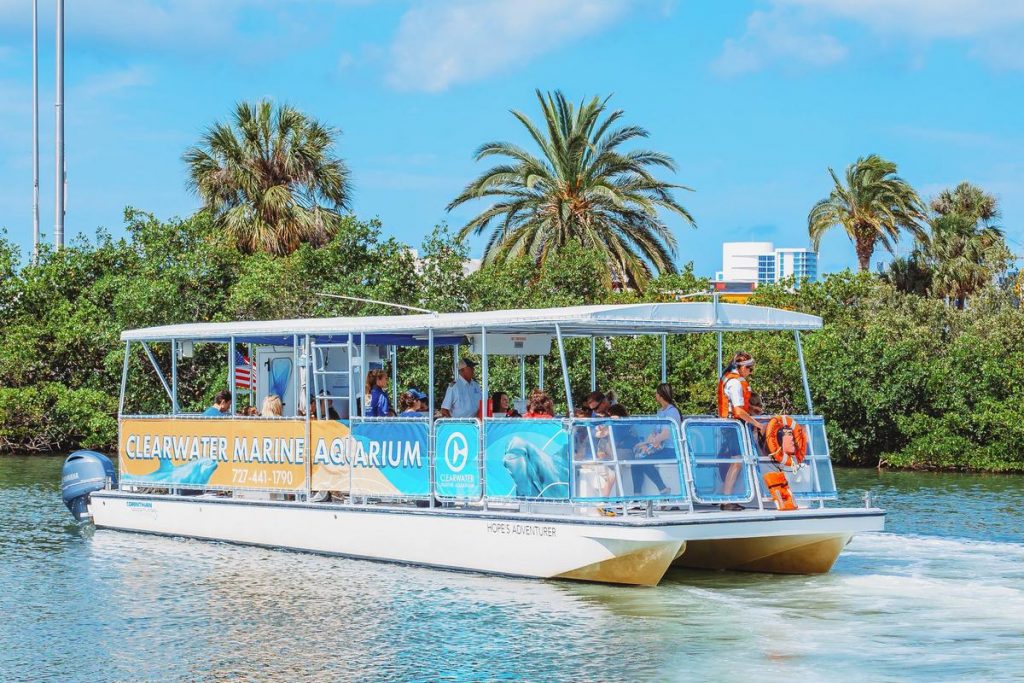 Take a Boat Tour Around the Bay
Spend your holiday time touring beautiful Clearwater Bay on a Sea Life Safari or Dolphin and Wildlife Boat Tour. It's the perfect gift or experience to share with friends and family.
---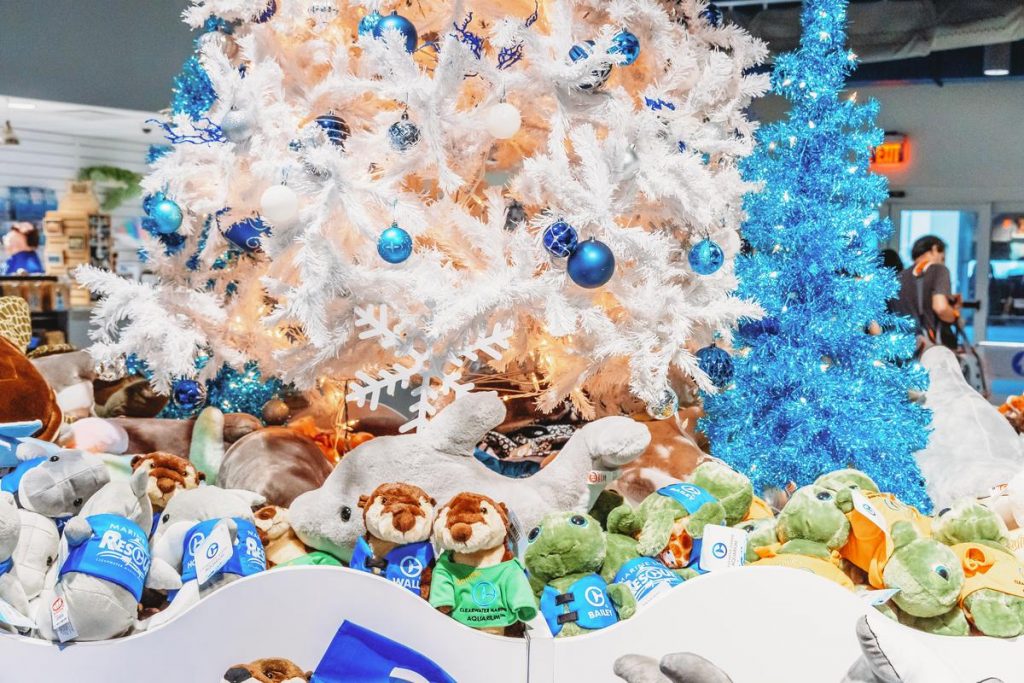 CMA Gift Shop
Pick out the perfect present online or in store at our gift shop! Shop from a variety of apparel, plushes, drinkware, toys, and more!
Enjoy FREE SHIPPING on orders over $50 now through December 31!
---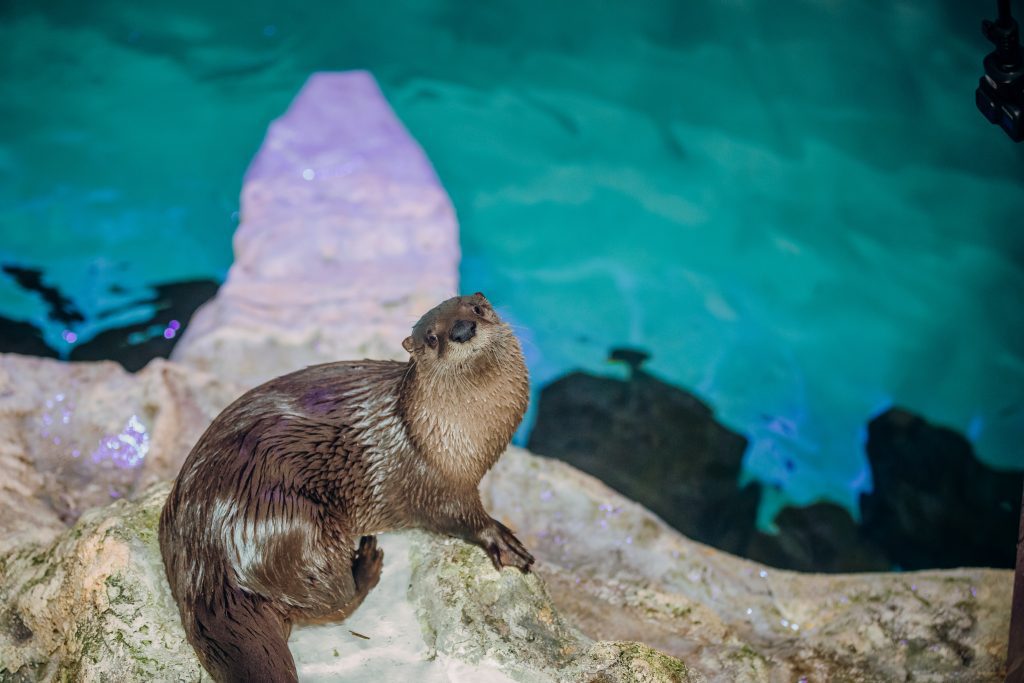 Gift a Membership to Enjoy and Support CMA All Year
With so many different options, there is a Membership for everyone! Members enjoy unlimited admission, exclusive deals, partner reciprocal benefits, and more!
---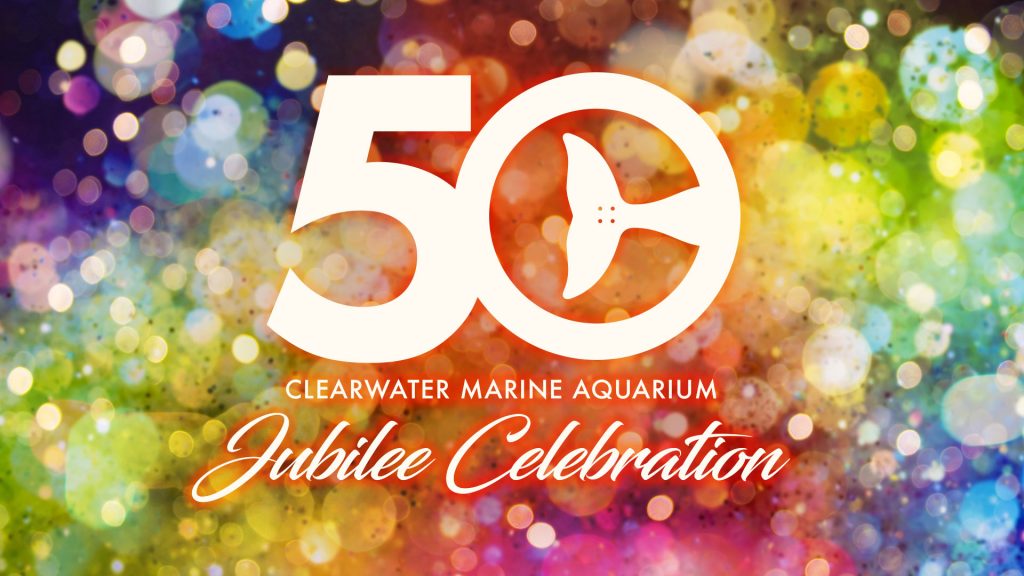 50th Anniversary Jubilee
Join us for Jubilee, Clearwater Marine Aquarium's festive 50th anniversary celebration, from December 26 through January 7. Enjoy extended hours filled with family fun activities, entertainment, and special moments with the resident animals you love as we say goodbye to 2022 and look forward to our next 50 years dedicated to marine life rescue and conservation together!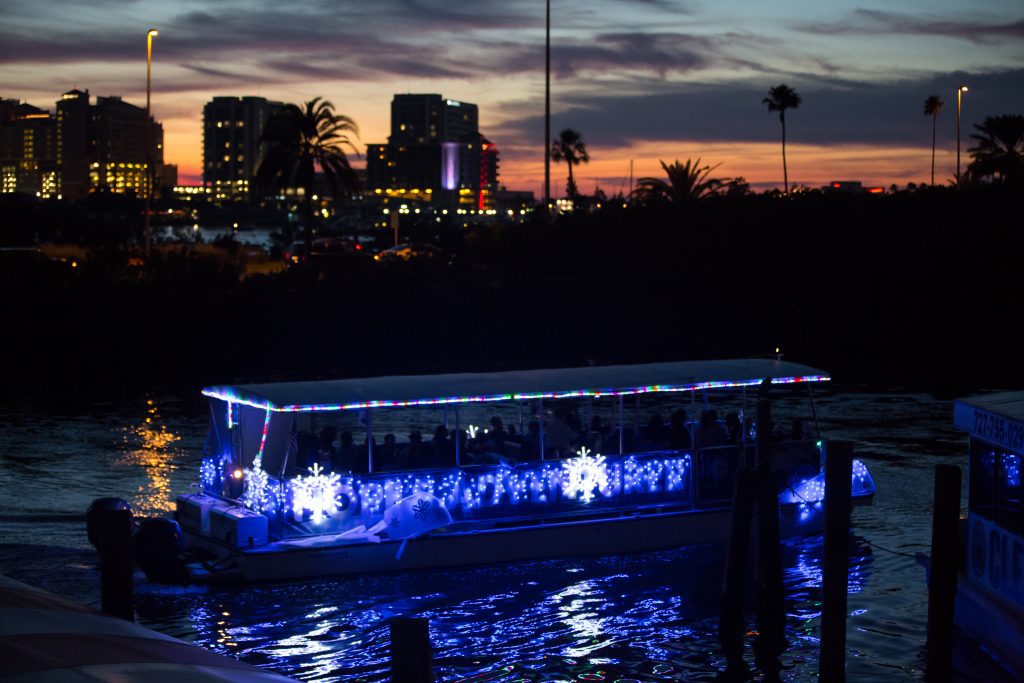 Jubilee Boat Ride
Go on a 40-minute festive Jubilee Boat Ride as we learn about CMA's past and future. Families of all ages will enjoy this boat ride through Clearwater Bay with fun music and festive lights!
---
More Gifts That Give Back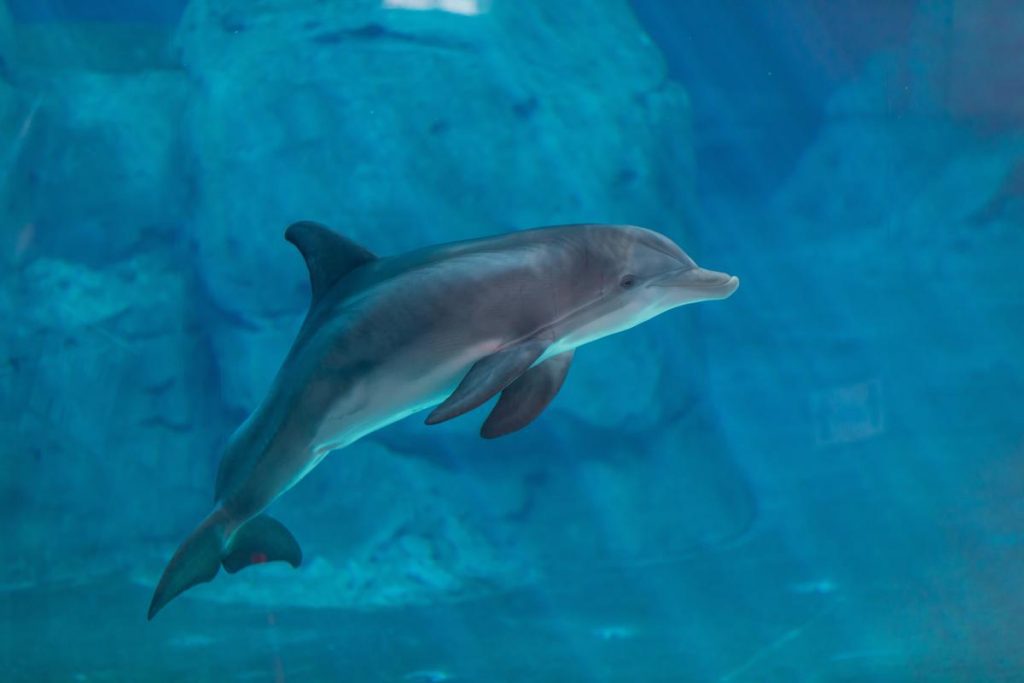 CMA GIFT CARD
Gift Cards are also a great gift for the CMA lover in your life, and allowing the recipient to choose their own experience or gift from our retail shop!
---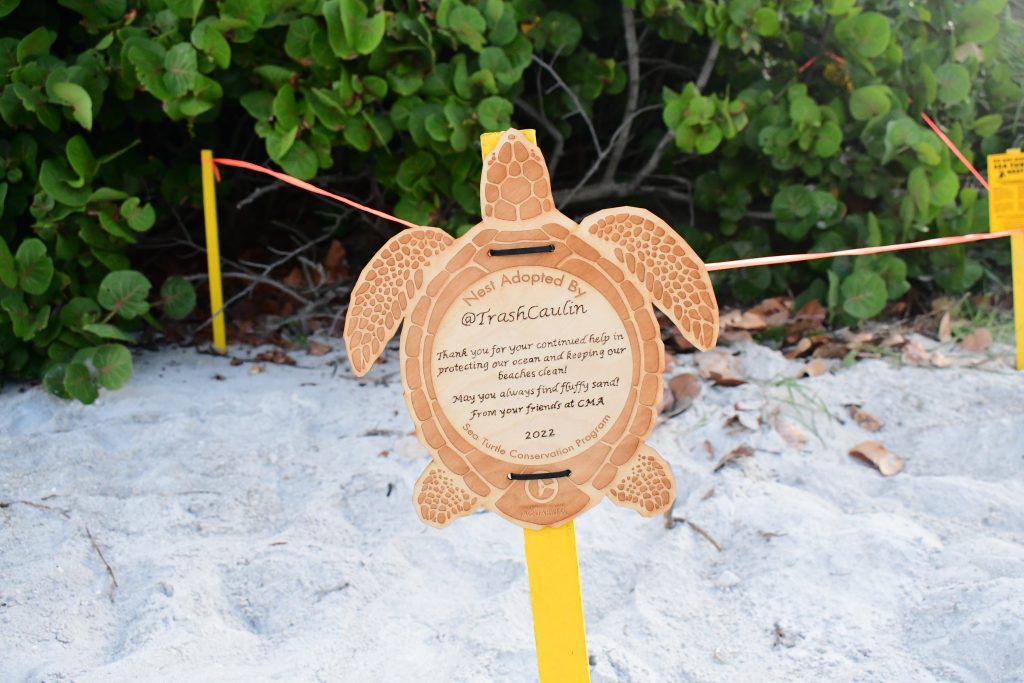 Gift a Protect The Nest Plaque
Donate and protect a sea turtle nest with a personalized plaque! The plaque with your personalized message will be placed at one of our nests for the duration of the 2023 season.
In addition to photos of your plaque, you will also receive monthly updates on nesting season from our nesting team, and, at the end of the season, you will receive an update on your nest as well as your personalized plaque to keep!