Recurring event
see all
THIS EVENT HAS PASSED.
Join us for a summer celebration with extended evening hours, live entertainment, family fun and free boat tours!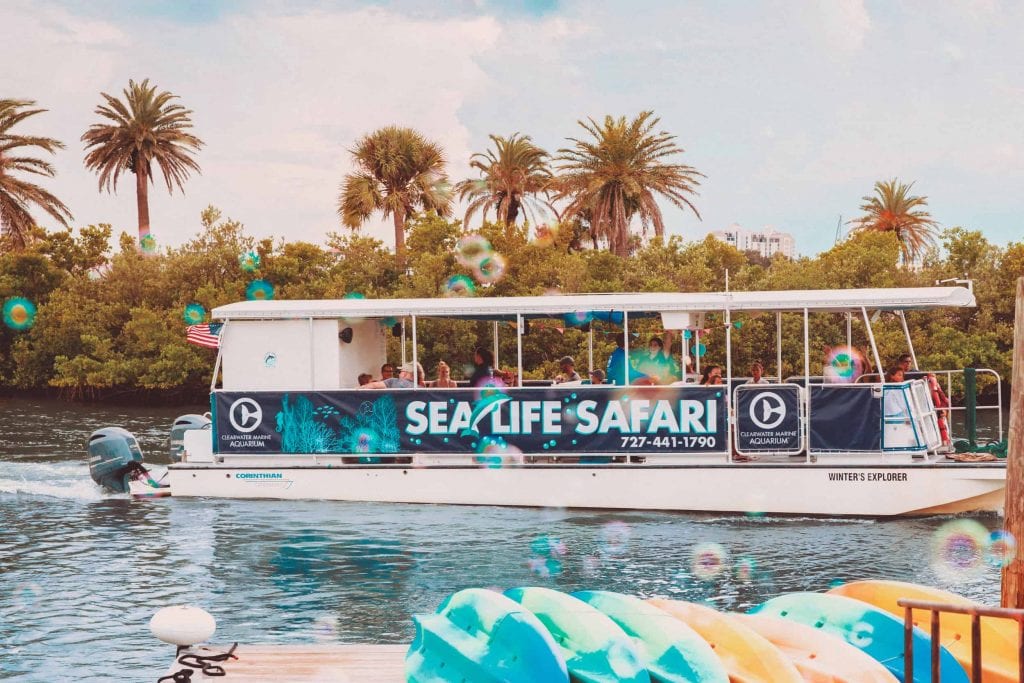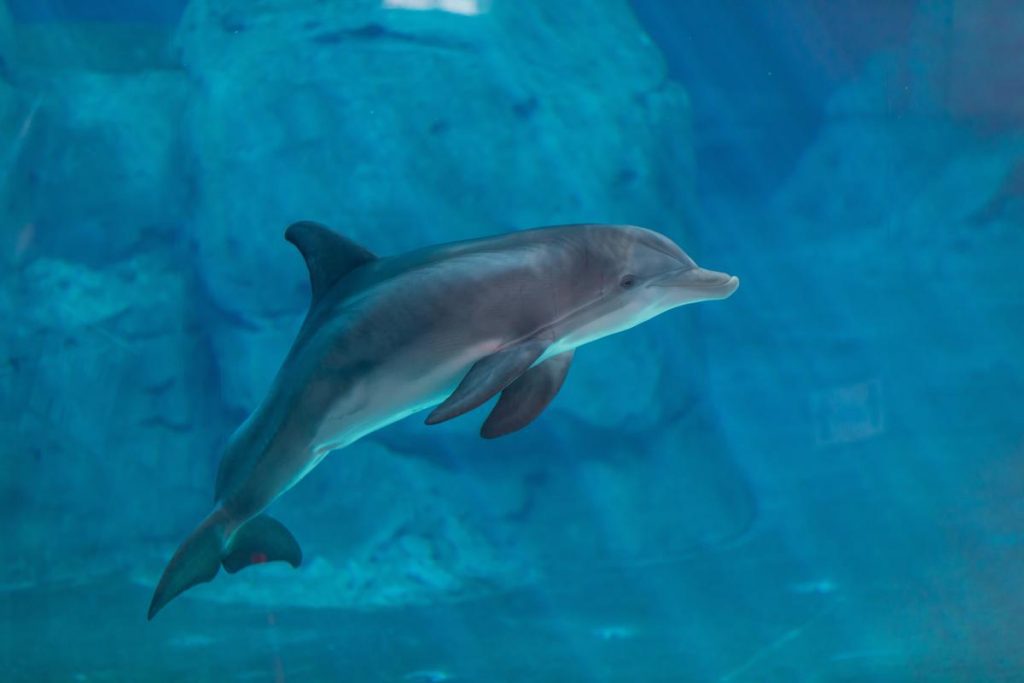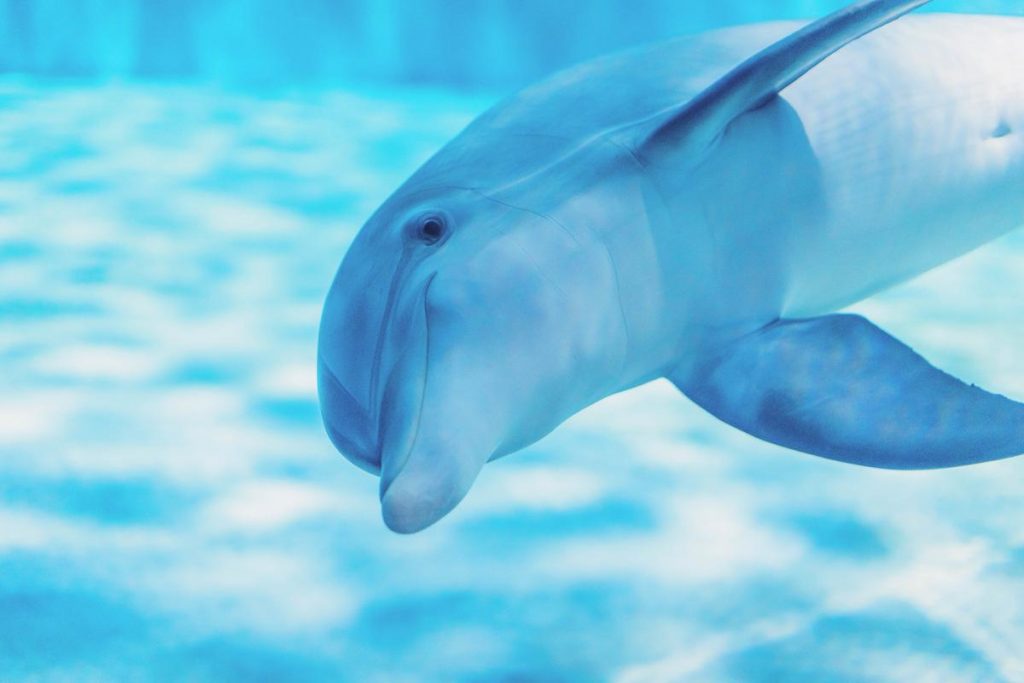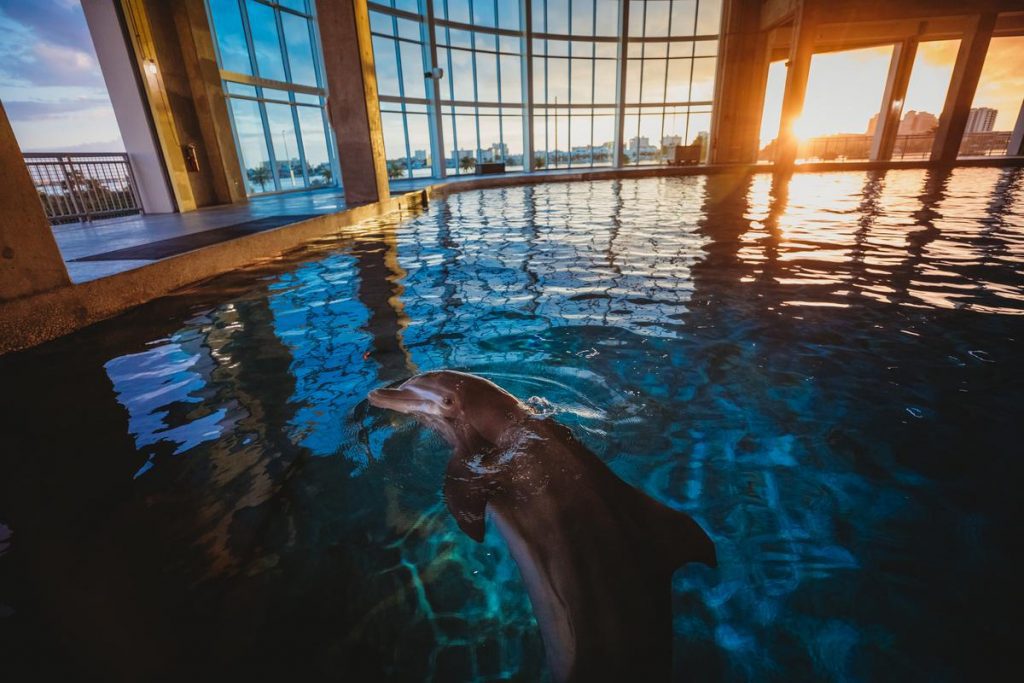 Date
June 10
4:00 pm – 8:00 pm
Summer Glow activities included with general admission purchased after 4pm on select dates!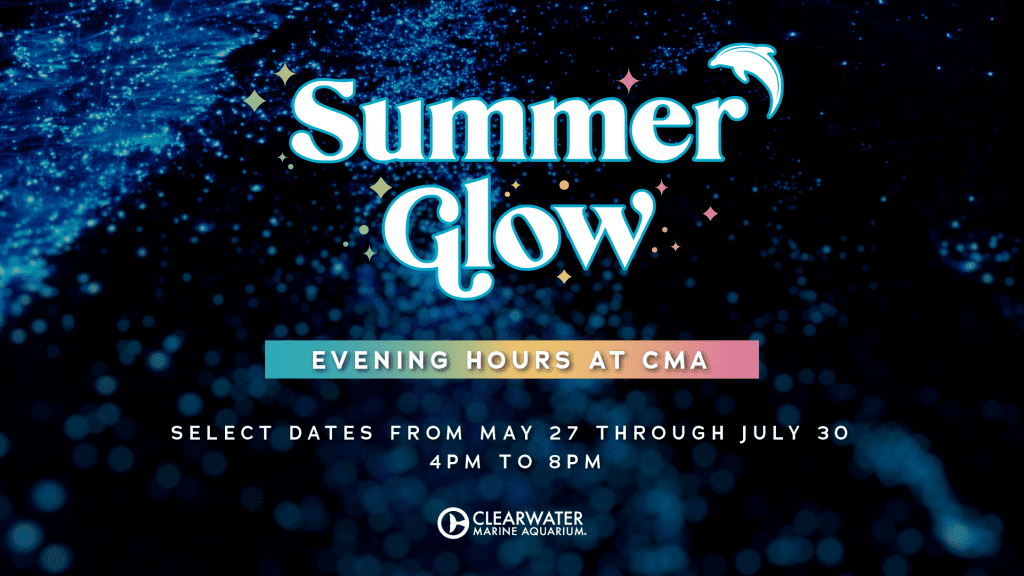 About Summer Glow
As the evening begins, Clearwater Marine Aquarium transforms into a summer celebration every Thursday, Friday and Saturday from May 27 through July 30. Enjoy live entertainment, family-friendly activities, festive food, drinks and the sparkling views of the water. Experience a different atmosphere throughout the aquarium and watch as the rescued marine animals interact in new ways. It's the summer of peace, love and dolphins. Celebrate with us during Summer Glow evening hours at CMA!
See schedule of activities and learn more about Summer Glow!
Free Boat Tours
Board a free 30-minute boat tour during the Summer Glow hours and discover our beautiful local waters and wildlife. Cruise or lose! You don't want to miss this free ride included with admission after 4pm!
Extended Hours
Take your time, go to the beach first, relax, and enjoy extended hours at the aquarium with family and friends from 4pm to 8pm during Summer Glow and spend extra time with the rescued marine animals at CMA. We'll be waiting with the island vibes, drum beats and dolphins by the bay.
Summer Glow activities included with general admission after 4pm on select dates!
Dates and details subject to change. Summer Glow hours are 4pm to 8pm on Thursday, Friday and Saturday, May 27-July 30, 2022. One free boat tour ticket per guest with purchase of admission after 4pm on select dates. Boat tour tickets can only be reserved onsite on day of visit with admission after 4pm. 30-minute boat tours begin at 4:!5pm and run every 15 minutes. Final boat tours depart at 6:45pm. Boarding is first come, first served. Space is limited and subject to availability. No strollers or wheelchairs permitted on boats. Boat tours and all activities subject to change due to weather.
A re-entry fee applies during special events or extended hours at CMA, including Summer Glow. Re-entry into CMA on these days is $20.00 per person. Guests may apply their purchased admission value and upgrade to a Clearwater Marine Aquarium membership instead of paying a re-entry fee. Members can re-enter at no additional charge.
---