Learn about a variety of rescued reptiles during this special event at Clearwater Marine Aquarium!
Start Date
January 14, 2023
10:00 am
End Date
January 16, 2023
3:00 pm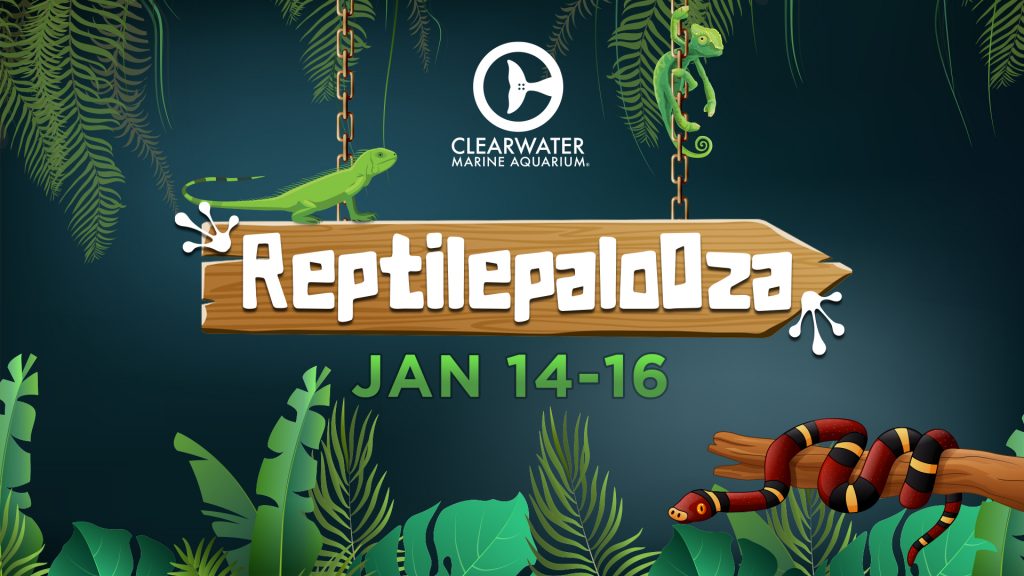 About the Event
Join us January 14–16 for Reptilepalooza! Learn all about these cold-blooded creatures with fun activities. Get up-close and see a variety of snakes and other rescued reptiles on select dates. This special exhibit will be located on the 2nd level of the CMA Visitor Center from 10am to 3pm.
Wildlife rescue partners from Owl's Nest Sanctuary for Wildlife, Alligator & Wildlife Discovery Center and Florida Fish & Wildlife Conservation Commission will be at CMA for this special event with live reptiles and educational information.
Reptilepalooza Reptiles:
Asian water monitor
Burmese python
Green anaconda
Nile monitor
Spectacled Caiman
Reticulated python
Pixie frog
Burmese mountain tortoise
Boa constrictor
Baby alligator
Bearded dragon
Tortoises
Species may vary and subject to change.
All activities are included with Admission!
---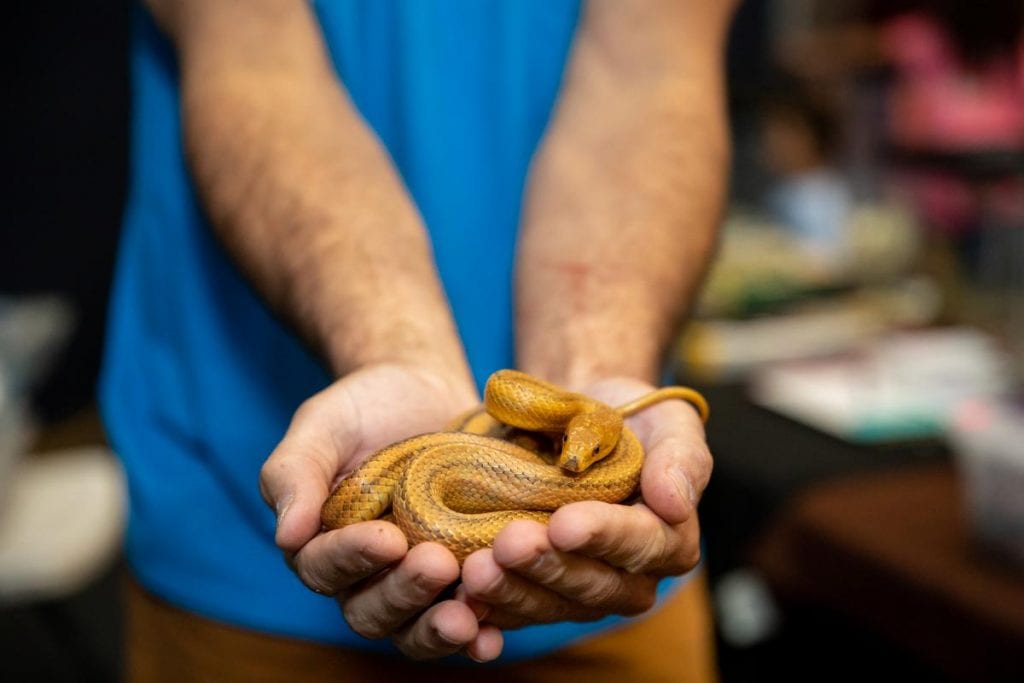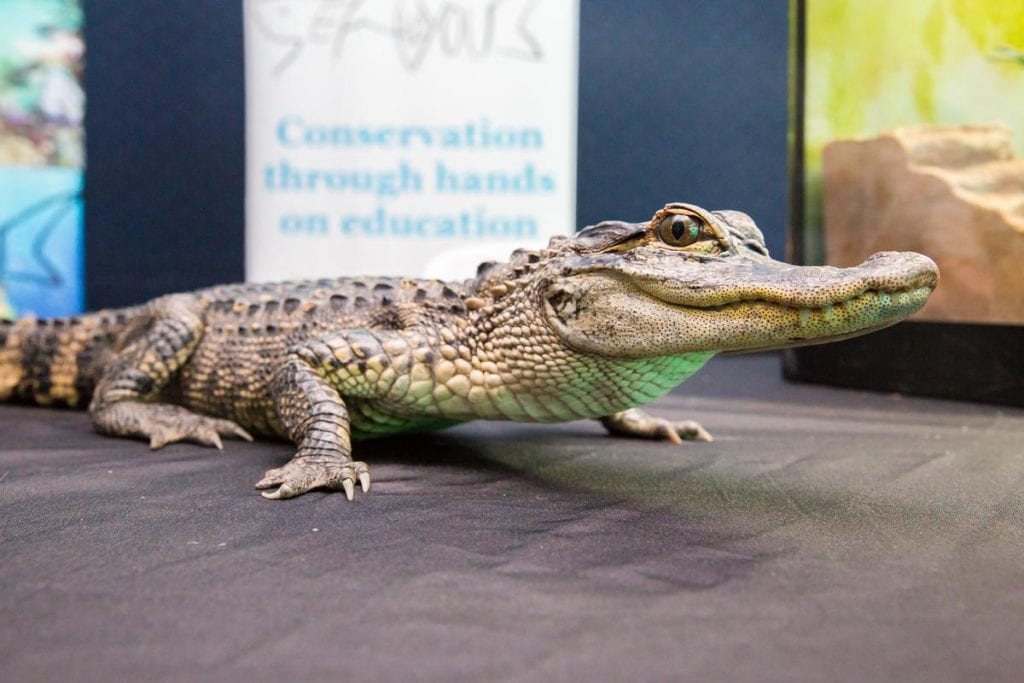 Prices, dates, times and other details subject to change.
---