Recurring event
see all
Learn about a variety of species during our Go Wild Days with Amazing Animals at Clearwater Marine Aquarium!
Date
September 23, 2023
12:30 pm – 5:00 pm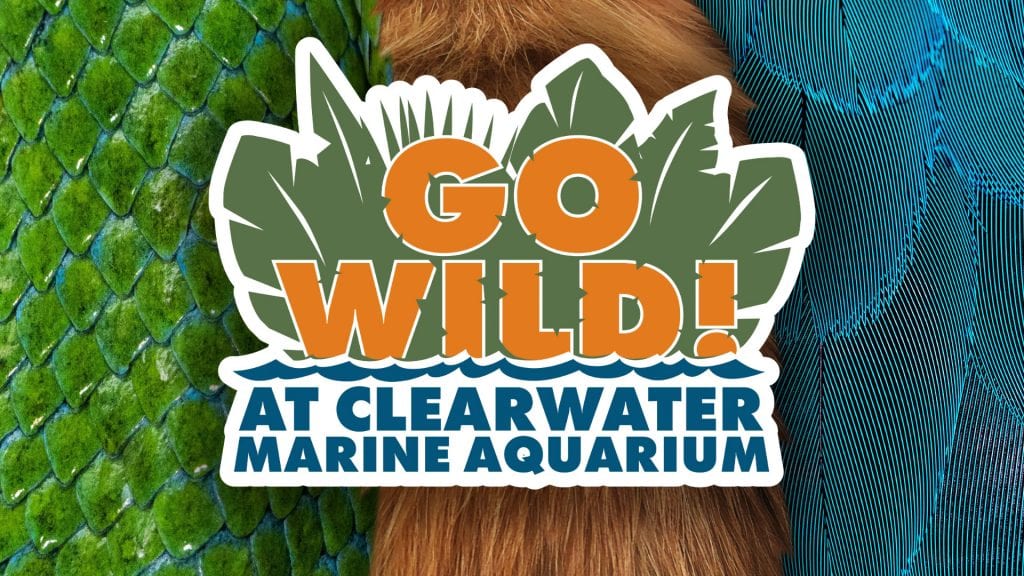 About the Event
Join us for an unforgettable experience at Clearwater Marine Aquarium during our Go Wild Days!
Friday through Monday, you'll have the opportunity to meet a variety of incredible animals, brought to you in partnership with Amazing Animals Inc.
See and learn about a range of wild species, including sloths, alligators, lesser hedgehog tenrecs, tortoises, parrots, opossums, bearded dragons, snakes and other reptiles. It's a perfect opportunity to create lasting memories with your loved ones.
At Clearwater Marine Aquarium, we believe in the power of education and conservation. Through our partnership with Amazing Animals Inc., we aim to inspire a deeper appreciation and connection to wildlife. By joining us for Go Wild, you're not only experiencing the wonder of marine life but also supporting the vital work of both organizations.
Gather your family and friends and head to Clearwater Marine Aquarium for Go Wild Days! Together, let's celebrate the beauty of nature and the fascinating world of animals.
SLOTH MEET & GREET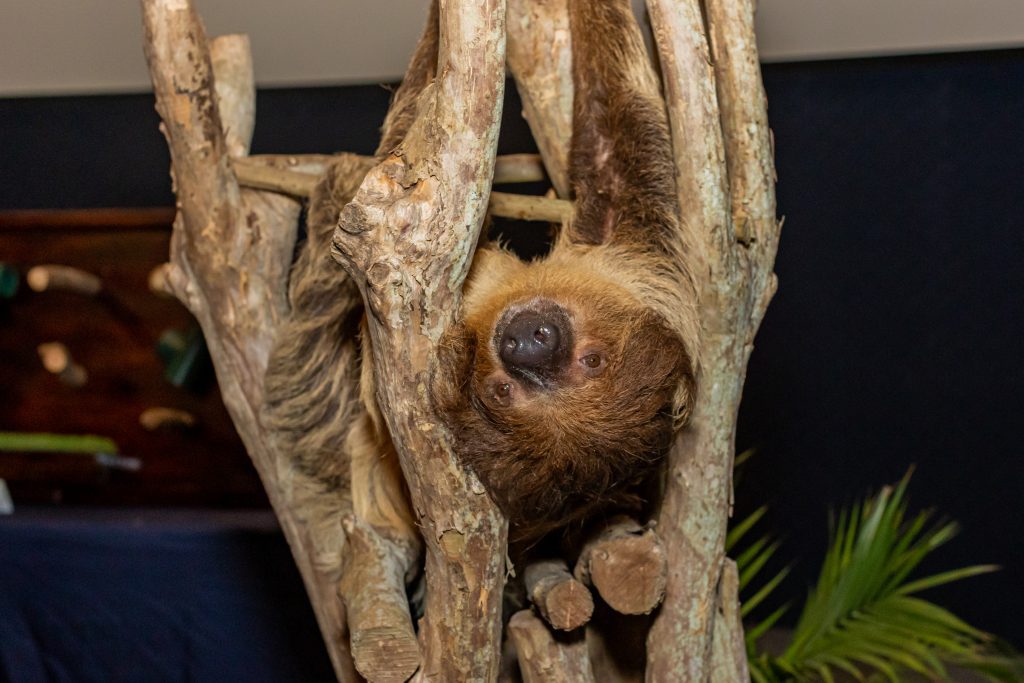 During the Sloth Meet & Greet, you'll have the chance to make lasting memories, meeting Lima, a charming two-toed sloth, and learn about these fascinating creatures in a private setting designed for a small group. The sloth experts will guide you through a 20-minute educational session, providing insights into the sloth's habitat, behavior, and conservation efforts. Discover the unique adaptations that make sloths such incredible animals.
All Go Wild activities are included with Admission!
---