You can support our mission by attending the event, buying raffle tickets, purchasing extra bingo cards or by making a donation!
Date
September 30
6:30 pm – 9:00 pm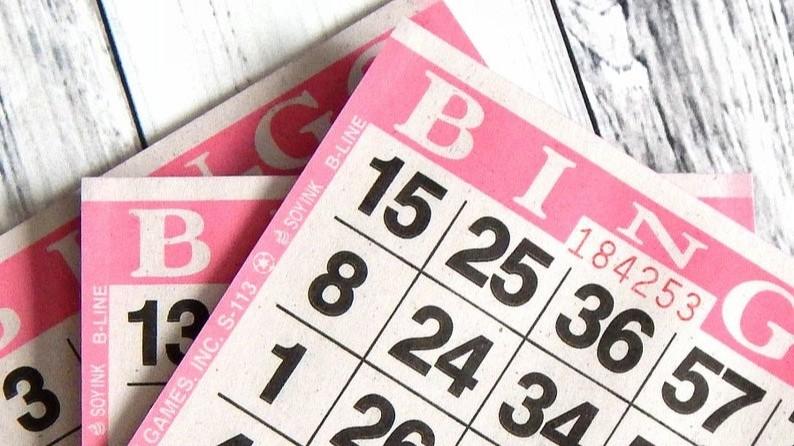 About the Event
Join us for Designer Bag Bingo at Clearwater Marine Aquarium! Prizes include designer bags from Louis Vuitton, Chanel, the grand prize of a pair of Christian Louboutin heels in your size, and more!
Your participation in this event supports our mission of rescue, rehabilitation, and release of marine life.
---