Meet David Yates, author of the new book, Swimming UPstream, at Clearwater Marine Aquarium on August 20.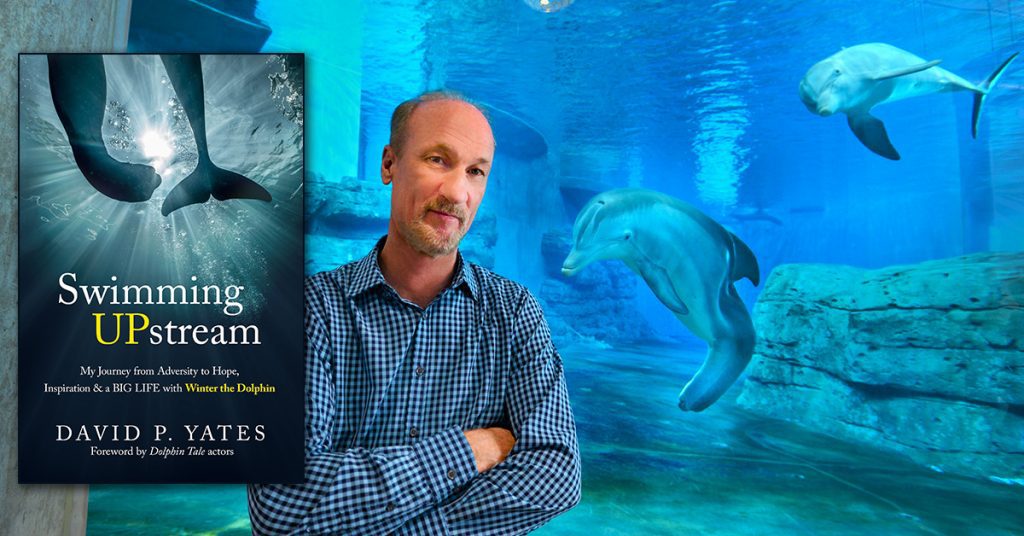 Date
August 20, 2022
1:00 pm – 2:00 pm
Included with admission to Clearwater Marine Aquarium.
Author Talk and Book Signing Event Details
Join author, producer and former CEO David Yates for a special talk about his new book and his time with Winter the Dolphin at Clearwater Marine Aquarium, followed by a book signing opportunity on August 20, 2022.
1:00 p.m. – Tale Talk in Dolphin Tale Theater – Located on level 4
1:30 p.m. – Book signing at gift shop – Located on level 3
Aquarium admission is required to attend this event. Anyone with a copy of the book Swimming UPstream will be granted free admission to attend the event on August 20. Additional copies of the book are available for purchase at Clearwater Marine Aquarium.
About David Yates and Swimming UPstream
After a career of inspiring millions with the IRONMAN and Dolphin Tale movies, David Yates recounts his experiences in the newly released book, Swimming UPstream. The book travels through his troubled childhood, raised by a schizophrenic mother, to living an overcoming successful life with a BIG purpose; using his skills to motivate and inspire people in every country of the world and doing it in two different periods of his life at two different organizations. And he started out as an accountant! A true déjà vu story of thinking big, never giving up, and seeing that you, yes you, can have a much bigger purpose than you think. David doesn't want you to find your purpose, he wants you to find your BIG God-given purpose. You will experience numerous overcoming emotional stories of children and wounded soldiers that David has worked with. Buy your autographed copy now and be on your way to changing the trajectory of your life, and never look back.
David produced both Dolphin Tale major motion pictures and the real-life documentary on Winter the Dolphin, Winter the Dolphin That Can! He has also co-authored the successful Scholastic book Hope for Winter, the inspiring real-life story behind the movie Dolphin Tale 2.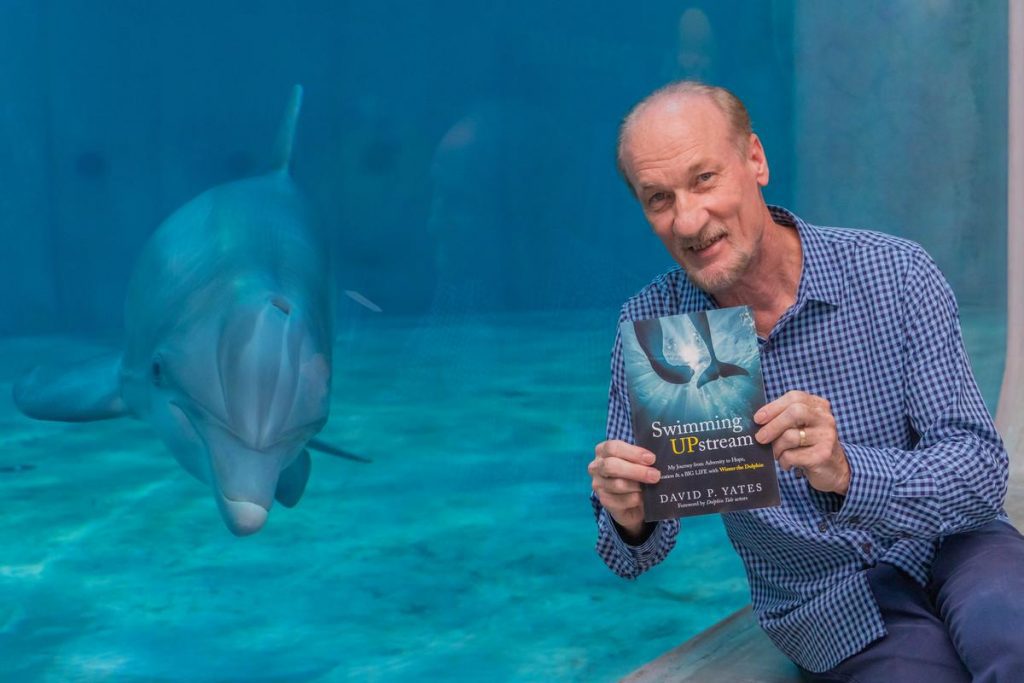 ---