The holiday season is fast approaching! Here are some great Clearwater Marine Aquarium experiences and gift ideas for the special people in your life that also help support our mission to care for and rescue, rehab, and release more animals:
A Visit With Santa Before The Holidays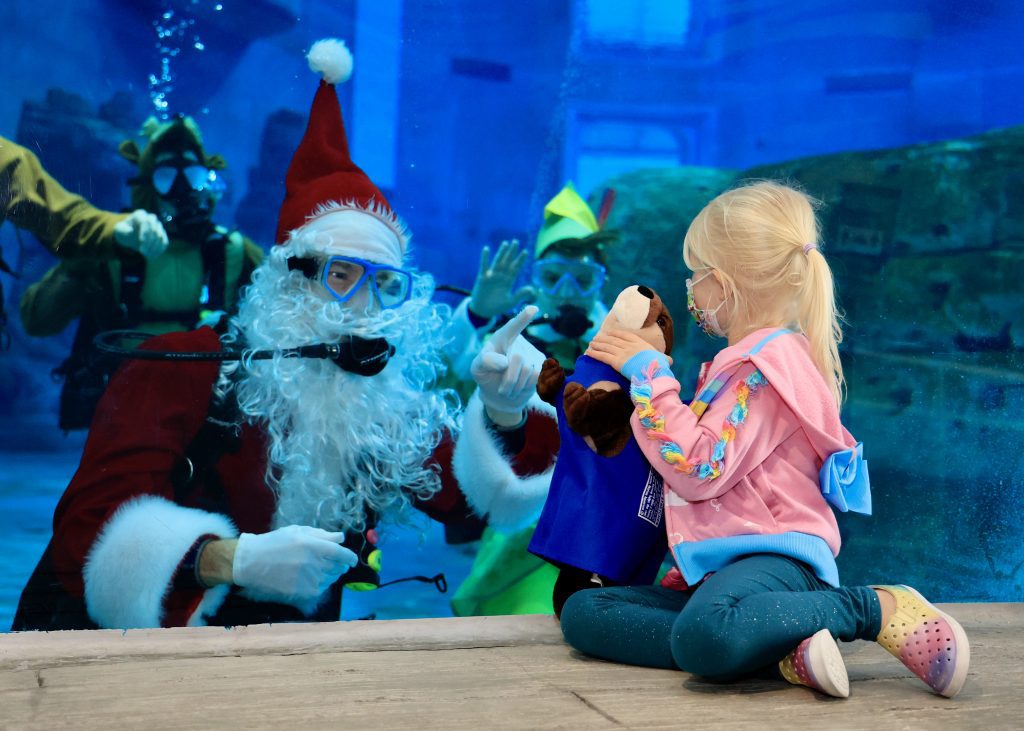 Meet Santa Underwater
Visit our Dolphin Complex on select days for a special underwater visit with Santa and his helpers!
Dive Schedule (subject to change):
Dec 12 – 11am & 2:30pm
Dec18 – 2:30pm
Dec 19 – 11am & 2:30pm
Dec 20 -11am & 2:30pm
Dec 21 – 11am & 2:30pm
Dec 22 – 11am & 2:30pm
Dec 23 -11am & 2:30pm
Included with admission.
Meet Santa on Land
Stop by the Grotto in front of the main Dolphin Complex window and check to see if you're on the naughty or nice list before it's too late!
December 13 through December 24
12pm – 2pm & 3pm – 4:30pm Daily
Included with admission.
---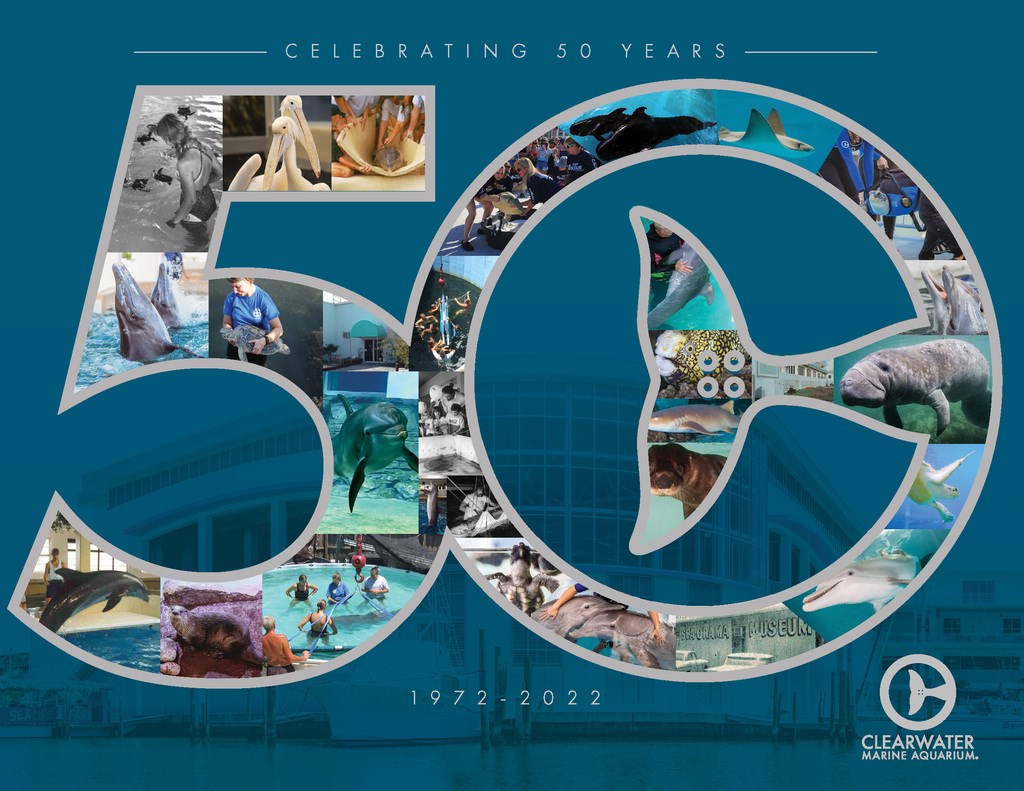 2022 Calendar
Next year marks a monumental year for CMA – It's our 50th Year Anniversary!
Gift someone the chance to spend every day with our rescued residents and celebrate our milestone!
---
A Moment Captured Forever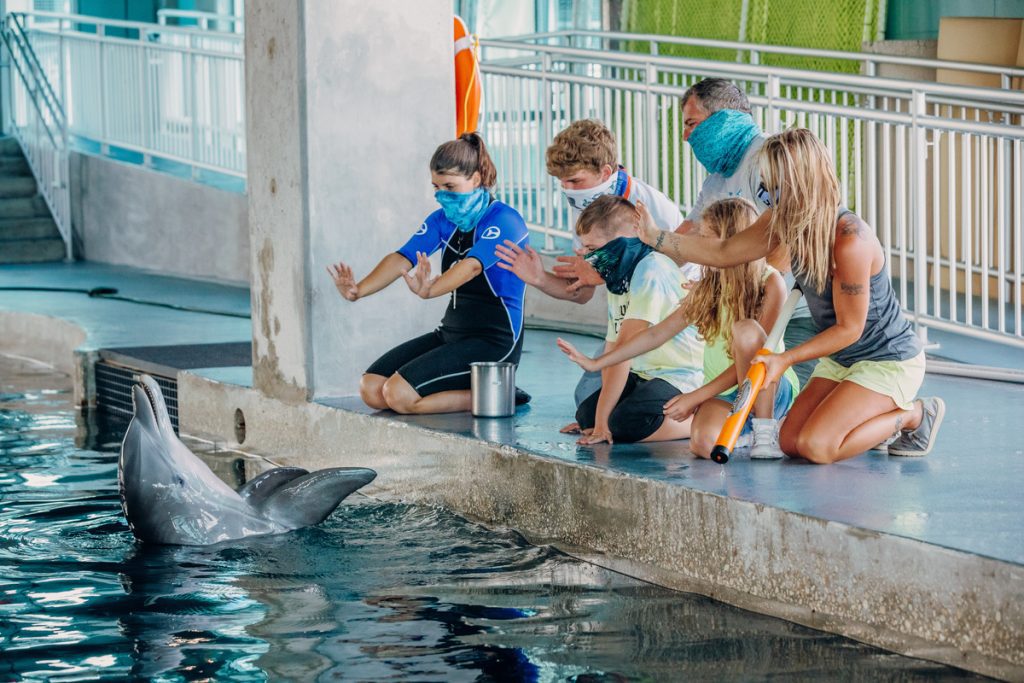 Know someone who loves bottlenose dolphins? Give them the opportunity to have an unforgettable moment with one during our VIP Bottlenose Dolphin experience!
Bring your favorite furry friend for a unique photo opportunity you will cherish forever!
This professional pet photo session will focus on your furry friend as they meet the rescued dolphins at Clearwater Marine Aquarium through our new underwater windows.
---
Holiday Family Photo Time
Your family can enjoy a private guided photo session at CMA with a unique backdrop perfect for your holiday cards this season.
Available Sun-Thurs Nov 30 through Dec 23.
---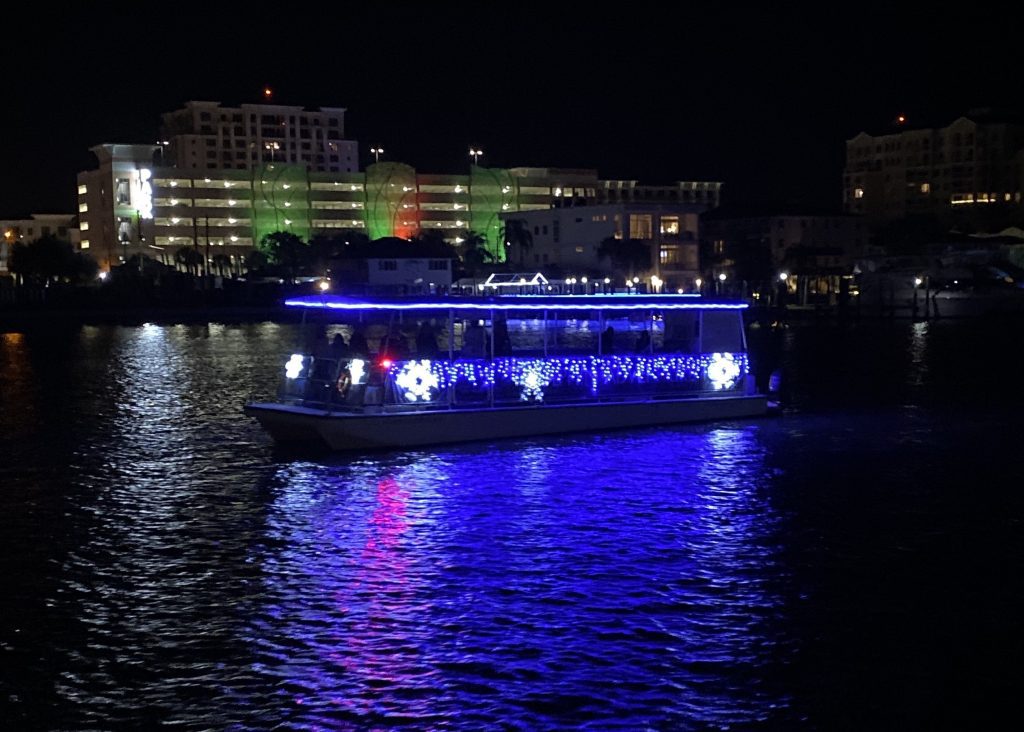 A Beautiful Clearwater Sunset
Have a holly jolly time touring beautiful Clearwater Bay while watching the sunset. During this 90-minute boat tour learn about local wildlife while enjoying festive music and holiday games.
---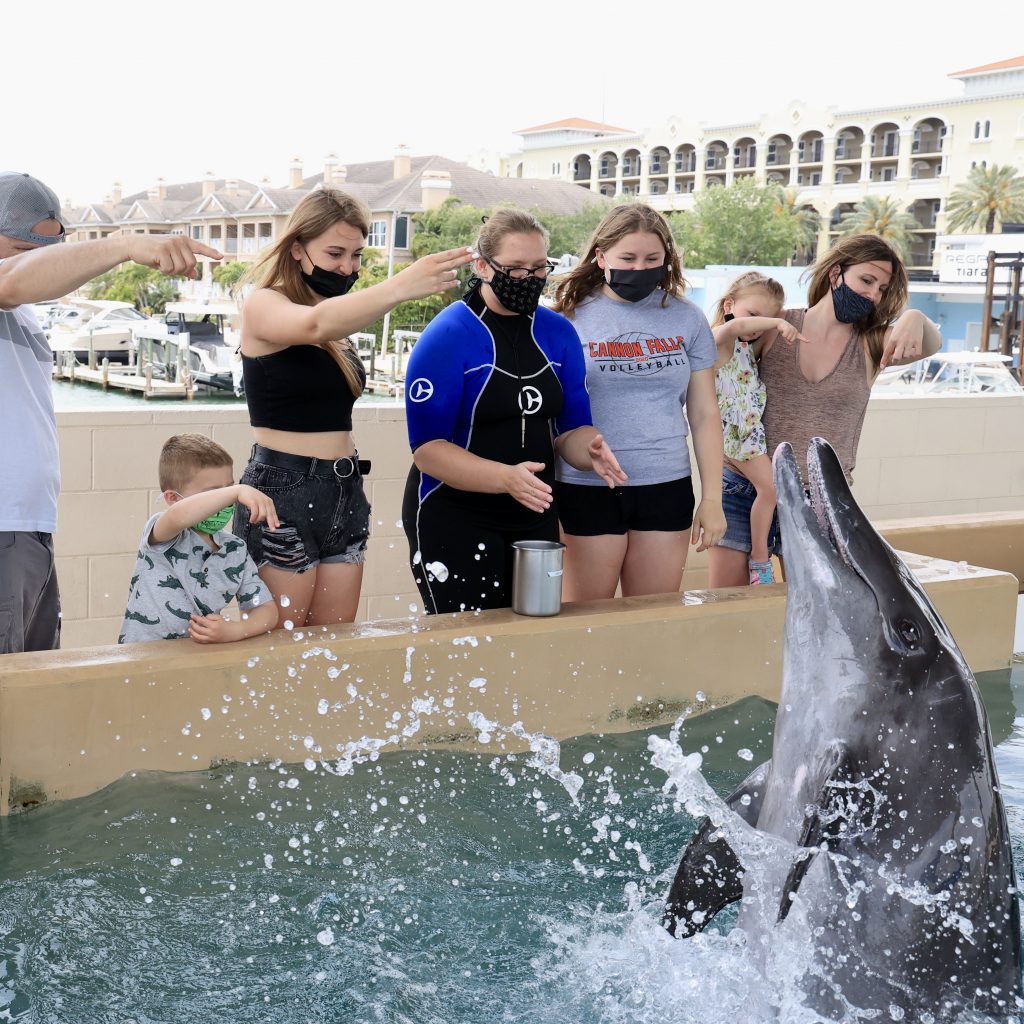 Get Up Close With Rudolph!
Meet Rudy and Rex!
During our VIP Rough-Toothed Dolphin experience, participants come poolside with the animal care specialists during a session with our rough-toothed dolphins! Learn their rescue stories and dolphin-alities while watching these rare dolphins learn and play.
---
Have a Foodie to shop for?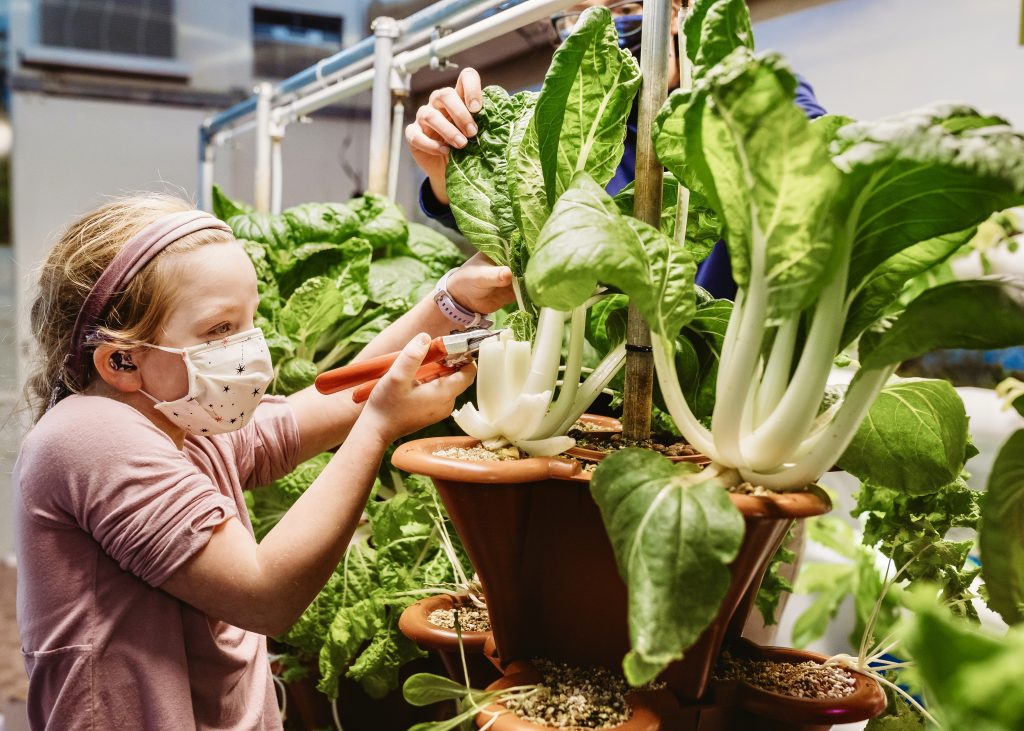 Our From Farm to Turtle experience gives an inside look into how we sustainably feed our rescued sea turtles!
During this program, participants get to feed the fish which help the greens grow, harvest the greens ready to be eaten, and learn how we create a food-filled enrichment toy that's enjoyed by a resident rescued sea turtle!
---
Gift a Special Message From Their Favorite Rescued Resident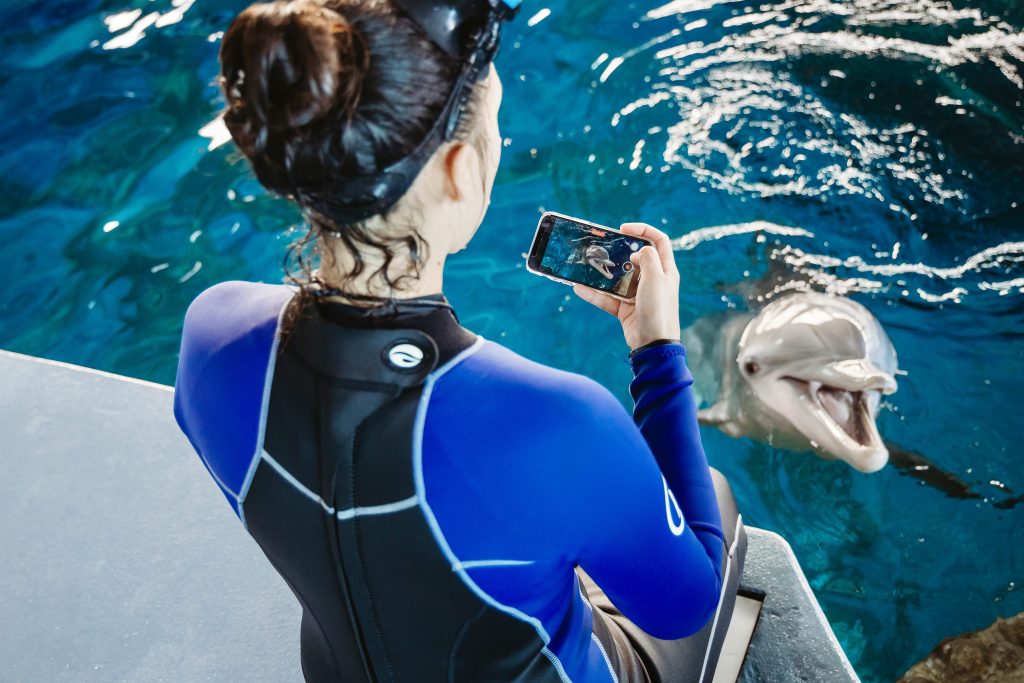 You'll make their holiday season with a unique Personalized Video from our rescued resident animals!
Your donation will help provide care for these incredible resident species.
---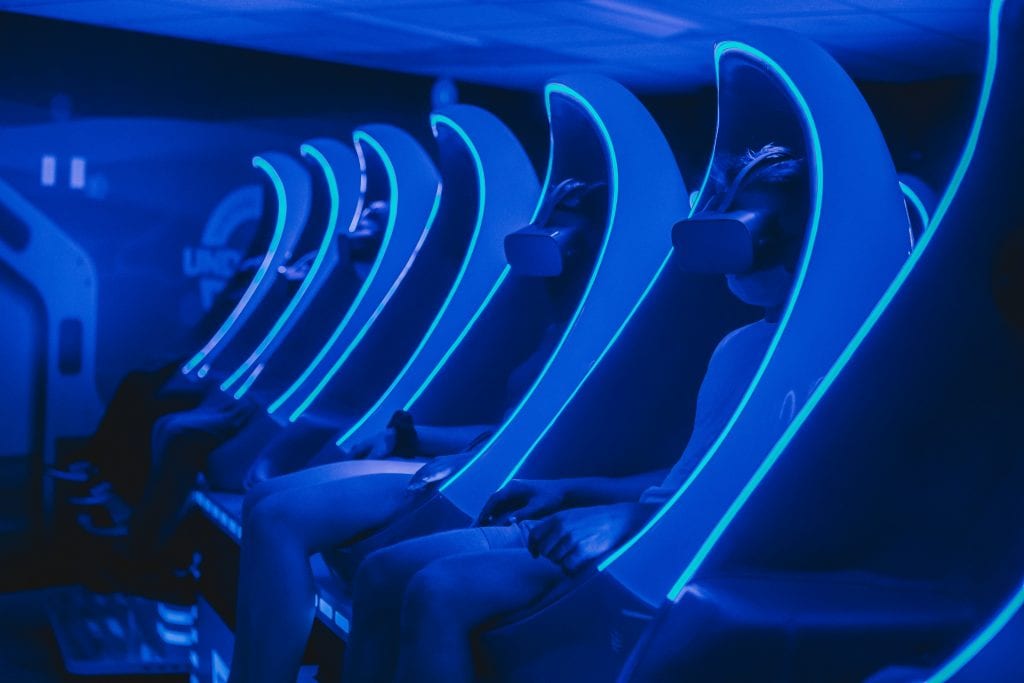 Give the Gift of Underwater Exploring
Perfect for someone who loves learning about marine life and wants to be immersed in the underwater world!
For those who want to truly immerse themselves in the world of Legends From the Deep, guests will have the opportunity to dive right in and swim with worlds largest tiger sharks or go on a mythical adventure seeking the legendary giant squid.
---
Jumpstart Their Passion
Holidays with Hope's Homeschool
Celebrate the first day of winter by joining Clearwater Marine Aquarium for a program full of family fun! Spread tidings of good cheer to all of our CMA residents while participating in a scavenger hunt throughout the aquarium. Get in the holiday spirit by learning about all of our resident animals and creating festive ocean crafts to deck the halls when you get home.
December 21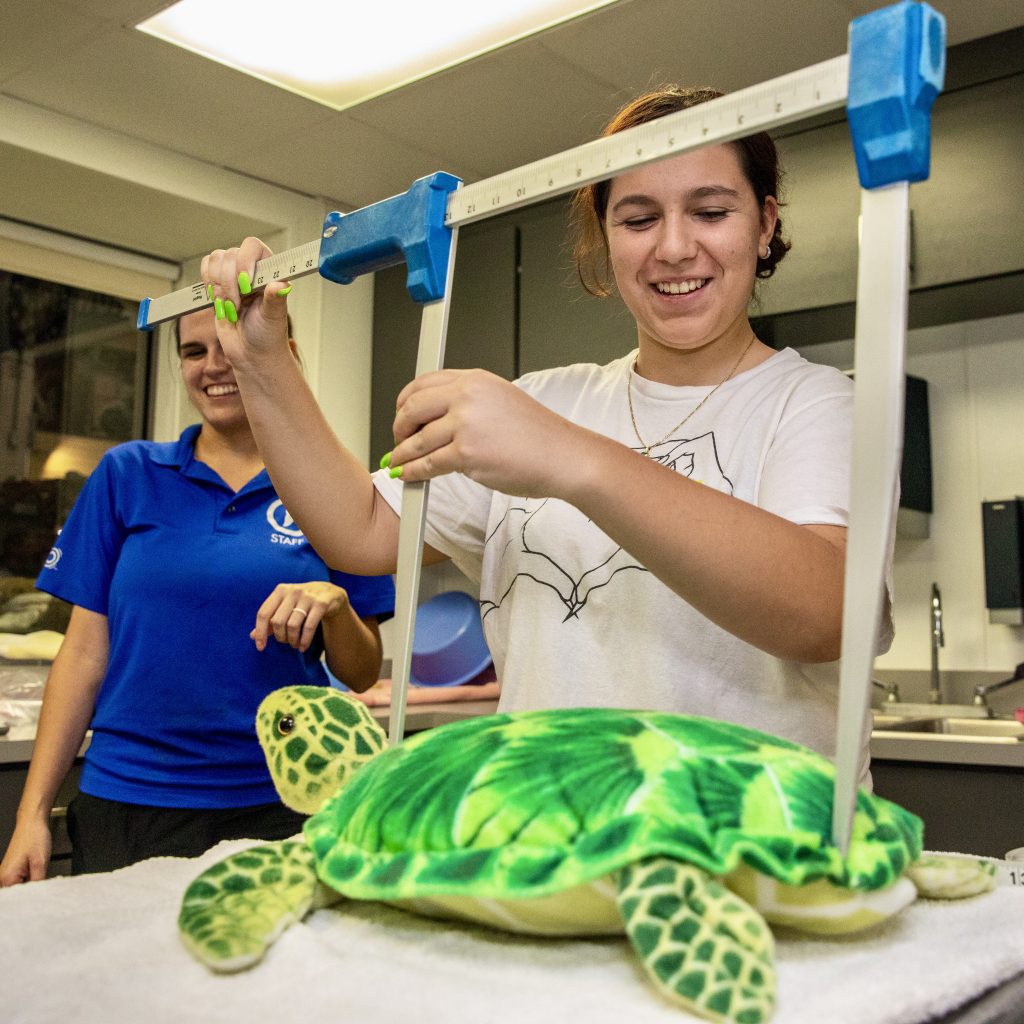 Marine Academy Career Exploration
Is your high schooler interested in marine life? Our Career Exploration Program gives an inside look at aquarium careers. They will meet aquarium personnel, participate in activities, and explore behind the scenes.
January 8, March 12
---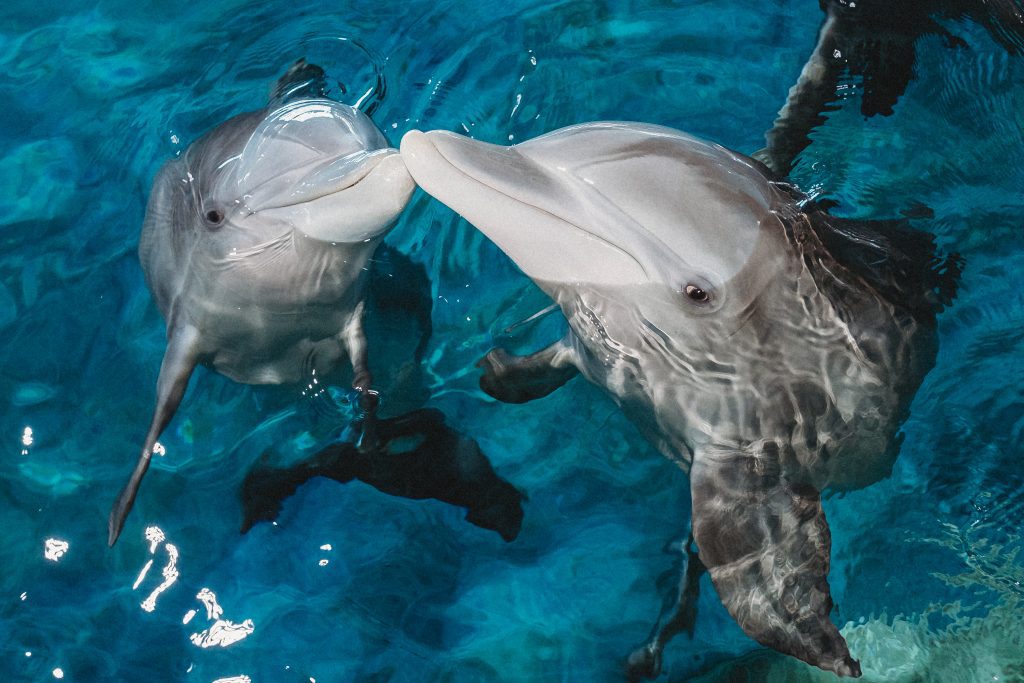 Gift an Animal Adoption
Our symbolic animal adoptions allow fans and CMA lovers to directly support the care of their favorite resident. Choose between 3 adoption levels: Friend, Protector, and Guardian.
---
A CMA Vacation!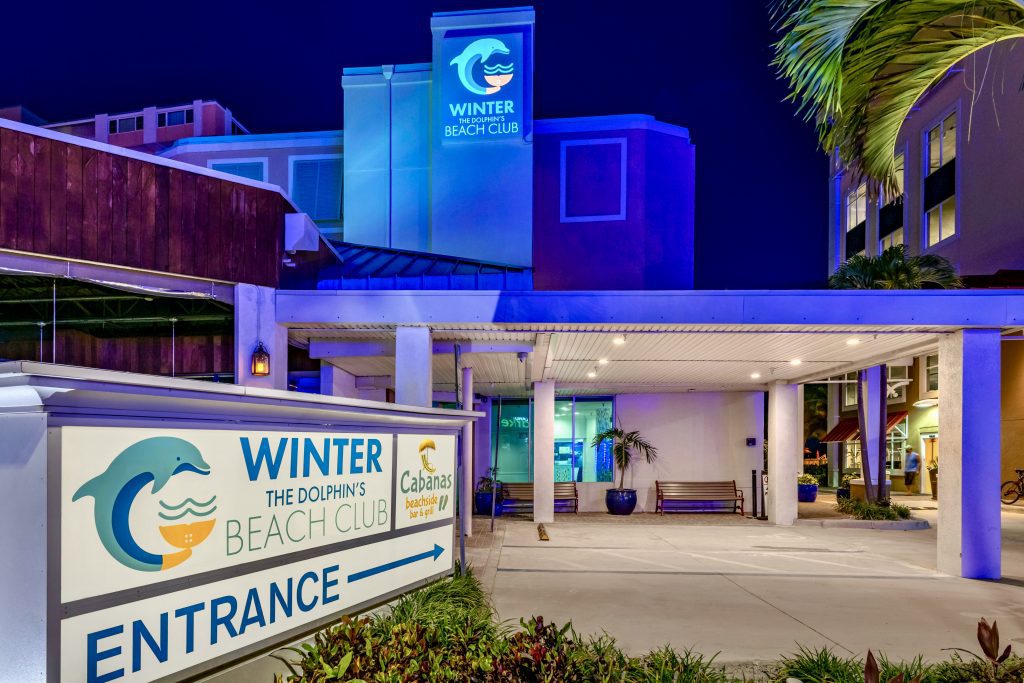 Winter the Dolphin's Beach Club
This hotel, which is right down the street from CMA, honors the spirit of rescued marine life with Clearwater Marine Aquarium's most famous rescued animal, Winter the Dolphin.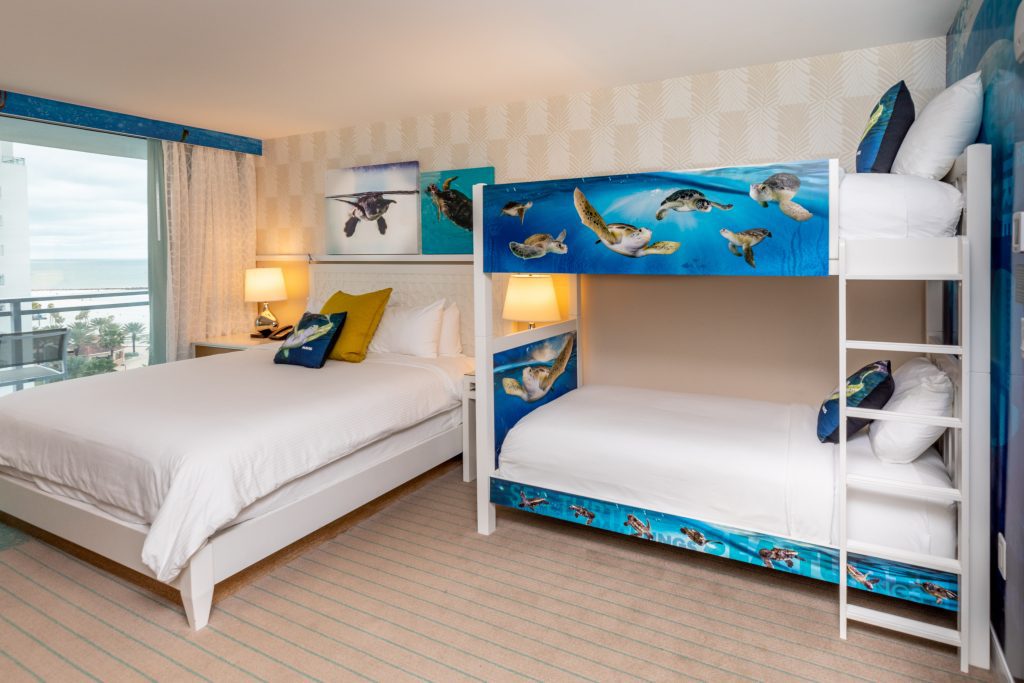 Wyndham Grand Clearwater Beach
Stay in a select CMA-themed room resting right on Clearwater Beach! A portion of the proceeds when booking this package will be donated back to Clearwater Marine Aquarium to support the care of our rescued marine animals.
---
CMA Gift Shop
Pick out the perfect present online or in store at our gift shop! Shop from a variety of apparel, plushes, drinkware, toys, and more!
---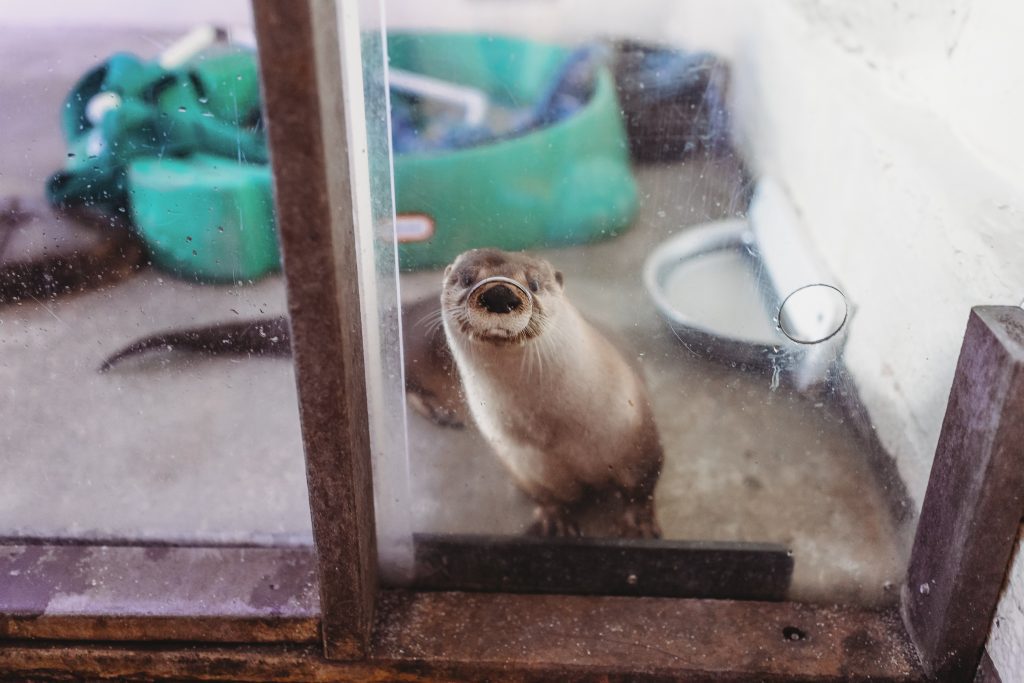 The Gift That Keeps Giving, a Membership or Gift Card
With so many different options, there is a Membership for everyone! Members enjoy unlimited admission, exclusive deals, partner reciprocal benefits, and more!
Gift Cards are also a great gift for the CMA lover in your life, and allowing the recipient to choose their own experience or gift from our retail shop!
---
More Gifts That Give Back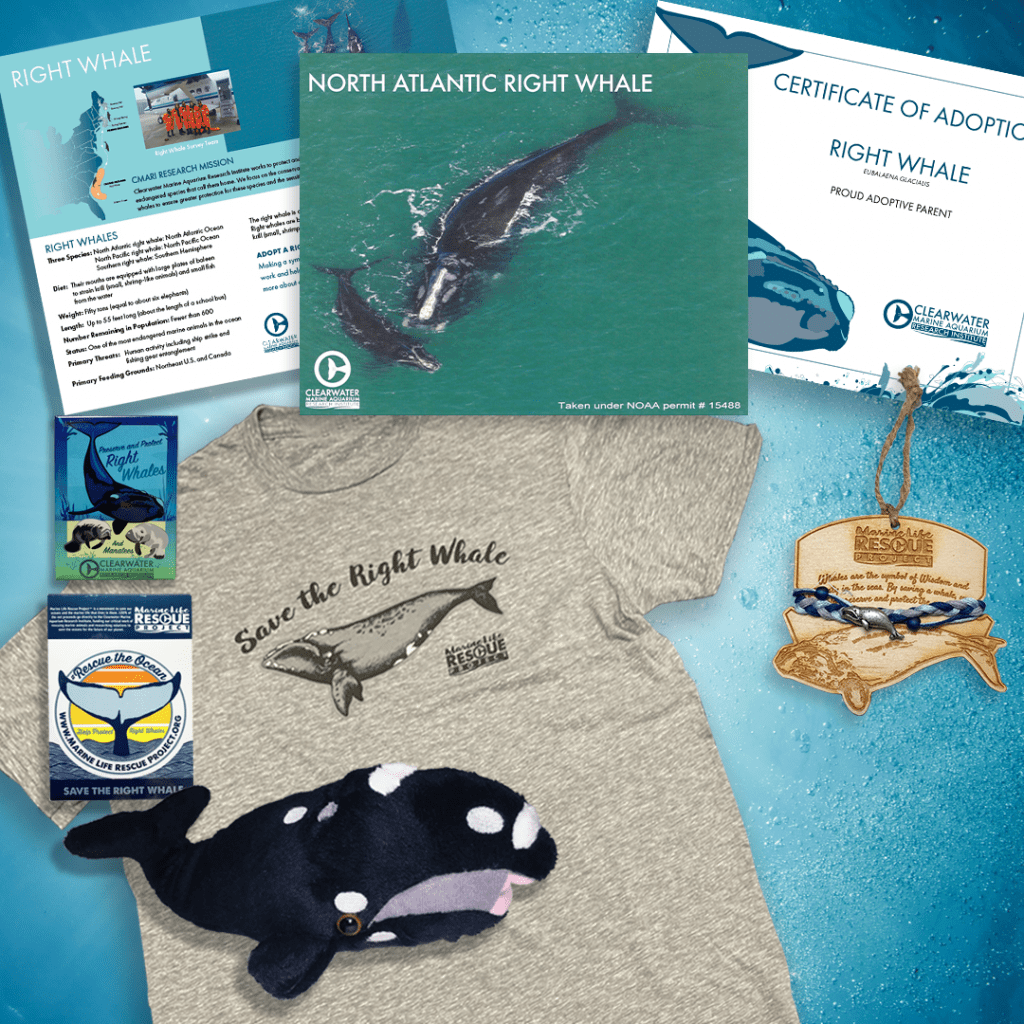 Limited Edition Right Whale Adoption Kit
Support conservation efforts to protect the endangered North Atlantic right whales and help raise awareness about threats to the species. There are less than 400 of these whales estimated left in the wild.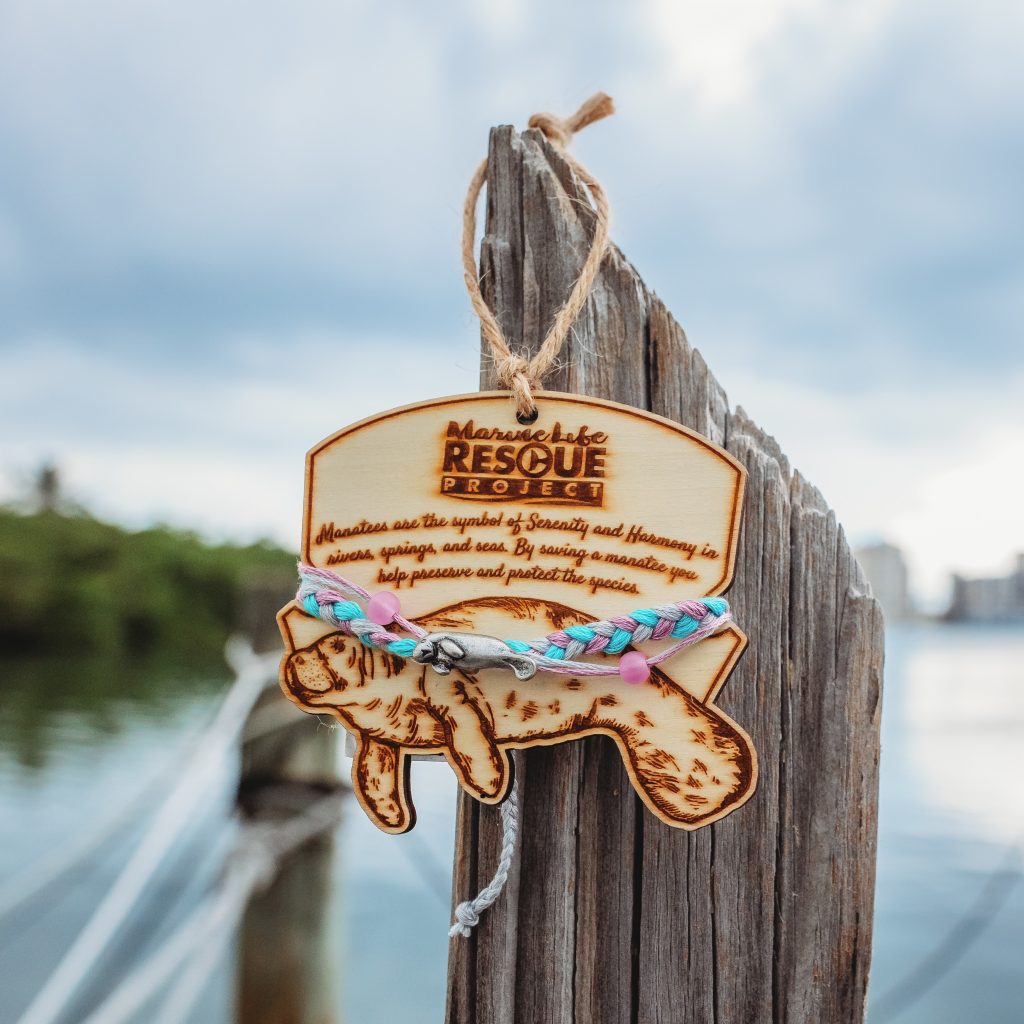 Save Our Manatees Bracelet
Show your commitment to the protection of manatees in the wild with this colorful manatee slide bracelet! 100% of the net proceeds from this donation goes directly to aid in rescuing manatees as well as research and conservation efforts directed towards protecting the species.