Experience More at Clearwater Marine Aquarium!
Membership
Become a Member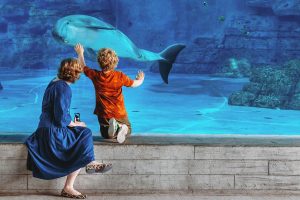 Become a member for as low as $5 a month.* Your membership helps provide care for all of the resident animals and supports our ongoing efforts to rescue, rehab and release more marine life in the wild. Enjoy access to special exhibits and events throughout the year and receive discounts on programs, concessions, retail items and other attractions. Become a CMA Member today!
*Monthly Payment Plans are only available for new or renewing 12-month annual memberships online. Monthly payment plans begin under $5 per month for Ambassador Memberships and $5.42 per month for Individual Memberships and will vary by membership level. Membership prices and details subject to change.
Special Exhibit
Enjoy Dolphintopia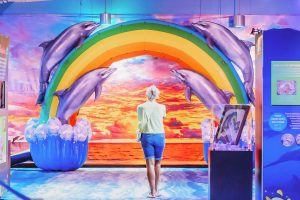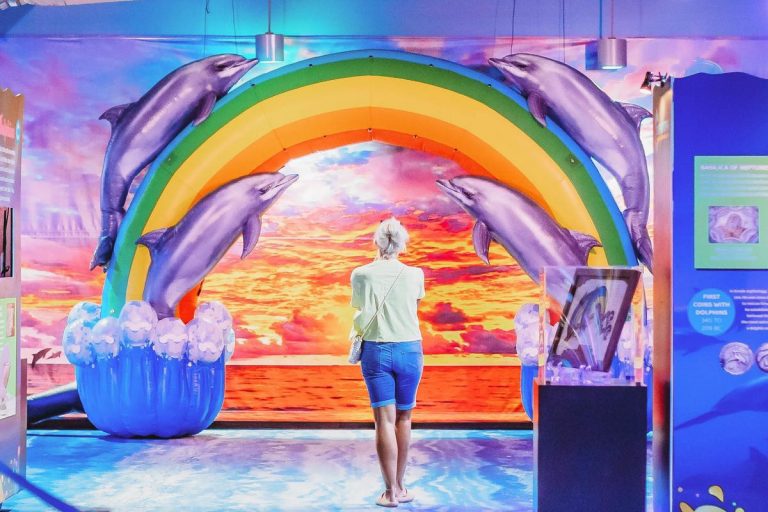 Dolphintopia is a multi-faceted immersive exhibition which explores, not only the fascinating science of dolphins, but their intimate connection with humans throughout history. This unique collection will include dolphin art displays and activities, interactive exhibits exploring our intangible bond with dolphins and colorful photo opportunities for the whole family. Included with Admission!